Topic: Radioisotopes
Written by Dwayne Brown
NASA Headquarters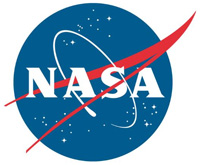 Washington, D.C. – The first U.S. production in nearly 30 years of a specialized fuel to power future deep space missions has been completed by researchers at the Department of Energy's Oak Ridge National Laboratory (ORNL) in Tennessee.
The production of 50 grams of plutonium-238 -roughly the mass of a golf ball – marks the first demonstration in the United States since the Savannah River Plant in South Carolina ceased production in the late 1980s.
«Read the rest of this article»
Written by Dr. Tony Phillips
Science at NASA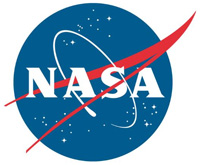 Washington, D.C. – In the galactic scheme of things, the Sun is a remarkably constant star. While some stars exhibit dramatic pulsations, wildly yo-yoing in size and brightness, and sometimes even exploding, the luminosity of our own sun varies a measly 0.1% over the course of the 11-year solar cycle.
There is, however, a dawning realization among researchers that even these apparently tiny variations can have a significant effect on terrestrial climate. A new report issued by the National Research Council (NRC), "The Effects of Solar Variability on Earth's Climate," lays out some of the surprisingly complex ways that solar activity can make itself felt on our planet.
«Read the rest of this article»