Topic: Rainfall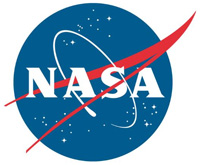 Pasadena, CA – A unique and complex set of circumstances came together over Australia from 2010 to 2011 to cause Earth's smallest continent to be the biggest contributor to the observed drop in global sea level rise during that time, finds a new study co-authored and co-funded by NASA.
In 2011, scientists at NASA's Jet Propulsion Laboratory in Pasadena, CA, and the University of Colorado at Boulder reported that between early 2010 and summer 2011, global sea level fell sharply, by about a quarter of an inch, or half a centimeter.
«Read the rest of this article»
Written by Alan Buis
NASA's Jet Propulsion Laboratory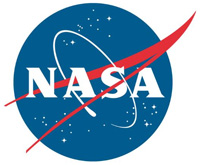 Pasadena, CA – An area of the Amazon rainforest twice the size of California continues to suffer from the effects of a megadrought that began in 2005, finds a new NASA-led study.
These results, together with observed recurrences of droughts every few years and associated damage to the forests in southern and western Amazonia in the past decade, suggest these rainforests may be showing the first signs of potential large-scale degradation due to climate change.
«Read the rest of this article»