Topic: Ray Odierno
Written by Staff Sgt. Candice Funchess
Headquarters, 101st Airborne Division (Air Assault)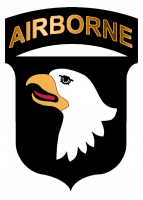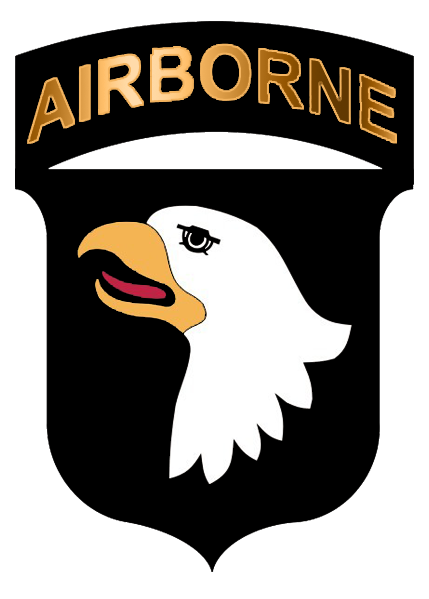 Fort Campbell, KY – With the current drawdown and budget restraints, can the 101st Airborne Division (Air Assault) still produce Soldiers ready to engage the enemy and win? "Absolutely."
That was the response given by Sgt. Maj. of the Army Raymond F. Chandler III, when the question was asked during his visit to Fort Campbell, September 3rd-5th. Chandler came to meet with Soldiers and families to scout and hear what their issues and concerns were, in order to bring that information back to the Secretary of the Army John McHugh and the Chief of Staff of the Army Gen. Ray Odierno.
«Read the rest of this article»
By David Vergun, Army News Service

Washington, DC – Building personal relationships — whether with lawmakers, with state governors or with political and military leaders of nations engaged in the war on terror — is just as important, sometimes even more so, as the ability to project force, Army Vice Chief of Staff Gen. John F. Campbell said on August 1st.
Campbell spoke during a farewell media roundtable at the Pentagon. He departs for Afghanistan later this month as the next International Security Assistance Force and U.S. Forces Afghanistan commander.
«Read the rest of this article»

Washington, D.C. – The Army plans additional Gray Eagle units, one for each of 10 active-duty divisions, and several more for special operations units, aerial exploitation units and the National Training Center at Fort Irwin, CA.
With the current program of record, a purchase of 152 Gray Eagles in total, the Army won't have enough of the aircraft to give a full assignment of 12 aircraft to every one of the divisions it plans on equipping; so some may get as few as nine aircraft. But when those units go downrange, they will get a full component, Army aviation officials said.
«Read the rest of this article»
Written by Megan Locke Simpson
Fort Campbell Courier
Fort Campbell, KY – A humble 101st Airborne Division (Air Assault) Soldier received the nation's second-highest military honor in a ceremony today at McAuliffe Hall.
Sgt. Felipe Pereira is the first "Screaming Eagle" to be awarded the Distinguished Service Cross since Vietnam. The A Company, 1st Battalion, 502nd Infantry Regiment, 2nd Brigade Combat Team, squad leader earned the recognition for what the official citation calls "distinguished service and heroism" during a firefight in Kandahar, Afghanistan, November 1st, 2010.
«Read the rest of this article»