Topic: recipe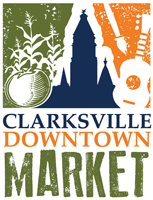 Clarksville, TN – On Saturday, June 18th, Clarksville Parks and Recreation held a Health and Fitness Day at the Clarksville Downtown Market. The Montgomery County Health Department had a booth and were giving out samples and the recipe for Citrusy Pico De Galio.
"A couple of times a year, Parks and Recreation invites us to come down to the Downtown Market and encourage healthy eating habits," said Montgomery County Public Health Director Joey Smith.
The booth was so busy that they ran out of tortilla chips and had to go out for more.
«Read the rest of this article»

Nashville, TN – First there was "Black Friday," the day after Thanksgiving, when the holiday shopping season officially begins and retail store ledgers typically go from red ink to black. More recently, the Saturday after Thanksgiving has been dubbed "Small Business Saturday" to remind shoppers to include local businesses in their search for perfect presents.
This year, Small Business Saturday is November 30th. For those who like to live local, this is a great time to remember that it's also possible to give local by choosing farm direct and locally made gifts.
«Read the rest of this article»

Nashville, TN – Sorghum is one of several crops in Tennessee that seems to have benefited from a rainy summer. Some highly anticipated fall crops, like pumpkins, have suffered in some parts of the state due to excess moisture and lack of sun. Others, like corn and sorghum, are on track for record harvests if current patterns of sunny, less-humid weather hold.
Sorghum syrup is a treasured traditional Tennessee food produced when the extracted juice from the sorghum plant is boiled down. Tennessee is one of the nation's leading states in sorghum syrup production.
«Read the rest of this article»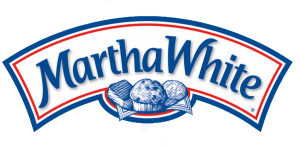 Nashville, TN – There is always a moment of anticipation before turning something you've baked out of the pan, but nothing is more rewarding than turning out a beautiful upside-down cake onto your serving plate.
Upside-down cakes strike the perfect balance between festive and familiar, making them welcome everywhere they go. Whether you prefer baking from scratch or taking some shortcuts, your friends and family will appreciate the time you spent to make something special for them.
«Read the rest of this article»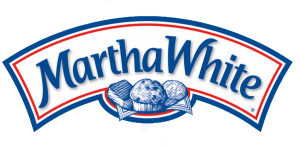 Nashville, TN – As the days shorten and cool, those hearty soups and stews start sounding good again.
"There may be no other meal that folks look forward to more in the fall than that first big pot of chili and a skillet of hot cornbread," observes Martha White® baking expert, Linda Carman. "Chili and cornbread are both easy to make and fun to serve on a lot of different occasions – a family supper, tailgate outing or a casual get-together with friends."
«Read the rest of this article»

Nashville, TN – Tennessee grown sweet potatoes can be found at virtually every local farmers market across the state throughout the fall, peaking in October and November. When chosen and stored with care, this is that rare vegetable that actually gets better as it waits to be used.
That's great news for winter meals, since there are few options for fresh local produce between November and April. Following a few simple guidelines will keep your sweet potatoes in top condition until you use them.
«Read the rest of this article»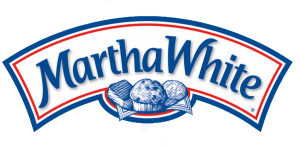 Nashville, TN – Adding special touches to baking mixes has always been a favorite with bakers, and muffin mixes are no exception.
From simple additions to complete transformations, Martha White® Muffin Mixes provide the premeasured dry ingredients that give you a head start in creating back-to-school moments in minutes.
«Read the rest of this article»

Nashville, TN – Some types of produce—sweet potatoes, for instance, or pumpkins—are truly fall crops. Planted in summer's heat and harvested as the year winds down, there's only one season per calendar year when they're available.
Watermelons are a prime example of a true summer crop; local asparagus is available for only a brief time in early spring.
«Read the rest of this article»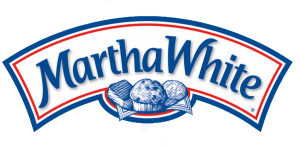 Nashville, TN – How appropriate that the first letter of the alphabet is often illustrated with a big beautiful apple, since apples are an all-American favorite.
"Apple desserts are perfect for fall whether it's a crisp, crumble, pie or cobbler," said Martha White® baking expert Linda Carman. "Crisps are easier to make than pies and cobblers, but they provide a lot of the same comforting pleasure."
«Read the rest of this article»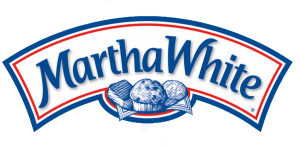 Nashville, TN – When farmer's markets and road side stands abound with fresh vegetables, we rush to take advantage of the season's bounty while it lasts.
"Southerners are so fond of fresh vegetables that all-vegetable meals are often served in the summer," says Martha White® baking expert Linda Carman. "And although we can do without meat, a skillet of crisp brown cornbread is a must."
«Read the rest of this article»