Topic: recipes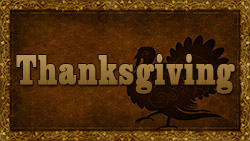 Clarksville, TN – It's nearly Thanksgiving and Christmas will be here for you have a chance to turn around. If you are like me, you cook quite a bit during the holidays. One of the things that takes a lot of time and effort is yeast rolls.
I am going to show you a way to make old fashioned yeast rolls, freeze the dough, and have them all ready to defrost and rise on Thanksgiving and Christmas Day.
It is very handy to have these rolls in the freezer. You can pull them out whenever you want to make a meal special.
«Read the rest of this article»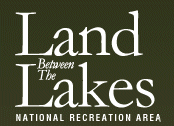 Golden Pond, KY – Bring the family and experience a simpler 1850's Christmas. For over 10 years children have enjoyed visiting with Santa Claus at The Homeplace 1850's working farm. Christmas in 1850 will be held on Saturday, November 29th, from 1:00pm-4:00pm.
Visitors to the 1850's farm can make Christmas decorations, collect holiday recipes, and sing along to old-time Christmas tunes provided by The Dixie Volunteers.
«Read the rest of this article»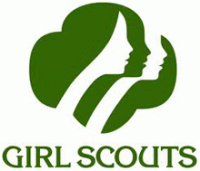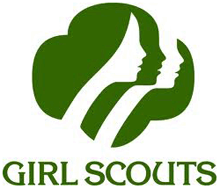 Clarksville, TN – Girl Scouts of Middle Tennessee will host their Second Annual 'Recipes for Success' fundraising event this May.
The fundraiser will take place at Beachaven Vineyards & Winery on May 20th from 5:00pm–7:00pm and is for adults 21 and over. Clarksville Mayor Kim McMillan and Montgomery County Mayor Carolyn Bowers are honorary co-chairs. «Read the rest of this article»
Practice Safe Food Handling when Cooking and Dining on Thanksgiving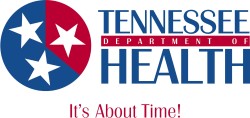 Nashville, TN – Special foods and favorite family recipes are a treasured part of many Thanksgiving celebrations.
In addition to enjoying these foods in moderation, the Tennessee Department of Health urges all Tennesseans to practice safe food handling while preparing, transporting and storing food to protect family and friends from food-borne illness.
«Read the rest of this article»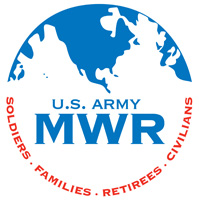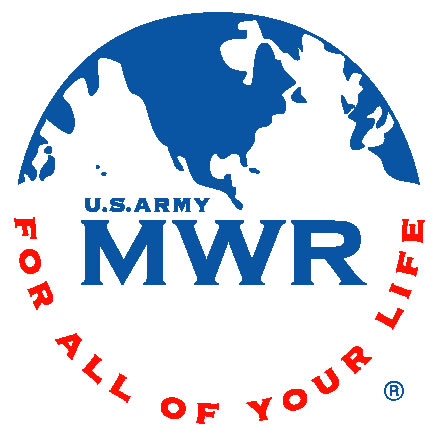 Fort Campbell, KY – Just in time for the holiday season! Join Mandy from 4:30pm to 5:30pm for "Tasty Tuesdays" at Estep Wellness Center in November.
Tasty Tuesdays consist of a delicious package of Nutritional Workshops covering such topics as:  Basic Nutrition, Healthier Choices, and Flippin' Recipes.  There will be three workshops and the cost is $10.00 for all three. «Read the rest of this article»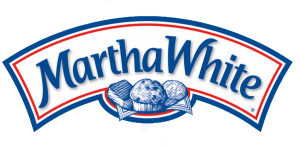 Nashville, TN – As the days shorten and cool, those hearty soups and stews start sounding good again.
"There may be no other meal that folks look forward to more in the fall than that first big pot of chili and a skillet of hot cornbread," observes Martha White® baking expert, Linda Carman. "Chili and cornbread are both easy to make and fun to serve on a lot of different occasions – a family supper, tailgate outing or a casual get-together with friends."
«Read the rest of this article»

Nashville, TN – Springtime cold snaps make strawberry lovers quake in their boots over the quantity and quality of the crop. Fortunately, Tennessee's strawberry growers report that, if anything, the weather so far has only benefitted the burgeoning berries.
"All fruits sweeten best in hot, sunny weather," says Pamela Bartholomew, marketing specialist with the Tennessee Department of Agriculture, "but Tennessee's cool, wet spring has actually prolonged the growing process. The cold has thinned out some strawberries, but that's actually a good thing, too, since the remaining berries will get a bigger share of their plant's nourishment. It all adds up to a great crop!"
«Read the rest of this article»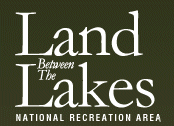 Golden Pond, KY – By popular demand The Homeplace has gathered their 1850's recipes in to an easy to use book.
The Homeplace History and Receipt Book: History, Folklore, and Recipes from Life on an Upper Southern Farm a Decade before The Civil War serves as the first book published by Friends of Land Between The Lakes Publishing and all proceeds support the non-profit organization's educational programs in Land Between The Lakes (LBL). «Read the rest of this article»
Martha White® Announces Call for Entries for the 17th Annual National Cornbread Cook-Off for a Chance to Win $5,000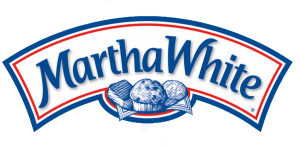 Nashville, TN – Warm up your skillets! In honor of their commitment to preserve the celebration of all Southern food, Martha White® and Lodge® Cast Iron are once again searching the nation for the best original main dish cornbread recipes in the 17th Annual National Cornbread Cook-Off.
Now through February 28th, 2013, fans can submit an original main dish recipe prepared with at least one package of Martha White Cornbread Mix and cooked in Lodge® Cast Iron cookware. Ten finalists will be selected to compete during the National Cornbread Festival® and the Grand Prize Winner will receive a $5,000 cash prize.
«Read the rest of this article»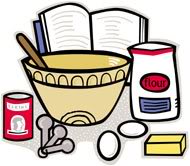 Palmyra, TN – The Taste of Shiloh event opened Saturday, August 25th, 2012, at the Shiloh Cumberland Presbyterian Church Fellowship Hall with an overwhelming display of pinwheel appetizers, chicken stuffing with giblet gravy, barbecue, enchiladas, and double ricotta lasagna entrees, followed by gingerbread berry shortcake, caramel pie, and double chocolate cookies for dessert.
Two long counters were filled with too many foods to list.
«Read the rest of this article»