Topic: Red Bank
Clarksville High wins Slamfest for first time since 2001. Wildcats win own tournament over Ravenwood in championship match.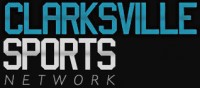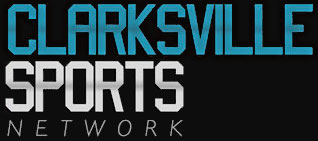 Clarksville, TN – Clarksville High won its own Slamfest dual wrestling tournament Friday with a 39-25 victory over Ravenwood in the championship final.
The Wildcats won the team tournament for the first time since 2001. Clarksville High beat Notre Dame 41-32 in its semifinal match.
Rossview took 11th and Northwest 12th. Montgomery Central did not make it out of pool play.
«Read the rest of this article»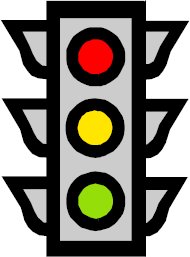 In February 2006, the City of Gallatin unveiled the Automated Camera Enforcement System. The system, known as A.C.E.S., is designed to catch drivers running red lights at intersections. Rather than relying on police officers to perform this function, the cameras automatically trigger when a driver enters an intersection after the light turns red. A police officer then reviews the tape, prints off a citation, and mails it to the owner of the vehicle that ran the light.
According to the Insurance Institute for Highway Safety, Gallatin is not alone. At least nine other communities in Tennessee, including Knoxville, Chattanooga, Germantown, Murfreesboro, and Jackson currently operate these devices.1 Other Tennessee communities considering their use include Clarksville, Morristown, Cookeville, La Follette, and Oak Ridge. Additionally, Chattanooga, Jackson, Mount Carmel, Red Bank, and Selmer have begun using speed cameras, similar devices used to capture speeding motorists.2 «Read the rest of this article»