Topic: Resume
Event in Clarksville part of Nationwide program "Mission: Transition"
Workshop to include Job Search Strategies, Resume Optimization and Interview Tips

Clarksville, TN – In an effort to assist the Clarksville military community as they transition into the civilian workforce, The Home Depot store in Clarksville Tennessee will host a Civilian Career Workshop on Saturday, October 27th from 2:00pm to 5:00pm.
The Home Deport, which employs more then 35,000 veterans and active duty military, recognizes the strong skills the military community has to offer – as well as the challenges that many service men and women face in marketing these abilities to the civilian workforce.
«Read the rest of this article»
Clarksville, TN – If there is a student in your family or your friend is going to school and you have always wondered what is going on at their school, now is your chance to find out. Miller-Motte Technical College is holding a "Team U" open house Saturday, January 14th, 2012 from 10:00am until 2:00pm.
This open house is for family, friends, and all of the people who support students in various ways by helping them succeed in their college goals at Miller-Motte. «Read the rest of this article»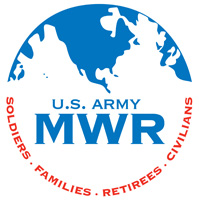 Fort Campbell, KY – Fort Campbell's ACS Family Employment Readiness Program (FERP) is hosting their monthly Employer Spotlight for FERP customers on Tuesday, July 12th. This workshop will be held at the Army Community Service (ACS) Parlor Room from 9:00am to 11:00am.
The Employer Spotlight highlights an employer who offers services and advice to the target audience of Active Duty Spouses, Surviving Spouses, Veterans, Retirees, DoD Civilians, and their Family members. «Read the rest of this article»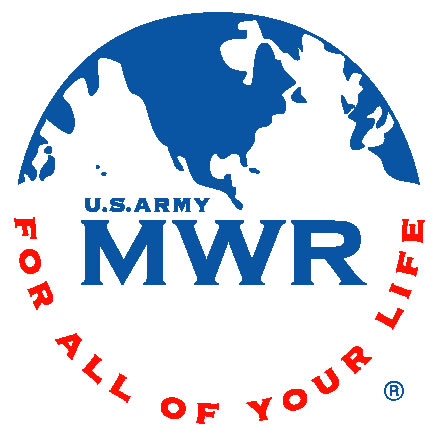 Fort Campbell, KY – Do you volunteer and are wondering how to include your volunteerism into your resume? The ACS Army Volunteer Corps is offering a volunteer resume building class for those who want to know how to incorporate your volunteer experience into your resume.
Class will be held on February 23rd, from 10:00am to 11:30am at the Family Resource Center (FRC). Stick around after the class and attend the Volunteer Recruitment Fair.
For more information or to register for the volunteer resume class, please contact Becki Mastrian, Fort Campbell Army Volunteer Corps Coordinator, at 270-956-2934 or via email at rebecca.mastrian@us.army.mil.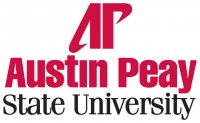 Clarksville, TN – Austin Peay State University will be conducting its 32nd annual career fair.
This event is an opportunity for students, alumni and members of the Clarksville community to network with potential employers and representatives from graduate schools. «Read the rest of this article»