Topic: retirement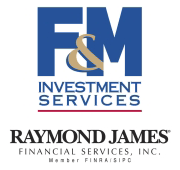 Clarksville, TN – Most of us really look forward to the idea of well-deserved, unstructured free time. A time to do exactly what we please when we please. Until we get it.
A retirement satisfaction survey from EBRI found that half of retirees (51.4%) in 2012 reported being somewhat or not at all satisfied with their retirement. Some retirees underestimate how long it takes to adjust to a new lifestyle; others miss friends from work; still others find themselves with too much free time.
«Read the rest of this article»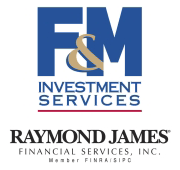 Clarksville, TN – Four and a half million. That's how many retired Americans, over age 50, decided to go back to work or take on part-time volunteer roles after retiring. And there are another 21 million who say they're ready to join them, according to a 2014 Encore Career survey.
The reasons vary. Some want to make the most of their talents; some want social interaction; still others seek to keep their minds sharp and their bodies busy. The extra money doesn't hurt either, especially since there are several unknowns that can cloud your retirement picture (e.g., longevity, inflation and long-term care needs).
«Read the rest of this article»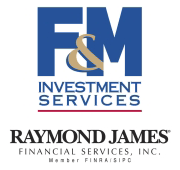 Clarksville, TN – It's official. You're retired. As in, your days are yours alone. No early morning meetings. No deadlines. No paycheck.
Wait. What?
Without a job, you'll no longer receive a salary. Something you've likely relied on every couple of weeks for the past 40 to 50 years.
It's unlikely that Social Security alone will be enough to replace that flow of income and fully support your standard of living in retirement, which means it's time to start drawing down the retirement income you've saved so diligently over the years.
«Read the rest of this article»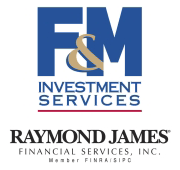 Clarksville, TN – There's no doubt about it. Filing for Social Security can be daunting.
On top of all that, there's a ton of information – and misinformation – to weed through, as well as the need for some calculations based on several variables. Your benefits depend on your age, how long you've worked, what you earned, your marital status and number of dependents.
Seems like you have to factor in everything but your IQ. So to help, we offer some common misconceptions as well as some guidance on ways to get the most from your hard earned retirement benefits.
«Read the rest of this article»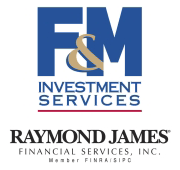 Clarksville, TN – Retirement is a time to enjoy family, hobbies, travel, volunteering, and maybe even taking a job that sounds fun and keeps you active. You may be in great health today and can't imagine a time when you wouldn't be able to do all the things you've dreamed about.
While we all hope to live independently throughout retirement and plan to take care of ourselves, it's still wise to put contingency plans into place, to shock-proof our financial and estate plans just in case.
«Read the rest of this article»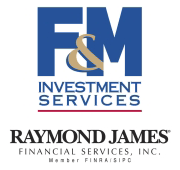 Clarksville, TN – Leonardo da Vinci called simplicity the ultimate sophistication. Bruce Lee called it the key to brilliance. And Gandhi, who many believe was the definitive minimalist, said the secret of life lies in never missing material things.
What's no secret is having less seems to be bringing more peace and happiness to those who have embraced this way of life. From small cars that counterpunched the SUV to tiny houses with their own television shows, it's an increasingly popular choice.
«Read the rest of this article»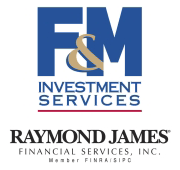 Clarksville, TN – When it comes to retirement planning, we typically tally up our daily expenses – housing, transportation, utilities, food, insurance, healthcare, entertainment – and budget accordingly for enough income to cover those wants and needs.
But we may not factor in an annual expense we can't avoid: taxes. One reason may be that our complex tax code treats various sources of retirement income differently, so it can be hard to estimate what you'll have after taxes using back of-the-envelope calculations.
«Read the rest of this article»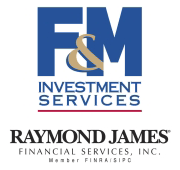 Clarksville, TN – As you consider a long, happy retirement, give some thought to the largest aspects of your budget.
Where your money actually goes may surprise you.
Wealth alone cannot buy a quality retirement any more than it can buy happiness – but having a solid financial foundation can make those years more enjoyable.
«Read the rest of this article»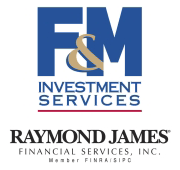 Clarksville, TN – Imagine this. You've spent decades working, saving and planning for your version of the ideal retirement.
But life decides to throw a little kink into your plans. Your company was just acquired, and your boss is now strongly encouraging you to take an early retirement – five years before you're ready.
«Read the rest of this article»

Nashville, TN – Tennessee has been named No. 4 in a recent analysis of the 10 Best States for Retirement 2016 by Kiplinger.com, a Washington, D.C.-based publisher of business forecasts and personal finance advice. The report rated all 50 states based on quantifiable factors that are important to retirees.
Affordability, especially in terms of lower taxes on retirees and lower health care costs, was a key factor in the research. The economic health of the state, as well as the overall health of the population, was also taken into account. States with prosperous populations of residents age 65 were also important in the comprehensive analysis.
«Read the rest of this article»