Topic: retirement

Nashville, TN – Tennessee has been named No. 4 in a recent analysis of the 10 Best States for Retirement 2016 by Kiplinger.com, a Washington, D.C.-based publisher of business forecasts and personal finance advice. The report rated all 50 states based on quantifiable factors that are important to retirees.
Affordability, especially in terms of lower taxes on retirees and lower health care costs, was a key factor in the research. The economic health of the state, as well as the overall health of the population, was also taken into account. States with prosperous populations of residents age 65 were also important in the comprehensive analysis.
«Read the rest of this article»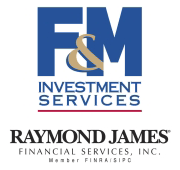 Clarksville, TN – Retirement means different things to different people. Some envision their next chapter taking place abroad. Some want to stay at home for as long as possible. Others worry they may not have saved enough, so retiring elsewhere represents a way to stretch their dollars in areas with lower costs of living, as well as a way to experience other cultures.
Still others may see a retirement move as a new adventure. Whatever the reason, there are many things to consider when deciding whether to unwind in another country or right here in the States.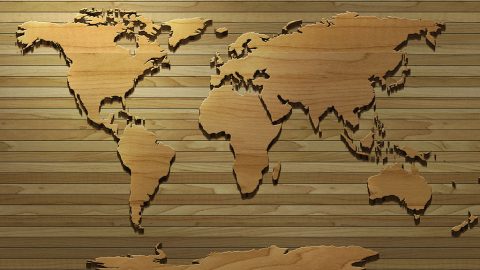 «Read the rest of this article»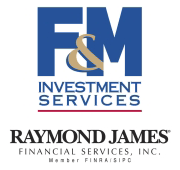 Clarksville, TN – Growing up, many of us viewed Social Security as a continuation of our work income, something we'd automatically receive upon retirement. Then reality struck, and we learned there's more to claiming and receiving Social Security benefits.
So much more. And the strategies to maximize this important source of retirement income can be complicated.
One strategy, known as "file and suspend," became popular among married couples. The higher earning spouse would file for Social Security benefits once he or she reached full retirement age (FRA) – and immediately suspend them.
«Read the rest of this article»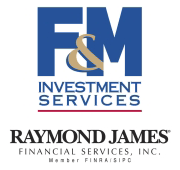 Clarksville, TN – As an investor, there are always choices to make: pros and cons to weigh with your advisor.
Deciding on your retirement savings vehicles is no different.
There are so many options, but a Roth IRA, if you qualify, can really help with your retirement savings if you follow the rules.
«Read the rest of this article»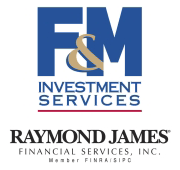 Clarksville, TN – Achieving a successful retirement requires not only planning for what you want to go right, but also for what might go wrong.
Many investors have found that retirement can bring on unwelcome surprises, some of them significant enough to derail a retirement plan.
Healthcare Costs: Expert estimates of what a couple spends during retirement for healthcare range from $400,000 to well over $1 million.
«Read the rest of this article»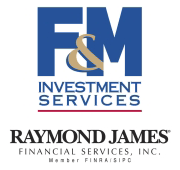 Clarksville, TN – There is so much to consider when planning for the retirement you envision, but fortunately one of the most impactful steps you can take is also the easiest: Automating your savings.
Actively moving money into a retirement account each month takes willpower and discipline, and can lead to missed or minimized contributions. By automating your savings directly from your paycheck, you have the opportunity to save for your future in a worry-free way.
«Read the rest of this article»
If you're concerned that you haven't put enough away to retire, you have plenty of company.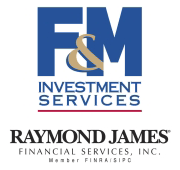 Clarksville, TN – If you're concerned that you haven't put enough away to retire, you have plenty of company – about one in four Americans feel the same way.1 And while there's no silver bullet solution, you may be able to catch up – if you're willing to be realistic and take the steps necessary to get on track.
Let's address the biggest problem first. If – for whatever reason – you're just getting started on building that retirement nest egg, you've lost some of the advantage of time.
«Read the rest of this article»
Review this checklist and prepare for parenthood with open eyes and special financial care.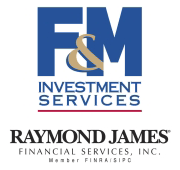 Clarksville, TN – So, you're going to be a parent. Exciting? Yes. Scary? Certainly. While finances may seem to be a daunting part of your new, more fiscally responsible life, this is just the beginning of navigating all that having a child brings.
No doubt, you want to be debt-free with a solid retirement plan in place and the ability to take care of college costs.
«Read the rest of this article»
Denver Broncos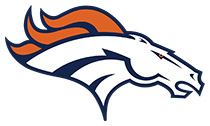 Denver, CO – On Monday, March 7th, 2016, Denver Broncos quarterback Peyton Manning announces his retirement during a press conference at the UCHealth Training Center. Manning talked about his retirement during the press conference.

"In my very first NFL game, I completed my first pass to Hall of Fame running back Marshall Faulk. I threw a touchdown in that same game to Marvin Harrison, who will be inducted into the Hall of Fame this August. The quarterback for our opponent, the Miami Dolphins, was, after my dad, my favorite player – Hall of Famer Dan Marino – who on the first third down of the game completed a 25-yard skinny post and it was the damndest throw I'd ever seen. Later, I completed a pass to tight end Marcus Pollard down the middle and somebody hit me really hard and after I got up I told myself, 'I know I can play in this league.'
«Read the rest of this article»
Branching out allows your retirement savings to weather different seasons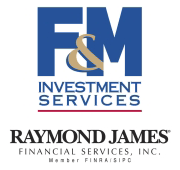 Clarksville, TN – There are many factors to consider when it comes to planning for a secure and fulfilling retirement – from how you'll fill your time to where you'll live and how you'll pay for it all. One solution is diversifying your retirement income.
Similar to asset allocation among your investments, this approach advocates establishing independent streams of income that could provide needed cash flow under a variety of circumstances. The big idea is to put your eggs in several baskets since none of us know what the markets will do over 20 to 30 years of retirement, much less how long we'll need our money to last.
«Read the rest of this article»