Topic: Revoluntionary War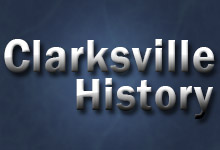 Clarksville, TN – I love history and find it fascinating – and you must enjoy it as well or you would not be reading this article! Yet, I could listen and listen to someone who is alive and well with me today go on ad nauseum about the dry facts from the past and get absolutely nothing from it.
But, to hear the very words of those who lived before us – those priceless journals, letters, and testimonies – that is gold to me! It is amazing to be able to peak into their minds and hearts for just a moment and experience with them the joys, the struggles, the hopes, and the pain of the experience of life.
That is what we have with the story of the lives of Valentine Sevier, his family, and community – their own words.
«Read the rest of this article»
Written by Sgt. David Cox
2nd Brigade Combat Team, 101st Airborne Division (AA) Public Affairs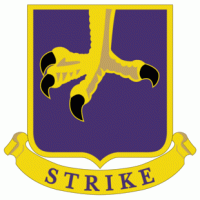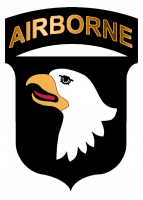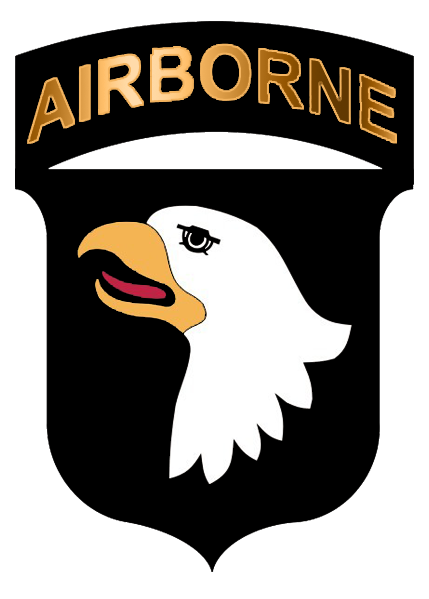 Laghman Province, Afghanistan – Forty-three years ago, U.S. Congress designated August 26th as Women's Equality Day to commemorate granting women the right to vote.
When put into historical military context, the roles women have filled in their service to their country have gone under measureable change in the 239 year history of the U.S. Army — when women would help nurse the wounded and sick during the Revolutionary War.
Now, women make up approximately 15 percent of the active-duty Army and represent 95 percent of its' career fields.
«Read the rest of this article»
Written by Sgt. David Cox
4th Brigade Combat Team Public Affairs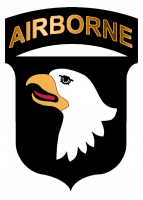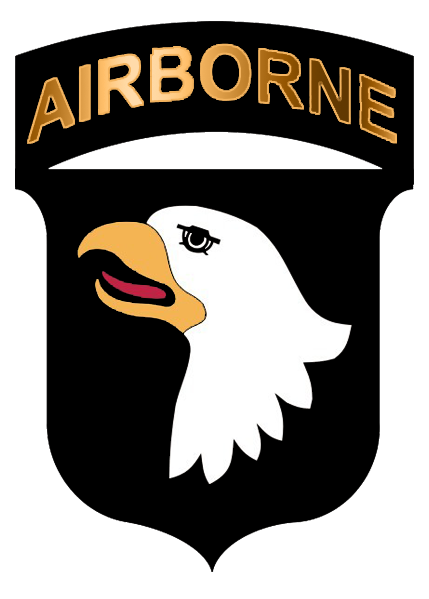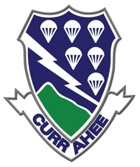 Fort Campbell, KY – From September 15th through October 15th, our nation will observe Hispanic Heritage month. This observance provides the Currahees an opportunity to discuss the contributions Hispanic-Americans have been making within the U.S. Army since the Revolutionary War.
Originally titled "Hispanic American Week," the observance began in 1968 under President Lyndon B. Johnson; it was expanded to 30 days and written in to law under President Ronald Reagan on August 17th, 1988.
«Read the rest of this article»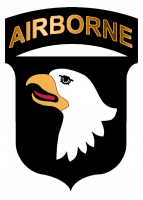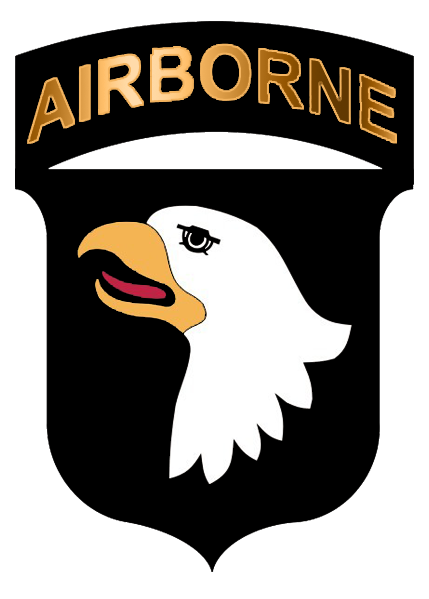 Fellow Screaming Eagles and Friends of the 101st:
Through the fall of the Taliban and the Bonn Conference in December 2001; endorsement of the Afghan Constitution in 2004; and two periods of national level elections between 2004 and 2009 the Government, Security Forces, and the people of Afghanistan developed, and continue to develop, as a democratic nation, absent the oppression of the Taliban Regime.
Reflecting on this evolution during our American Independence Day, I cannot help but wonder if there any similarities between the experience of the people of Afghanistan and us.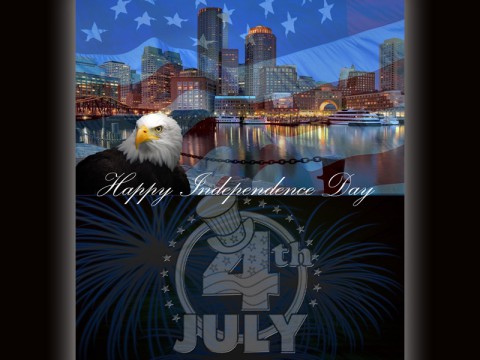 «Read the rest of this article»