Topic: Robertson County
McMillan: 'City must take a leading role in regional planning'
Clarksville, TN – Clarksville Mayor Kim McMillan has been elected to a third term as chair of the Regional Transit Authority Board of Directors.
Wilson County Mayor Randall Hutto was elected vice chair and Paula Mansfield, a governor's appointee from Rutherford County, was elected secretary for 2017.
The RTA board, created in 1988 to plan and develop a regional transit system, consists of city and county mayors and community leaders from the nine-county Middle Tennessee region.
«Read the rest of this article»

Clarksville, TN – The Customs House Museum and Cultural Center is located in historic downtown Clarksville, Tennessee. Come explore an entire city block featuring large gallery spaces filled with fine art, science and history.
Some of the events in February at the Museum are:Slave and Slaveholders of Wessyngton Plantation, The Local 5, The Glass of Emmanuel Studio, The Art of Margaret Evangeline, A Fine Note and The Stories of Uncle Remus.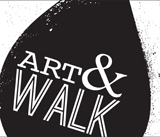 Clarksville, TN – Produced by The Downtown Clarksville Association, First Thursday Art Walk is a free, self-guided tour spanning a 5-block radius that combines visual art, live music, engaging events and more in the heart of Downtown Clarksville.
With 10+ venues, bars and businesses participating each month, the First Thursday Art Walk in Clarksville is the ultimate opportunity to savor and support local creative talent.
«Read the rest of this article»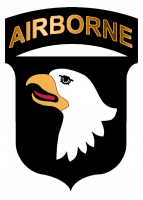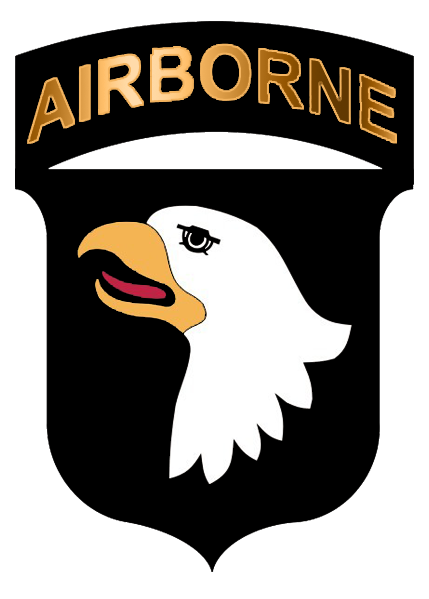 Fort Campbell, KY – The skeletal remains found Monday near Exit 19 off of Highway 24 in Robertson County, Tennessee, have been confirmed by medical examiners as Fort Campbell Soldier Pfc. Shadow McClaine.
The Tennessee Bureau of Investigation recovered the remains of McClaine, a 101st Airborne Division Soldier, who had been missing since September 2016.
Senior officials at Fort Campbell and special agents from the U.S. Army Criminal Investigation Command – the lead investigative agency – are in close communication with the family and TBI at this time.
«Read the rest of this article»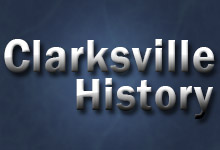 Clarksville, TN – In 1780 a group of 300 daring pioneers decided to journey upon the Tennessee River and the Cumberland River in flatboats and canoes.
The destination for some of them would be present day Montgomery County, upon the Red River at the mouth of Passenger Creek. Yet, in order to arrive at their destination they had to guide their boats through a frontier full of Native Americans determined to attack them.
Why would they attempt such an endeavor which seemed to almost promise violence, deprivation, and other hardships?
«Read the rest of this article»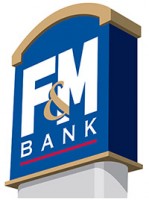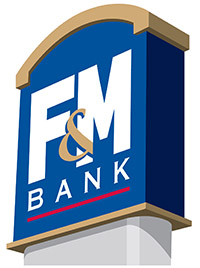 Hendersonville, TN – F&M Bank has been providing financial services in Hendersonville since 2008. Beginning January 17th, the Middle Tennessee-rooted bank is taking an ambitious step forward in Sumner County by opening a new 10,000 square foot office in the heart of Hendersonville's Indian Lake commercial district.
The spacious new facility, located at 221 Indian Lake Boulevard, replaces the bank's former quarters at 100 Bluegrass Commons. The new office will accommodate F&M's growing banking and mortgage staff and will provide customers with a dedicated mortgage services entrance.
«Read the rest of this article»

Nashville, TN – Antlerless deer hunting will be allowed on all privately owned lands in Unit L counties January 9th-13th. This is the second year for the five days of hunting following the completion of the deer season on January 8th.
Privately owned lands include leased land and lands owned by individuals. It is the responsibility of hunters to obtain verbal or written permission to hunt on privately owned lands.
«Read the rest of this article»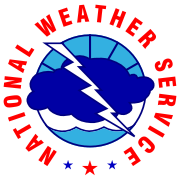 Nashville, TN – The National Weather Service in Nashville has issued a Winter Weather Advisory for Clarksville-Montgomery County and most of Middle Tennessee today for two rounds of snow this morning and later this evening.
It is currently snowing in Clarksville-Montgomery County. Roads have already become covered.
The temperature is currently 16 degrees with a high today near 22 degrees. There is a 40 percent chance of snow until noon.
«Read the rest of this article»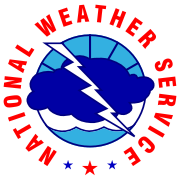 Nashville, TN – The National Weather Service in Nashville Tennessee has issued a winter weather advisory tonight for the Clarksville-Montgomery County area as well as parts of Middle Tennessee.
This evening and tonight, a half inch of snow up to 2 inches is expected, especially in northeastern areas and on the Cumberland Plateau. Isolated spots of up to 3 inches may be possible on the plateau as well.
Snow fall is already reported in the Hopkinsville Kentucky area.
«Read the rest of this article»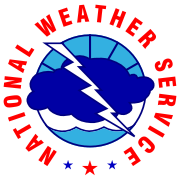 Nashville, TN – The National Weather Service in Nashville Tennessee reports the first Snowfall of the Season is possible Thursday
afternoon through Friday night.
As cold temperatures settle into the region late this week, Clarksville-Montgomery County will have its first opportunity for accumulating snowfall.
Starting Thursday afternoon and ending Friday night, the Cumberland Plateau is likely to see the majority of any snowfall we experience.
«Read the rest of this article»