Topic: Rossview High School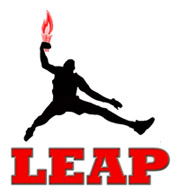 Clarksville, TN – LEAP Organization is preparing for its 6th Annual Step Show Competition at West Creek High School on October 24th. This competition is an inspiring, upbeat, and fun dance competition designed to showcase the talented young people we have in the community.
This event was the brainchild of two sisters, Deanna and Valerie Armstrong, who were among the five initial LEAP participants in 2009. The sisters wanted to offer a quality event where school teams can enter and perform to help the community youth foster a deeper love and commitment to dance.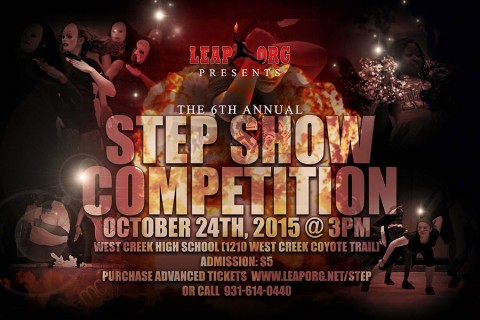 «Read the rest of this article»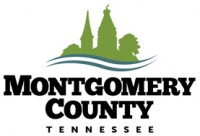 Montgomery County, TN – Montgomery County Government is pleased to be kicking off the first year of our Students on Committees Program. Twelve students from area high schools have been selected to serve as ex-officio members of various County Government committees for the 2015-16 school year.
Students began attending committee meetings in September and will be included in all county activities for the remainder of the school year. «Read the rest of this article»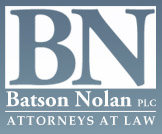 Clarksville, TN – Batson Nolan, PLC announces the addition of Maggie Smith as an Associate with the firm.
Raised in Clarksville, Tennessee and a graduate of Rossview High School, Maggie attended college at Austin Peay State University, where she graduated magna cum laude with a Bachelor of Arts in History in 2009.
She completed her law degree at the University of Memphis Cecil C. Humphreys School of Law in 2012.
«Read the rest of this article»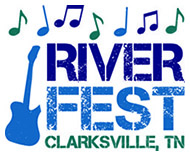 Clarksville, TN – The City of Clarksville and Miller Lite kicked off Riverfest on a new night this year with the Riverfest Art Experience.
The Riverfest Art Experience was held on Thursday, September 10th at the Wilma Rudolph Event Center at Liberty Park and included an Art Show, Film Festival, Food Truck Rally, and performance by Temptations Legacy group, Serieux.
«Read the rest of this article»
Families in need can stop by Center Court for a free backpack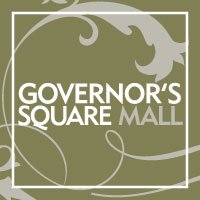 Clarksville, TN – S.T.E.P.S (School Tools that Empower & Promote Success) will be hosting their annual backpack giveaway at Governor's Square Mall today, Saturday, August 15th from 12:00pm – 2:00pm or while supplies last.
S.T.E.P.S will be handing out elementary, middle and high school backpacks to children who may need a hand up. Each backpack will be filled with various school supplies depending on the grade level. «Read the rest of this article»

Montgomery County, TN – When asked what constitutes a fun summer, most teenagers would include joys like pools, beaches, sleep, and most of all, not having to study for school. For a select few, however, eighteen hours of study per week sounds pretty exciting.
These brave souls form the Junior Classical League (JCL), an organization dedicated to the study of the classics – Latin as well as ancient Greek and Roman culture.
«Read the rest of this article»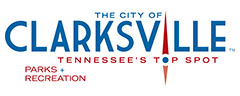 Clarksville, TN – Adults at least 50-years-old can register now through Monday, May 4th for Clarksville's 50-Plus Olympics.
This year's events will be held May 12th-16th at various locations around Clarksville, to include the Pinnacle Bowling Center, Swan Lake Sports Complex, D&D Blacklight Mini Golf, Rossview High School track, and the Crow & Kleeman Community Centers.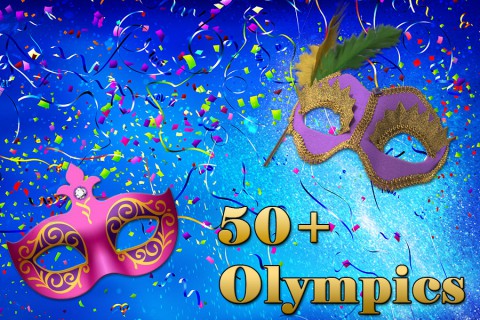 «Read the rest of this article»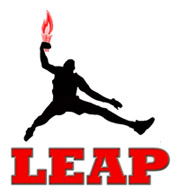 Clarksville, TN – On March 20th, 2015, a hacker defaced the LEAP Organization's website (www.leaporg.net) resulting in its hosting company deactivating it for up to a week while all malware is removed. This couldn't come at a worse time for the organization who is currently in a online building fund campaign.
The morning of the cyber attack, LEAP published an update on various social media outlets that Dave Davidson, the owner of the building reduced the sales price and the Fort Campbell Federal Credit Union provided favorable financing terms that reduced the down payment from $633,277 to $360,000. The organization has already raised $38,743 reducing the down payment to $321,257.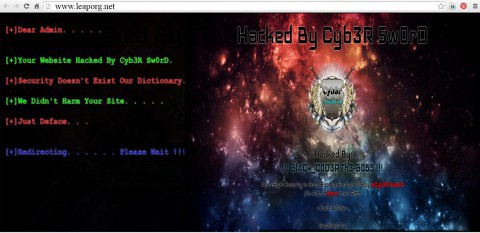 «Read the rest of this article»

Clarksville, TN – United Southern Bank (USB) is proud to announce the addition of Jeannette Williams to the staff of USB Wealth Management. She comes to USB with 13 years of Financial Service experience.
Williams started her financial career with an independent Wealth Management firm and continued with John Hancock Financial Services in Sarasota Florida and most recently with First Advantage Bank in Clarksville, TN.
«Read the rest of this article»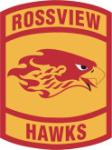 Dickson, TN – The Rossview Lady Hawks went to Dickson County High School Monday night looking to earn a spot in the state tournament for the second year in a row. After a slow start put them at a 15-point deficit by halftime, the Lady Hawks mounted a furious comeback in the second half with a chance to win and achieve their goal.
However, the Lady Hawks comeback fell short and the Dickson County Lady Cougars won the Class AAA Sectional, 59-52.
From the tip off, almost everything went right for the Lady Cougars offensively. They scored inside and out, converting baskets from seemingly anywhere on the court.
«Read the rest of this article»