Topic: Rossview High School
Girl Scouts team with Rossview High School Students on Community Project
Clarksville, TN – The City of Clarksville and Clarksville Transit System recently received a donation of six bus stop benches from a local Girl Scout troop.
Girl Scout Troop 773 decided to use the extra money they earned this year to give back to the community by teaming up with students at Rossview High School to build, stain and donate benches to be used at city bus stops.
«Read the rest of this article»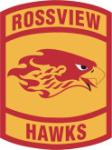 Clarksville, TN – Rossview High School's Class of 2018 held its prom at Valor Hall in Oak Grove, Kentucky this year, with a colorful theme, and almost 500 enthusiastic prom-goers expected to attend.
Nora Murphy is the official Class Sponsor of the 2018 student council class at Rossview High School. She took a few minutes to talk about the evening.
Murphy says she works with a student council group of about 15 students who organize events throughout the year. The money they raise is used to fund the facility, entertainment, food, and decorations for prom.
«Read the rest of this article»

Clarksville, TN – In the summer of 1964, during a long bus trip to Illinois, two rival Latin students ended up sharing the same seat. Kaye Phillips, from Clarksville High School, and Grady Warren, from Hillsboro High School, had spent the past year trying to best each other at Junior Classical League (JCL) competitions around the state.
"At the state JCL convention earlier that year, it was the only time I ever tied her," Grady said recently.
«Read the rest of this article»

Clarksville, TN – On Monday, April 2nd, 2017 around 7:28am, a Clarksville Police Department crossing guard was hit by a motor vehicle while directing traffic on Rossview Road in front of Rossview High School located at 1237 Rossview Road.
Based on the preliminary investigation, the crossing guard had the Stop sign displayed for westbound traffic and Ryan Smith, 20, driving a 2013 Chevrolet, failed to obey the signal, hit the crossing guard, and the crossing guard was sent airborne crashing onto the hood and windshield of the car.
«Read the rest of this article»
Montgomery County, TN – The Clarksville-Montgomery County School System congratulates the students who performed so well in the TSSAA State Wrestling Championship.
The Rossview High School girls wrestling team captured the State Championship title in their division. They set a new record for total points scored in the girls division at the state wrestling tournament with 118 points (previous state record was 100pts) 2nd place team scored 62 points.
«Read the rest of this article»
What to do During Severe Weather Situations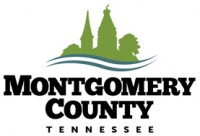 Montgomery County, TN – Ready or not, the severe weather season is upon us. It began with unseasonably warm temperatures last week followed by strong winds and tornados that impacted more than 150 homes and hundreds of people in our community. Planning for severe weather can help tremendously.
It is strongly recommended that rural and municipal residents use a NOAA weather alert radio which can be purchased for less than $50.00 at several local stores or online. There are also free and low-cost severe weather apps including the NOAA app and apps from News Channels 2, 4 and 5.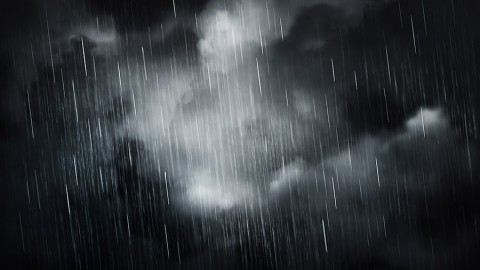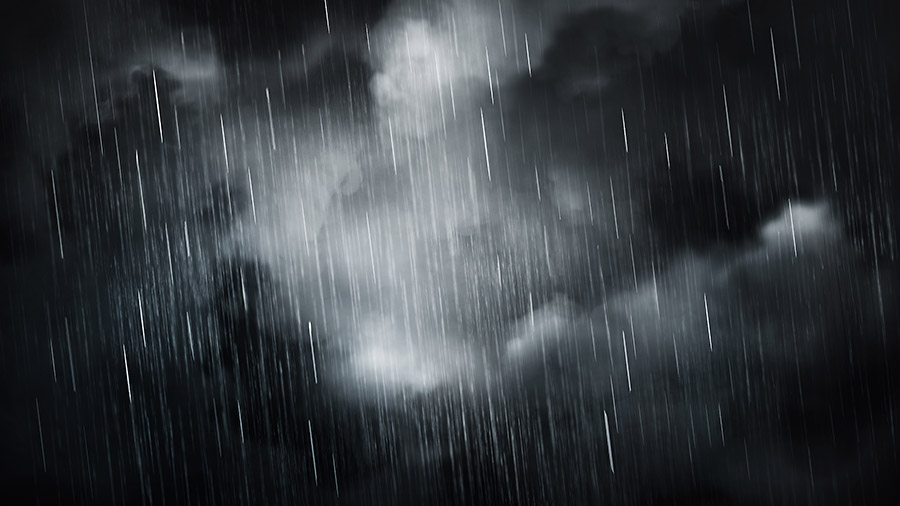 «Read the rest of this article»
Montgomery County, TN – Clarksville-Montgomery County School System announces that Amber Hartzler, a first grade teacher at Pisgah Elementary School, was one of 20 Tennessee educators recently designated as a National Board Certified Teacher.
Each of these accomplished educators earned the profession's highest mark of achievement through a rigorous, performance-based, peer-review process, demonstrating their proven impact on student learning and achievement.
«Read the rest of this article»
Montgomery County, TN – Fifty-eight educators in the Clarksville-Montgomery County School System are being honored and celebrated Thursday night, February 22nd at a newly designed event sponsored by James Corlew Chevrolet of Clarksville
«Read the rest of this article»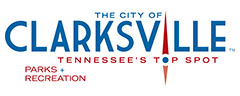 Clarksville, TN – Clarksville's McGregor Park RiverWalk was filled with music, dancing, and fans of Santa & Mrs Claus at Tuesday's official lighting of the city's 2,000,000 light holiday display.
Christmas on the Cumberland kicked off its 19th year with a grand opening ceremony that began at 5:30pm.
«Read the rest of this article»
Clarksville, TN – On Wednesday, October 26th, 2017 the U.S. Army launched its JROTC Robotics Program at Kenwood High School. Four CMCSS high school robotics programs will be in place: Kenwood High School, Northeast High School, West Creek High School, with Rossview High School and Northwest High School combined.
«Read the rest of this article»