Topic: Roxy Regional Theatre
Clarksville Parks and Recreation Department's Online Registration opens for Variety of Activities, Age Groups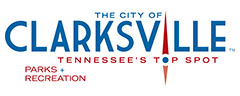 Clarksville, TN – The Clarksville Parks and Recreation Department is gearing up for summer with a full schedule of camps and programs for youths of all ages. Parents are reminded that registration numbers are limited for all camps, so register early.
Registration is available online at www.CityofClarksville.com/ParksRec or in person at the Clarksville Parks and Recreation office, recreation centers and pools.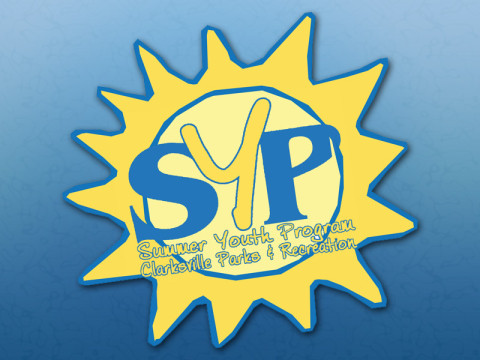 «Read the rest of this article»
Clarksville Transit System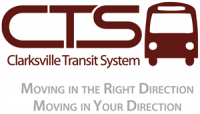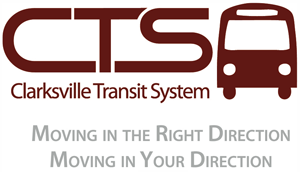 Clarksville, TN – Clarksville Transit System and the City of Clarksville are offering free summer transportation to young people to help them engage in summer jobs and enrichment programs.
CTS will offer the Summer Youth Free Ride Program from May 29th to August 31st, 2018 to youth 18 and under with a valid CTS Youth or Student ID. The IDs can be purchased at the Downtown Transit Center, 200 Legion Street, for $2.00 with proof of age. For information, please call 931.553.2429.
«Read the rest of this article»

Clarksville, TN – Join everyone's favorite little orphan in her very first adventure this month at the corner of Franklin Street and First Street in Historic Downtown Clarksville.
Fifty local youth, ages 8 to 18, from the Roxy Regional School of the Arts present the beloved award-winning musical "Annie, Jr." at the Roxy Regional Theatre, May 18th through June 9th, 2018.
Mikquala Skelton stars as little orphan Annie, who is determined to find the parents who abandoned her years ago on the doorstep of an orphanage run by the cruel Miss Hannigan, a role shared by Jesse Boyle and Rebecca Morrison.
«Read the rest of this article»

Clarksville, TN – Local auditions for the Roxy Regional Theatre's summer production of Rodgers & Hammerstein's "Oklahoma!" and the 2018-2019 season will be held Saturday, May 26th, 2018 beginning at 10:00am.
Auditions, which are for ages 12 and up, are by appointment only. Actors must be able to attend daytime rehearsals and performances.
To schedule an appointment, interested auditionees should submit photos and resumes to casting@roxyregionaltheatre.org by noon on Friday, May 25th.
«Read the rest of this article»

Clarksville, TN – The Middle College at Austin Peay State University took a different approach to prom this year, choosing to hold their festivities at downtown Clarksville's iconic Roxy Regional Theatre.
In charge of this year's prom, was school newcomer Jodi Carrier.
«Read the rest of this article»

Clarksville, TN – A big and bold musical about one girl's inspiring dream to dance. A trip down a rabbit hole. An eight-legged miracle worker. A rocking ride back in time to the Age of Aquarius. A recluse who never sets foot outside his house. A home-run hit musical. This is just a taste of what awaits the corner of Franklin and First in 2018-2019 at the Roxy Regional Theatre.
For the sixth consecutive year, Mark, Ricki, John Mark and Will Holleman will host "Happenin' at the Hollemans," an evening of entertainment featuring the unveiling of the Roxy Regional Theatre's highly-anticipated "Season36: Theatre You Can't Resist", on Friday, May 11th, 2018 from 5:30pm to 7:30pm.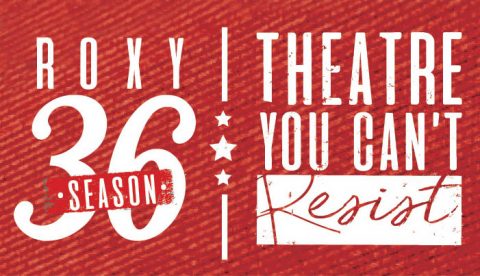 «Read the rest of this article»
Clarksville's First Thursday Art Walk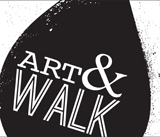 Clarksville, TN – Produced by The Downtown Clarksville Association, First Thursday Art Walk is a free, self-guided tour spanning a 5-block radius that combines visual art, live music, engaging events and more in the heart of Downtown Clarksville.
With 10+ venues, bars and businesses participating each month, the First Thursday Art Walk in Clarksville is the ultimate opportunity to savor and support local creative talent.
«Read the rest of this article»
"Planters Bank Presents…" Film Series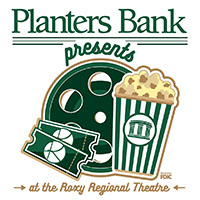 Clarksville, TN – The "Planters Bank Presents…" film series to show the documentary "The Last First Comic" this Sunday, April 29th, 2018 at the Roxy Regional Theatre at 4:00pm.
At age 100, comic Irving Benson stands alone as the oldest link to a uniquely American art form — Burlesque. Irv headlines a cast of fellow veteran Burlesque and Vaudeville performers.
Together with a team of theatre historians, they take us into the colorful world of the Burlesque show and uncover the roots of American Comedy. Filmed on location at NYC's Palace Theatre, this award-winning documentary spotlights the final film appearance of legendary straight man Ed McMahon and showcases hilarious clips from Irv's appearances on the Tonight Show with Johnny Carson.
«Read the rest of this article»

Clarksville, TN – The year is 1962. Marilyn Monroe has just died and faces her audition — for heaven. The judges: her thirteen aborted babies. Will she enter through the Pearly Gates?
America's ultimate sex symbol takes center stage upstairs in the Roxy Regional Theatre's theotherspace in Rosary Hartel O'Neill's dark comedy "Marilyn/God", playing four evenings only, April 30th – May 8th.
«Read the rest of this article»
Clarksville, TN – Clarksville Academy students will present two free public viewings of a new play about the history of Clarksville. "The Montgomery County Chronicles: A Tribute to History, Community, and Leadership" is a new stage play, created by Shana Thornton, local author and publisher, that is scheduled to debut at The Roxy Regional Theatre for two performances.
«Read the rest of this article»