Topic: Roy Acuff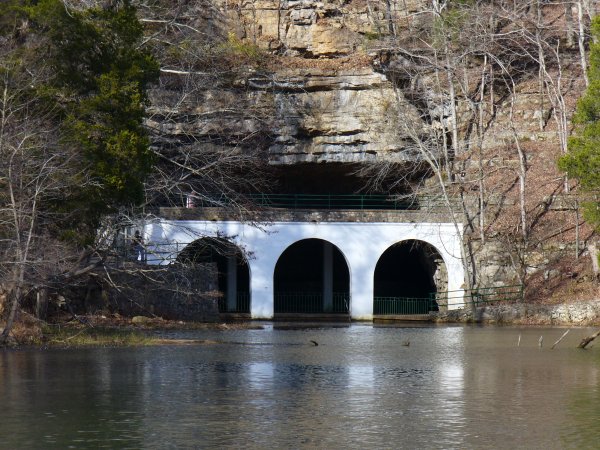 Clarksville, TN – On Saturday, July 29th, 2017, the Friends of Dunbar Cave held their annual Cooling at the Cave event at Dunbar Cave State Park from 3:00pm until 5:00pm. Cooling at the Cave is a family event. This year's music was provided by Cumberland Winds Jazz Project, an 18-piece ensemble that was perfect for the venue.
Cooling at the Cave is a celebration of the culture that was around the cave that Roy Acuff brought to the area.
«Read the rest of this article»

Clarksville, TN – APSU Department of Theatre and Dance will have Latin Grammy winners Lucky Diaz and The Family Jam Band perform Friday, April 8th in Austin Peay State University's Trahern Theatre as this spring's APSU Roy Acuff Chair of Excellence recipients.
The performance starts at 7:00pm.
«Read the rest of this article»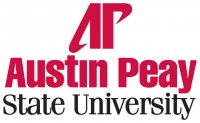 Clarksville, TN – At 7:30pm on Saturday, September 5th, Chicago's famed sketch and improv comedy theater, The Second City, will return to Austin Peay State University's Trahern Theatre with "The Second City: Fully Loaded."
This new show will feature classic material made famous by Second City stars like Tina Fey, Stephen Colbert and Steve Carell, as well as brand new scenes, songs and improv from the theater's sold-out shows in Chicago and Toronto.
«Read the rest of this article»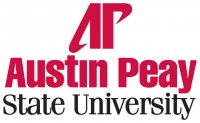 Clarksville, TN – In 1772, the Austrian composer Joseph Haydn decided to play a little trick on his benefactor, Prince Nikolaus Esterházy. Haydn and the court orchestra had spent months with the overbearing prince at his summer palace, and they were beginning to feel homesick for their families.
That summer, Haydn composed his Symphony No. 45 in F-Sharp minor, known as the "Farewell Symphony," for the prince.
«Read the rest of this article»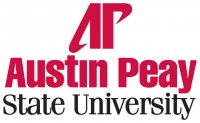 Clarksville, TN – When Mozart's Clarinet Concerto first premiered in Prague in October 1791, the famed piece sounded much different than what audiences often hear today.
The composer's friend, Anton Stadler, used a basset clarinet in that first performance, but the instrument fell out of favor in the 19th and early 20th centuries.
Modern performances of the work are simply faint echoes of the how the piece was originally conceived.
«Read the rest of this article»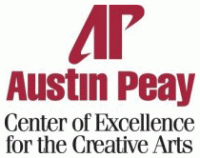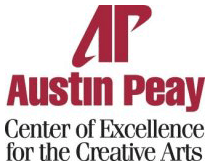 Clarksville, TN – Every autumn, the Library of Virginia honors some of the nation's top writers with its annual Virginia Literary Awards. Previous winners include such noted authors as Richard Bausch, Barbara Kingsolver and Geraldine Brooks.
Earlier this month, the Library presented its 2012 Emyl Jenkins Sexton Literary Award for Fiction to another esteemed writer – Austin Peay State University's 2012-13 Acuff Chair of Excellence recipient David Huddle.
«Read the rest of this article»
Austin Peay State University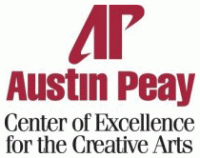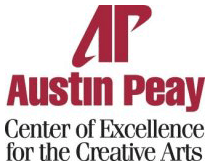 Clarksville, TN – Earlier this year, the award-winning writer David Huddle was contacted by Dr. Amy Wright, Austin Peay State University assistant professor of creative writing. Both writers hailed from rural Wythe County, VA, and after a bit of reminiscing about local haunts they both knew, Wright asked Huddle a question.
How would he, a two-time National Endowment of the Arts fellow and author of more than 17 books of poetry, fiction and essays, like to spend a few months this fall and next spring in Clarksville, working with APSU creative writing students? «Read the rest of this article»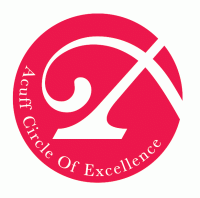 Clarksville, TN – For more than 50 years, Chicago's famed Second City Theater and School of Improvisation has produced some of the country's most beloved comedic talents. Its alumni – consisting of luminaries like Bill Murray, John Belushi, Steve Carell and Tina Fey – have gone on to successful careers in movies and television shows such as Saturday Night Live and the Daily Show with Jon Stewart.
At 7:30pm on October 7th, the group's touring company will visit Clarksville to perform its hilariously original works on the Austin Peay State University campus.
"They were here four years ago, and the students loved them," Darren Michael, chair of the APSU Area of Theater and Dance, said. «Read the rest of this article»
Written by State Senator Roy Herron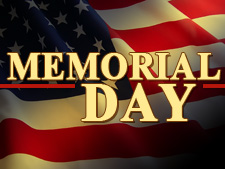 Dad got to England in July of 1944.  Soon after he landed, he was on a landing craft headed for Normandy.  As they crossed the English Channel, over the loudspeaker came the familiar voice of Roy Acuff singing, "The Great Speckled Bird."
Years later, Dad would remember that no son of the South, and few from anywhere else, had dry eyes as Acuff sang that Grand Ole Opry favorite and their thoughts returned to home.
They hit Omaha Beach and before long were fighting in the hedgerows. A few days into combat, Dad was wounded, but it could have been much worse. For thousands, it was.  So on he fought with his buddies, all part of the Ninth Infantry that famed war correspondent Ernie Pyle once called "a beautiful machine."
«Read the rest of this article»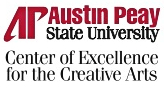 Clarksville, TN – Twenty-five years ago, the legendary "King of Country Music" Roy Acuff endowed a Chair of Excellence at Austin Peay State University, allowing the Institution to bring world-renowned artistic talents to campus each year to work with students.
To commemorate that generous gift, the APSU Center of Excellence for the Creative Arts is hosting a special exhibit, "Roy Acuff: Life and Legend" in the Mable Larson Gallery within the University's Harned Hall. It will run from October 4th–October 29th, and is free and open to the public.
«Read the rest of this article»