Topic: Rubber Chicken
Written by Dr. Tony Phillips
Science at NASA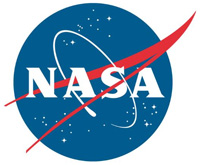 Washington, D.C. – Astrophysicist and legendary eclipse chaser Fred Espenak has a rating scheme for natural wonders.  "On a scale of 1 to 10," he says, "total eclipses are a million."
Apparently, this true even when the eclipse is almost completely clouded out.
Last week, I experienced such an eclipse on Four Mile Beach outside the resort town of Port Douglas in Queensland, Australia. For years, tourists, astronomers and eclipse chasers had been anticipating a fantastic show over the Coral Sea on November 14th, 2012.
«Read the rest of this article»
Written by Dr. Tony Phillips
Science at NASA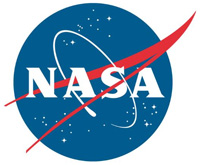 Washington, D.C. – NASA has found a cure for a common phobia–the fear of asking "stupid" questions.
It's not a pill. No therapy is required. The cure is a rubber chicken.
That's right, school kids and even their teachers can find themselves tongue-tied when they come face to face with an astronaut or astrophysicist. This interferes with NASA's mission to reach out, inspire, and educate. "But nobody's afraid to talk to a rubber chicken," says Romeo Durscher of Stanford University, executive secretary for a fowl NASA ambassador named "Camilla" who's taking classrooms by storm.
«Read the rest of this article»