Topic: Running

Clarksville, TN - Circuit Athletics Announces Availability of Alpha Project.  The premier conditioning seminar for young men seeking athletic scholarships
Circuit Athletics announces immediate availability of Alpha Project, a 19-day total conditioning seminar designed to empower young men to reach and compete at collegiate-level standards to increase their chance at attaining athletic scholarships.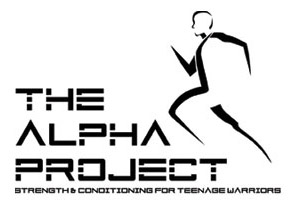 «Read the rest of this article»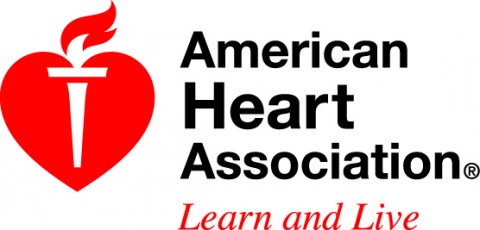 Dallas, TX – Walking briskly can lower your risk of high blood pressure, high cholesterol and diabetes as much as running can, according to surprising findings reported in the American Heart Association journal Arteriosclerosis, Thrombosis and Vascular Biology.
Researchers analyzed 33,060 runners in the National Runners' Health Study and 15,045 walkers in the National Walkers' Health Study.
«Read the rest of this article»
Clarksville, TN – If your list of resolutions this year includes taking up running—and if you're a woman—you should know this up front: for every female runner, there are half a dozen naysayers with an arsenal of reasons why she should stop.
This is especially true for the middle-aged runner. I was reminded of this phenomenon last month at a local gym when I had one of those experiences that leaves a person slack-jawed and wondering, "Did that just happen?" «Read the rest of this article»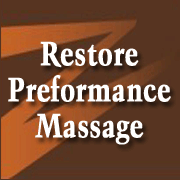 Clarksville, TN – Russ Shemberger, a licensed massage therapist at Restore Performance Massage on Madison Street in Clarksville, completed the rigorous Lake Guntersville Long Course Triathlon Training Camp, held July 27th-29th in Scottsboro, AL.
He was one of 50 participants in the camp, which trains triathletes from across the nation by swimming, biking and running a total of 140.6 miles – the distance of an Ironman – over the three-day event.
«Read the rest of this article»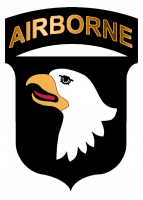 Fort Campbell, KY – The Commanding General of the 101st Airborne Division and Fort Campbell Maj. Gen. James C. McConville tells Sgt. 1st Class Landon Ranker and Spc. Jasmine Perry how proud he is that they will be representing the Army in the Warrior Games.
The Warrior Games is an Olympic-style competition for wounded, ill, and injured service members from all branches of the U.S. armed forces. Ranker and Perry will compete in a variety of track and field, swimming, running and cycling events from  April 30th to May 5th in Colorado Springs, CO.
«Read the rest of this article»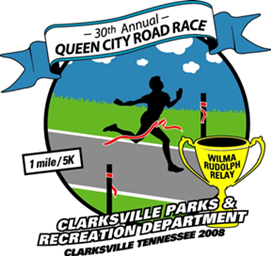 The 30th annual Queen City Road Race was held Sunday. More than 1000 racers took part, with hundreds of spectators watching the event. The annual race featured racing opportunities for runners of all ages. The schedule included a 5K Race for individual runners, a 5K Wheelchair Cycle Race, a 1-Mile Wheelchair Race, a 1-Mile Walk and 1-Mile Fun Run. New events this year included the Wilma Rudolph 5K Relay and the Cumberland Bank & Trust Corporate Challenge.
The 5k individual race winners were Rodney Dycus age 40 for the men, and Meredith Thompson age 30 for the women.
The 1st Annual Wilma Rudolph 5K Relay Race was also held at this year's event. Businesses, non-profit organizations, school teams, and church groups participated by forming 4-person running teams to race for the very first Wilma Rudolph Gold Cup! The winning team was the Meat Puppets with Zeek Woojubkomie, 19; Justin Williams, 20; Rex Greenwood, 21; and Matt Jones, 21 racing. Matt Jones was also the first runner to cross the finish line. «Read the rest of this article»