Topic: Rural King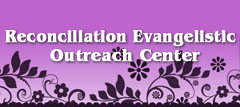 Clarksville, TN – Reconciliation Evangelistic Outreach Center, is heading into the fourth year of its summer day camp for children in Kindergarten through 5th grade. Camp begins on June 10th and ends June 28th.
As a member of the National Summer Learning Association, the purpose of this camp, called Summer Education Learning Fundamentals or S.E.L.F., is to prevent the "summer slide" and enrich the lives of children in the Clarksville community and surrounding areas.
The main focus areas for S.E.L.F. are reinforcing reading, math, fitness, life skills and self-awareness, which are very important in a child's development. «Read the rest of this article»
Man on Probation for Long List of Drug, Theft and Burglary Charges Caught Braking the Law Again

Clarksville, TN – On August 21st, 2012, around 6:30pm, Clarksville Police were called to a business in the 1500 Block of Fort Campbell Boulevard for a vehicle burglary.
A 54 year old man was walking back to his Dodge Ram pickup when he spotted a stocky male rummaging through the bed of the truck. He yelled at the man, who made a hasty departure from the area, but not before the victim got a tag number and a detailed vehicle and suspect description.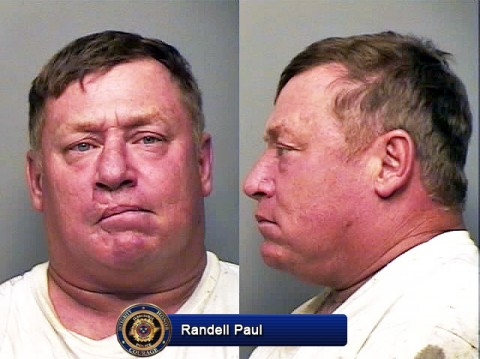 «Read the rest of this article»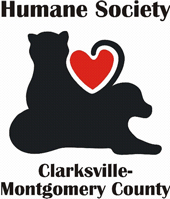 Clarksville, TN – Unfortunately, not all families heed our advice to bring their dogs indoors during harsh winter months.
The Humane Society of Clarksville-Montgomery County will be collecting bails of straw this winter to help low income families provide warmth for their outdoor pets. Donating bales of straw is just one way you can help.
«Read the rest of this article»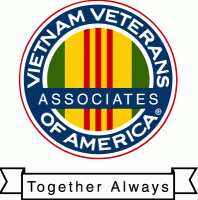 September 17th the members of the Vietnam Veterans and Associates will be at Rural King and Save -A- Lot on Fort Campbell Blvd to remind people that it is National POW/MIA Day.  We want to remind them that if they had a family member lost and not returned they need to contact the VA for instructions on giving the DNA needed to identify the remains in Hawaii. 
Sunday September 26th the Annual Picnic in the Park will be at Destiny Park at Fort Campbell, KY from 2:00pm – until. 
For more information call 931 920-5650.
All Vietnam Veterans are invited.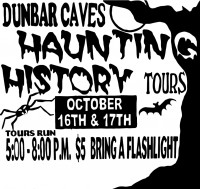 Once again Haunting History was a great success. Haunting History just finished its tenth year of performing skits inside the cave and bringing the public in to see them. The dreariness of Friday's weather did not stop 205 people from coming to go into the cave. Saturday brought 341 people. We had the event earlier in the month than usual because studies by APSU show that the Dunbar Cave bats begin their hibernation right on/around October 31. Two weeks earlier is a safer time to be making noise in the cave.
The Roxy Regional School of the Arts gave us 11 actors to do our three skits in the cave with Brendan Cataldo as their director. The Roxy Theatre also gave us a delightful gatekeeper.
«Read the rest of this article»

The Clarksville Fox Women's Football team has put up a "Get Your Picture with Santa Claus" display inside Clarksville Fox Women's Football in Clarksville.  Santa will be there live every day from 11 a.m. until 8 p.m. starting December 11th through Christmas Eve.
Santa's helpers will be there taking pictures for $5.00 each.  You will get a color 4×6 glossy printed out picture of you, your family, friends, and pets if you want, with a portion of the proceeds will go to purchasing Christmas presents for some of the children of Clarksville's Big Brothers & Big Sisters, and some of the children in the FUEL program.  There are special needs for gifts for these precious children in which the Fox are trying to meet.  Stop by Rural King in Clarksville and get a picture with Santa and help us get these needed Christmas presents or leave a gift or donation.