Topic: Salt
Written by Elizabeth Landau
NASA's Jet Propulsion Laboratory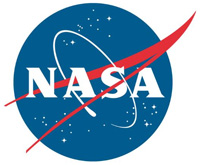 Pasadena, CA – At first glance, Ceres, the largest body in the main asteroid belt, may not look icy. Images from NASA's Dawn spacecraft have revealed a dark, heavily cratered world whose brightest area is made of highly reflective salts — not ice.
But newly published studies from Dawn scientists show two distinct lines of evidence for ice at or near the surface of the dwarf planet. Researchers are presenting these findings at the 2016 American Geophysical Union meeting in San Francisco.
«Read the rest of this article»
American Heart Association Meeting Report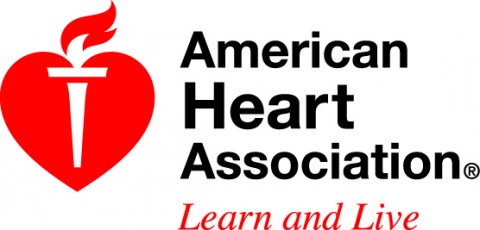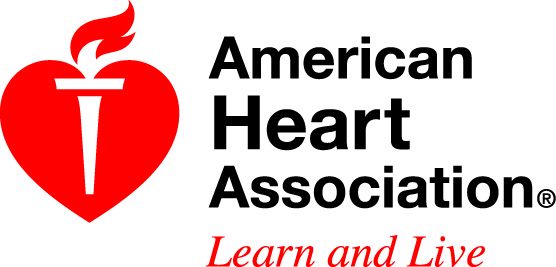 New Orleans, LA – Inherited differences in taste perceptions may help explain why some people eat more salt than recommended, according to preliminary research presented at the American Heart Association's Scientific Sessions 2016.
"Genetic factors that influence taste aren't necessarily obvious to people, but they can impact heart health by influencing the foods they select," said lead author Jennifer Smith, B.S.N., R.N., a Ph.D. student at the University of Kentucky College of Nursing.
«Read the rest of this article»
Written by Guy Webster
NASA's Jet Propulsion Laboratory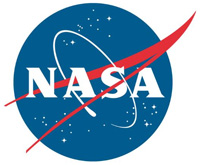 Pasadena, CA – Seasonal dark streaks on Mars that have become one of the hottest topics in interplanetary research don't hold much water, according to the latest findings from a NASA spacecraft orbiting Mars.
The new results from NASA's Mars Odyssey mission rely on ground temperature, measured by infrared imaging using the spacecraft's Thermal Emission Imaging System (THEMIS). They do not contradict last year's identification of hydrated salt at these flows, which since their 2011 discovery have been regarded as possible markers for the presence of liquid water on modern Mars.
«Read the rest of this article»
Written by Guy Webster
NASA's Jet Propulsion Laboratory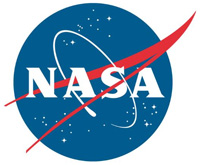 Pasadena, CA – Puzzles persist about possible water at seasonally dark streaks on Martian slopes, according to a new study of thousands of such features in the Red Planet's largest canyon system.
The study published today investigated thousands of these warm-season features in the Valles Marineris region near Mars' equator. Some of the sites displaying the seasonal flows are canyon ridges and isolated peaks, ground shapes that make it hard to explain the streaks as resulting from underground water directly reaching the surface.
«Read the rest of this article»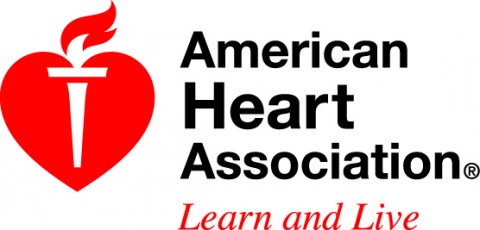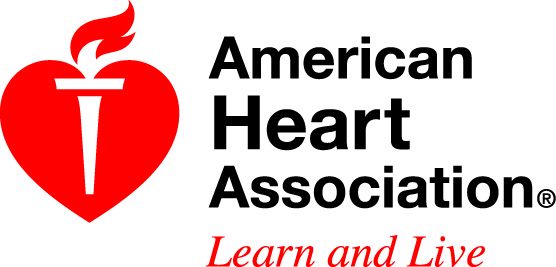 Dallas, TX – The American Heart Association strongly refutes the findings of a May 20th, 2016 article in The Lancet by Mente, et al, that suggest low sodium intake is related to a higher risk of heart disease and death.
On the contrary, the link between excessive sodium and high blood pressure – as well as higher risks of heart disease, stroke, heart failure and kidney disease – is indisputable. Lowering sodium is more important than ever.
«Read the rest of this article»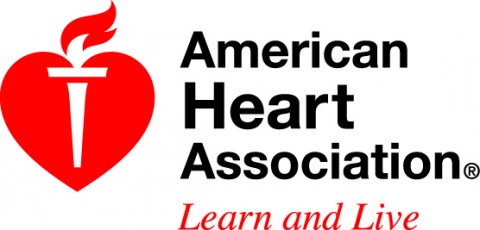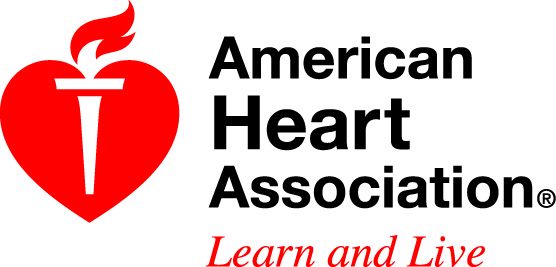 Washington, D.C. – American Heart Association CEO Nancy Brown issued the following comments on the Food and Drug Administration's (FDA) final rules to update the Nutrition Facts label and the serving sizes of foods:
"Clear, easy-to-understand food labels will help put Americans on the path to healthy eating. The FDA's final nutrition rules will ensure that consumers are empowered with the guidance they need to make healthier, more informed food choices that can reduce their risk for heart disease and stroke.
«Read the rest of this article»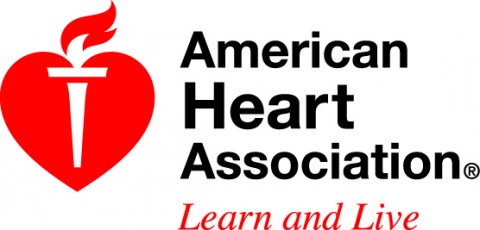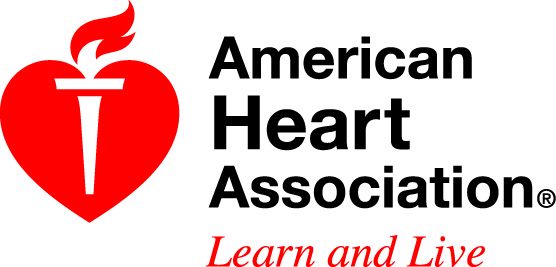 Dallas, TX – Women with pregnancy-related diabetes  (gestational diabetes) are at greater risk of developing high blood pressure later in life; however, a healthy diet may significantly reduce that risk, according to new research in the American Heart Association's journal Hypertension.
Researchers studied 3,818 women with a history of pregnancy-related diabetes enrolled in the Nurses' Health Study II as a part of the ongoing Diabetes & Women's Health Study. Over 22 years of follow-up, 1,069 women developed high blood pressure, which in turn increased their risk of having a heart attack or stroke.
«Read the rest of this article»
Written by Elizabeth Landau
NASA's Jet Propulsion Laboratory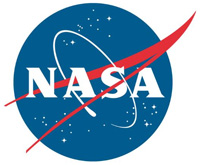 Pasadena, CA – New Year's Day, 1801, the dawn of the 19th century, was a historic moment for astronomy, and for a space mission called Dawn more than 200 years later. That night, Giuseppe Piazzi pointed his telescope at the sky and observed a distant object that we now know as Ceres.
Today, NASA's Dawn mission allows us to see Ceres in exquisite detail. From the images Dawn has taken over the past year, we know Ceres is a heavily cratered body with diverse features on its surface that include a tall, cone-shaped mountain and more than 130 reflective patches of material that is likely salt. But on that fateful evening in 1801, Piazzi wasn't sure what he was seeing when he noticed a small, faint light through his telescope.
«Read the rest of this article»
Written by Guy Webster / DC Agle
NASA's Jet Propulsion Laboratory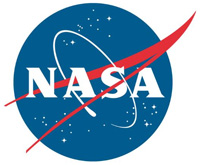 Pasadena, CA – New findings from NASA's Mars Reconnaissance Orbiter (MRO) provide the strongest evidence yet that liquid water flows intermittently on present-day Mars.
Using an imaging spectrometer on MRO, researchers detected signatures of hydrated minerals on slopes where mysterious streaks are seen on the Red Planet. These darkish streaks appear to ebb and flow over time.
They darken and appear to flow down steep slopes during warm seasons, and then fade in cooler seasons. They appear in several locations on Mars when temperatures are above minus 10 degrees Fahrenheit (minus 23 Celsius), and disappear at colder times.
«Read the rest of this article»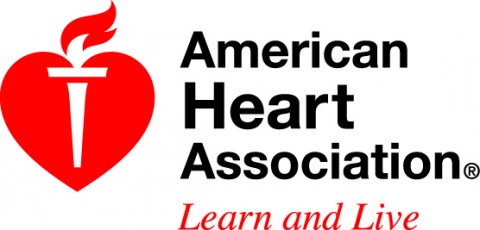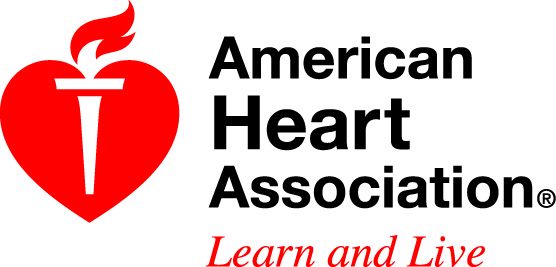 Dallas, TX – People who gradually increase the amount of salt in their diet and people who habitually eat a higher salt diet both face an increased risk of developing high blood pressure, according to a study published in the Journal of the American Heart Association.
In a Japanese study of more than 4,000 people who had normal blood pressure, almost 23 percent developed high blood pressure over a three year period. Those who ate the most salt were the most likely to have high blood pressure by the end of the study. Participants who gradually increased their sodium intake also showed gradually higher blood pressure.
«Read the rest of this article»