Topic: Sample Analysis at Mars
Written by Guy Webster
NASA's Jet Propulsion Laboratory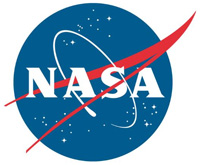 Pasadena, CA – NASA's Mars rover Curiosity has resumed science investigations after recovery from a computer glitch that prompted the engineers to switch the rover to a redundant main computer on February 28th.
The rover has been monitoring the weather since March 21st and delivered a new portion of powdered-rock sample for laboratory analysis on March 23rd, among other activities.
«Read the rest of this article»
Written by Dr. Tony Phillips
Science at NASA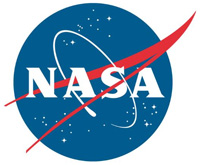 Washington, D.C. – An analysis of a rock sample recently collected by NASA's Curiosity rover shows ancient Mars could have supported living microbes.
"A fundamental question for this mission is whether Mars could have supported a habitable environment," said Michael Meyer, lead scientist for NASA's Mars Exploration Program at the agency's headquarters in Washington. "From what we know now, the answer is yes."
«Read the rest of this article»
Written by Guy Webster
NASA's Jet Propulsion Laboratory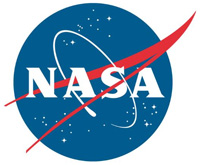 Pasadena, CA – A pinch of fine sand and dust became the first solid Martian sample deposited into the biggest instrument on NASA's Mars rover Curiosity: the Sample Analysis at Mars, or SAM.
Located inside the rover, SAM examines the chemistry of samples it ingests, checking particularly for chemistry relevant to whether an environment can support life. Curiosity's robotic arm delivered SAM's first taste of Martian soil to an inlet port on the rover deck on November 9th.
«Read the rest of this article»