Topic: San Diego CA
Written by Alan Buis
NASA's Jet Propulsion Laboratory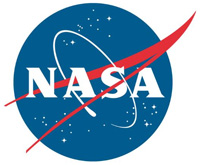 Pasadena, CA – A new University of California/NASA study finds Southern California autumn wildfires driven by Santa Ana winds have been 10 times as costly in the past 20 years as summer wildfires, even though both types of fires have consumed about the same total acreage.
Both types of fires are predicted to increase by midcentury, but non-Santa Ana fires are expected to increase more.
The research could assist policymakers and response agencies in better allocating firefighting resources in the future.
«Read the rest of this article»
Written by Sgt. 1st Class Mary Rose Mittlesteadt
101st Sustainment Brigade, 101st Airborne Division (AA) Public Affairs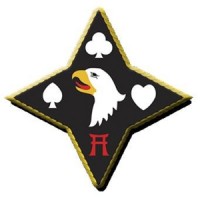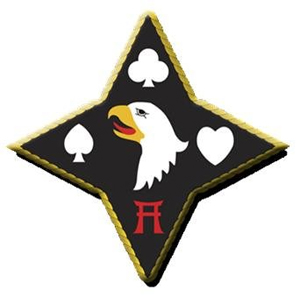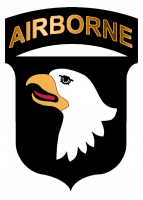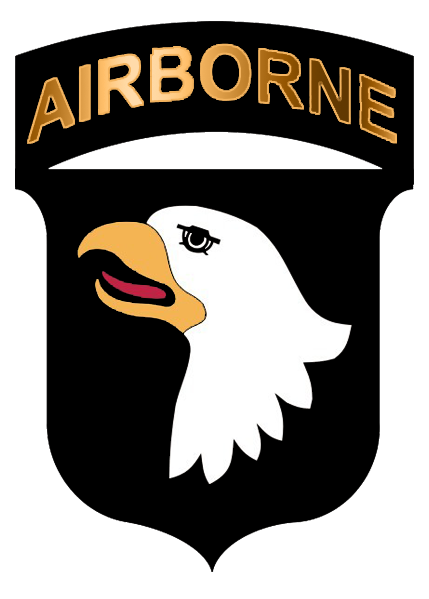 Fort Campbell, KY – In the early morning hours, 101st Special Troops Battalion, 101st Sustainment Brigade, 101st Airborne Division (Air Assault), Soldiers and Gold Star and surviving families and friends gathered together for the Fourth Annual Gamberi and Gold Star Family Memorial Run at Fort Campbell, Kentucky, July 10th, 2015.
The run was first established in 2012 as "The Gamberi Memorial Run" to commemorate five 101st STB Soldiers who were killed during an insider attack at Forward Operating Base Gamberi, Laghman Province, Afghanistan, April 16th, 2011.
«Read the rest of this article»
Written by Guy Webster
NASA's Jet Propulsion Laboratory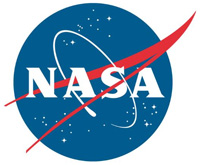 Pasadena, CA – The sun dips to a Martian horizon in a blue-tinged sky in images sent home to Earth this week from NASA's Curiosity Mars rover.
Curiosity used its Mast Camera (Mastcam) to record the sunset during an evening of skywatching on April 15th, 2015.
The imaging was done between dust storms, but some dust remained suspended high in the atmosphere. The sunset observations help researchers assess the vertical distribution of dust in the atmosphere.
«Read the rest of this article»
Revised Color Scheme Revealed For 2015 Season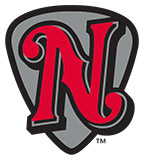 Nashville, TN – The Nashville Sounds unveiled a modified color scheme today for their new logo as well as complete new marks and uniforms to be utilized during the club's upcoming season.
The Sounds' new logo, which was initially unveiled in October, has been modified with a return to the classic red and black colors that the team has worn for the past 16 years while adding in a new platinum silver accent color.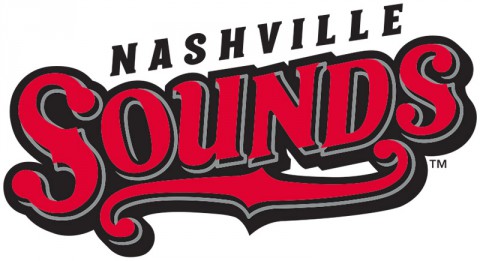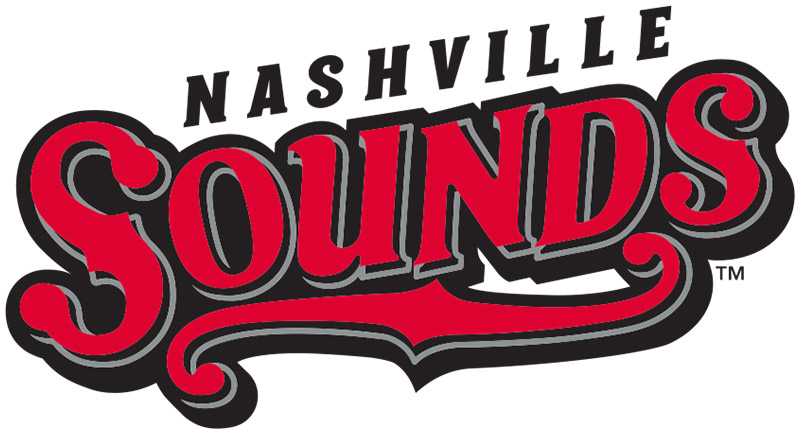 «Read the rest of this article»
Written by Sgt. Ange Desinor
13th Public Affairs Detachment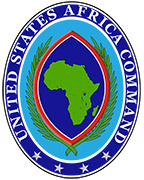 Monrovia, Liberia – What started off as a simple medical waste drop off, turned into a tour of the operations of a medical laboratory. Once a research facility, it's now been retrofitted to accommodate testing of blood samples from patients believed to have Ebola.
Soldiers of the 36th Engineer Brigade took a tour at the Liberian Institute for Biomedical Medical Research, during Operation United Assistance mission, December 7th, Monrovia, Liberia.
«Read the rest of this article»
Written by Michael Curie
NASA's Kennedy Space Center, FL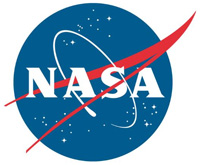 Cape Canaveral, FL – NASA marked a major milestone Friday on its journey to Mars as the Orion spacecraft completed its first voyage to space, traveling farther than any spacecraft designed for astronauts has been in more than 40 years.
"Today's flight test of Orion is a huge step for NASA and a really critical part of our work to pioneer deep space on our Journey to Mars," said NASA Administrator Charles Bolden. "The teams did a tremendous job putting Orion through its paces in the real environment it will endure as we push the boundary of human exploration in the coming years."
«Read the rest of this article»
NASA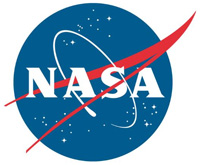 Washington, D.C. – In the not-too-distant future, astronauts destined to be the first people to walk on Mars will leave Earth aboard an Orion spacecraft.
Carried aloft by the tremendous power of a Space Launch System rocket, our explorers will begin their Journey to Mars from NASA's Kennedy Space Center in Florida, carrying the spirit of humanity with them to the Red Planet.
The first future human mission to Mars and those that follow will require the ingenuity and dedication of an entire generation. It's a journey worth the risks.
«Read the rest of this article»
Nashville Sounds
Team Rebrands With New Colors, Music-Centric Theming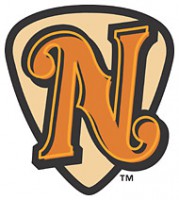 Nashville, TN – The Nashville Sounds unveiled a new primary logo today to kick off a rebranding effort, which will coincide with the team's move to state-of-the-art First Tennessee Park next season.
The new identity pays tribute to Nashville as the world-famous "Music City." The centerpiece of the identity is a new guitar pick "N" logo stylized from an f-hole on a guitar.
Broadway Burnt Orange, Sunburst Tan, Neon Orange, and Cash Black make up the club's new official colors. The Sounds are the first professional sports team to use Neon Orange in its color scheme.
«Read the rest of this article»
Written by Guy Webster
NASA's Jet Propulsion Laboratory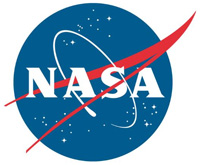 Pasadena, CA – Flashes appear on a baseball-size Martian rock in a series of images taken Saturday, July 12th by the Mars Hand Lens Imager (MAHLI) camera on the arm of NASA's Curiosity Mars Rover. The flashes occurred while the rover's Chemistry and Camera (ChemCam) instrument fired multiple laser shots to investigate the rock's composition.
ChemCam's laser has zapped more than 600 rock and soil targets on Mars since Curiosity landed in the planet's Gale Crater in August 2012.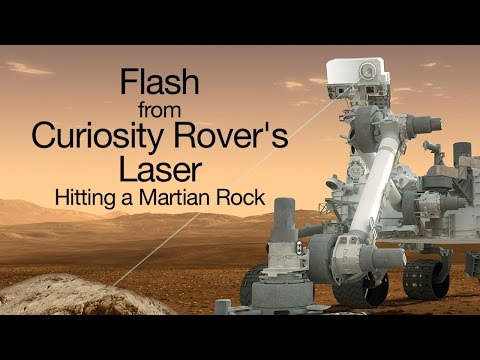 «Read the rest of this article»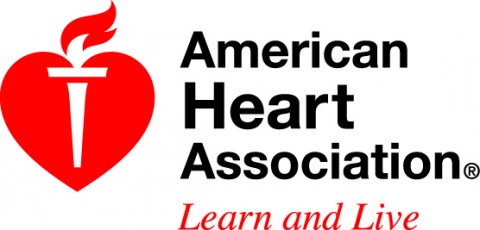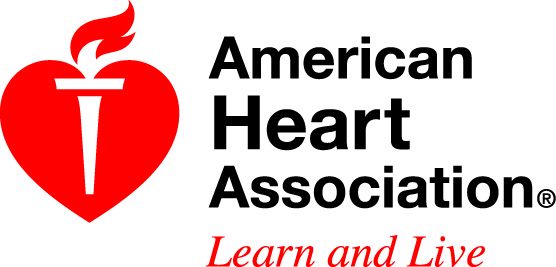 Dallas, TX – Obesity is common among U.S. Hispanics  and is severe particularly among young Hispanics, according to research in the Journal of the American Heart Association (JAHA).
The first large-scale data on body mass index (BMI) and cardiovascular disease risk factors among U.S. Hispanic/Latino adult populations suggests that severe obesity may be associated with considerable excess risk for cardiovascular diseases.
«Read the rest of this article»