Topic: San Diego CA
Tennessee Titans (0-0) vs. San Diego Chargers (0-0)
Saturday, August 13th, 2016 | 7:00pm CDT
Nashville, TN | Nissan Stadium | TV: WKRN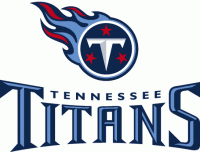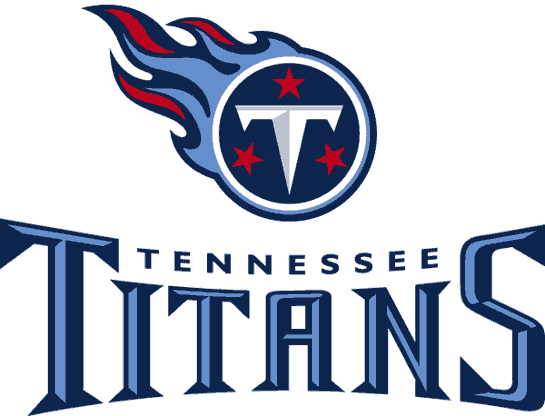 Nashville, TN – The Tennessee Titans (0-0) begin the 2016 preseason this week against the San Diego Chargers (0-0). Kickoff at Nissan Stadium (capacity 69,143) is scheduled for 7:00pm CDT on Saturday, August 13th. The contest is a preview of the two teams' November 6th regular season meeting in San Diego.
The game will be televised regionally on the Titans Preseason TV Network, including flagship WKRN News 2 in Nashville.
«Read the rest of this article»
Written by DC Agle / Preston Dyches
NASA's Jet Propulsion Laboratory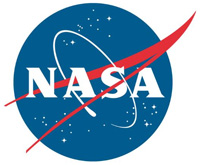 Pasadena, CA – The JunoCam camera aboard NASA's Juno mission is operational and sending down data after the spacecraft's July 4th arrival at Jupiter. Juno's visible-light camera was turned on six days after Juno fired its main engine and placed itself into orbit around the largest planetary inhabitant of our solar system. The first high-resolution images of the gas giant Jupiter are still a few weeks away.
"This scene from JunoCam indicates it survived its first pass through Jupiter's extreme radiation environment without any degradation and is ready to take on Jupiter," said Scott Bolton, principal investigator from the Southwest Research Institute in San Antonio. "We can't wait to see the first view of Jupiter's poles."
«Read the rest of this article»
American Heart Association Rapid Access Journal Report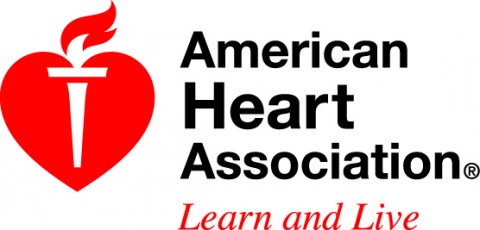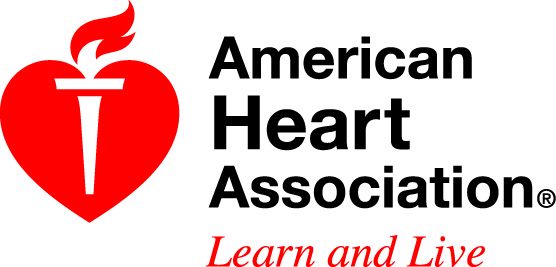 Dallas, TX – Hispanics/Latinos have higher rates of cardiac dysfunction but are rarely aware they have the heart-pumping problem that can lead to heart failure, according to new research in the American Heart Association's journal Circulation: Heart Failure.
Researchers found that about half of the 1,818 adults in their study of middle-aged and older Hispanics/Latinos had cardiac dysfunction, yet fewer than 1 in 20 participants knew they had a problem.
«Read the rest of this article»
Written by Elizabeth Landau
NASA's Jet Propulsion Laboratory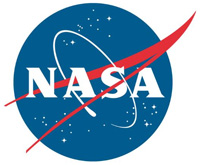 Pasadena, CA – At the Palomar Observatory near San Diego, astronomers are busy tinkering with a high-tech instrument that could discover a variety of objects both far from Earth and closer to home.
The Caltech HIgh-speed Multi-color camERA (CHIMERA) system is looking for objects in the Kuiper Belt, the band of icy bodies beyond the orbit of Neptune that includes Pluto. It can also detect near-Earth asteroids and exotic forms of stars. Scientists at NASA's Jet Propulsion Laboratory and the California Institute of Technology, both in Pasadena, are collaborating on this instrument.
«Read the rest of this article»
NASA Headquarters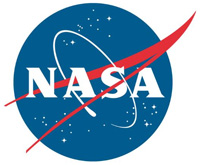 Washington, D.C. – NASA is hard at work building the Orion spacecraft, Space Launch System (SLS) rocket and the ground systems needed to send astronauts into deep space. The agency is developing the core capabilities needed to enable the journey to Mars.
Orion's first flight atop the SLS will not have humans aboard, but it paves the way for future missions with astronauts. Ultimately, it will help NASA prepare for missions to the Red Planet. During this flight, currently designated Exploration Mission-1 (EM-1), the spacecraft will travel thousands of miles beyond the moon over the course of about a three-week mission.
«Read the rest of this article»
Written by Alan Buis
NASA's Jet Propulsion Laboratory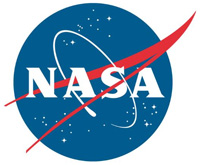 Pasadena, CA – A new University of California/NASA study finds Southern California autumn wildfires driven by Santa Ana winds have been 10 times as costly in the past 20 years as summer wildfires, even though both types of fires have consumed about the same total acreage.
Both types of fires are predicted to increase by midcentury, but non-Santa Ana fires are expected to increase more.
The research could assist policymakers and response agencies in better allocating firefighting resources in the future.
«Read the rest of this article»
Written by Sgt. 1st Class Mary Rose Mittlesteadt
101st Sustainment Brigade, 101st Airborne Division (AA) Public Affairs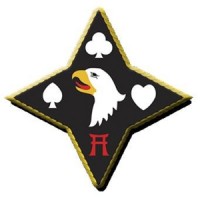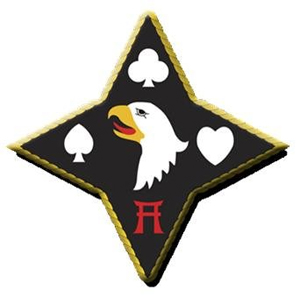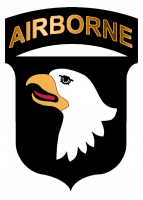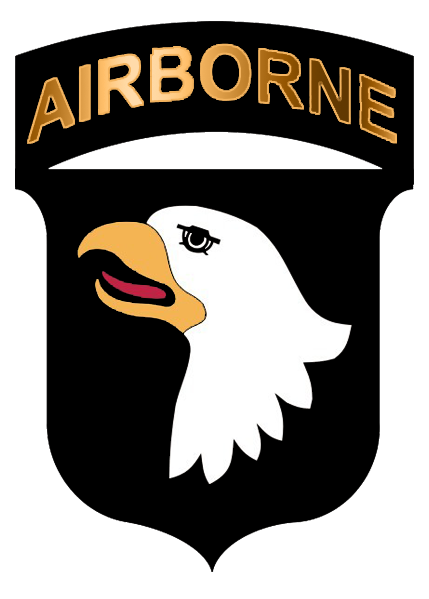 Fort Campbell, KY – In the early morning hours, 101st Special Troops Battalion, 101st Sustainment Brigade, 101st Airborne Division (Air Assault), Soldiers and Gold Star and surviving families and friends gathered together for the Fourth Annual Gamberi and Gold Star Family Memorial Run at Fort Campbell, Kentucky, July 10th, 2015.
The run was first established in 2012 as "The Gamberi Memorial Run" to commemorate five 101st STB Soldiers who were killed during an insider attack at Forward Operating Base Gamberi, Laghman Province, Afghanistan, April 16th, 2011.
«Read the rest of this article»
Written by Guy Webster
NASA's Jet Propulsion Laboratory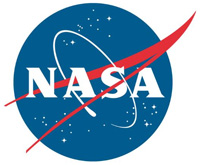 Pasadena, CA – The sun dips to a Martian horizon in a blue-tinged sky in images sent home to Earth this week from NASA's Curiosity Mars rover.
Curiosity used its Mast Camera (Mastcam) to record the sunset during an evening of skywatching on April 15th, 2015.
The imaging was done between dust storms, but some dust remained suspended high in the atmosphere. The sunset observations help researchers assess the vertical distribution of dust in the atmosphere.
«Read the rest of this article»
Revised Color Scheme Revealed For 2015 Season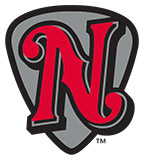 Nashville, TN – The Nashville Sounds unveiled a modified color scheme today for their new logo as well as complete new marks and uniforms to be utilized during the club's upcoming season.
The Sounds' new logo, which was initially unveiled in October, has been modified with a return to the classic red and black colors that the team has worn for the past 16 years while adding in a new platinum silver accent color.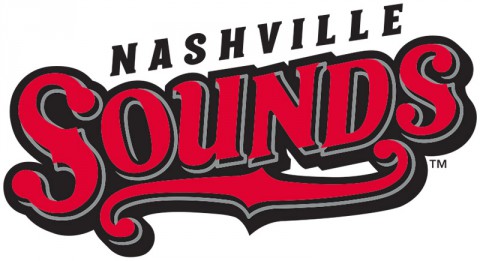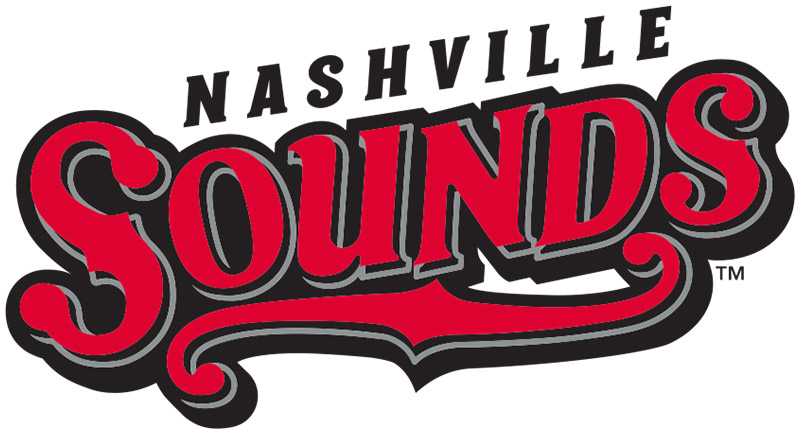 «Read the rest of this article»
Written by Sgt. Ange Desinor
13th Public Affairs Detachment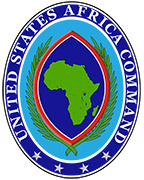 Monrovia, Liberia – What started off as a simple medical waste drop off, turned into a tour of the operations of a medical laboratory. Once a research facility, it's now been retrofitted to accommodate testing of blood samples from patients believed to have Ebola.
Soldiers of the 36th Engineer Brigade took a tour at the Liberian Institute for Biomedical Medical Research, during Operation United Assistance mission, December 7th, Monrovia, Liberia.
«Read the rest of this article»