Topic: San Francisco CA
Written by Sgt. Neysa Canfield
101st Sustainment Brigade, 101st Airborne Division (AA) Public Affairs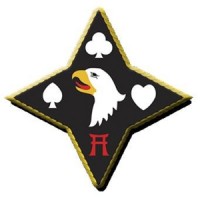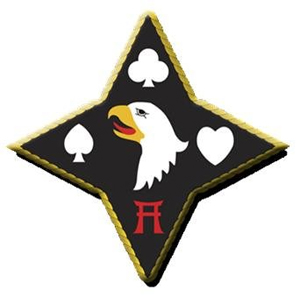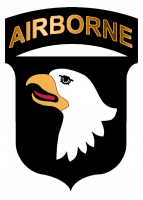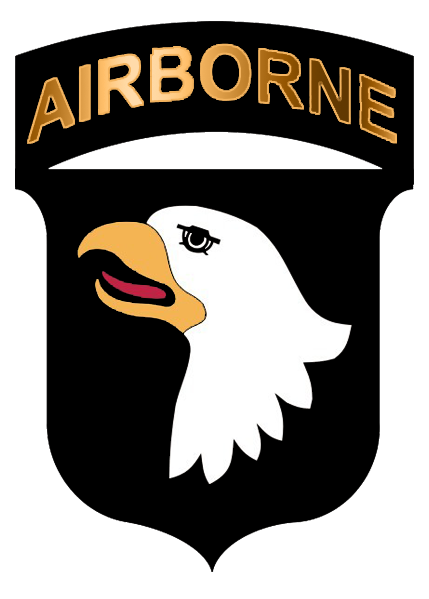 Fort Campbell, KY – Soldiers from the 101st Airborne Division (Air Assault) Sustainment Brigade "Lifeliners," 101st Abn. Div., participated in "Not in My Squad" week, June 27th-30th, 2017 here.
The Lifeliner Brigade launched their first "Not in My Squad" event in November 2016 per Sgt. Maj. of the Army Daniel A. Dailey's initiative that emphasizes the importance of junior leaders engaging with their Soldiers.
Capt. Michael Knight, a native of Sweeny, Texas, and the support operations material readiness branch officer in charge for the 101st Abn. Div. Sust. Bde, helped coordinate the event.
«Read the rest of this article»
APSU Sports Information

Clarksville, TN – Professional baseball has reached the All Star Break and you can find a record 13 Governors alumni playing professional baseball level, including two at the Major League level.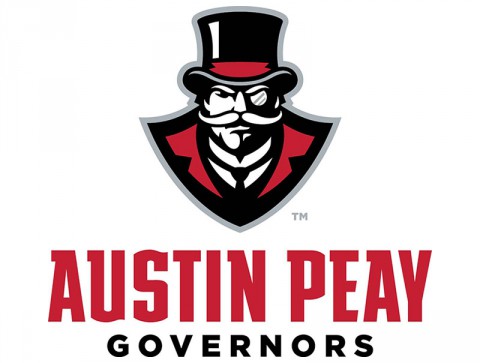 «Read the rest of this article»

Clarksville, TN – The Austin Peay State University Department of Art and Design, with support from the APSU Center of Excellence for the Creative Arts, will welcome computer graphics modeler Colie Wertz to campus at 7:00pm, on February 2nd, for a visiting artist lecture.
Wertz's lecture, in Trahern 401, will kick off this semester's portion of the department's 2016-2017 Visiting Artist Speaker Series.
«Read the rest of this article»

Washington, D.C. – Existing-home sales ascended in October for the second straight month and eclipsed June's cyclical sales peak to become the highest annualized pace in nearly a decade, according to the National Association of Realtors®.
All major regions saw monthly and annual sales increases in October.
«Read the rest of this article»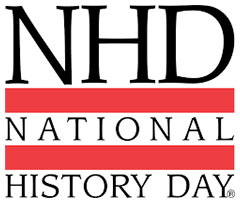 Washington, D.C. – Whitney Joyner of Northeast Middle School is one of only 18 middle and high school educators selected to participate in Understanding Sacrifice, a partnership between National History Day®, the Roy Rosenzweig Center for History and New Media, the American Battle Monuments Commission (ABMC), and the National Cemetery Administration (NCA).
When the program kicks off in November 2016 every educator will select one American who is buried or memorialized at an ABMC or NCA cemetery in San Francisco, Honolulu, or Manila.
Participants will conduct in-depth research on the life of this Fallen Hero using local and national historical resources.
«Read the rest of this article»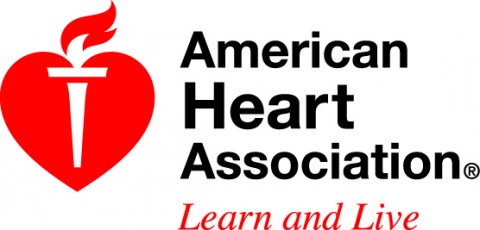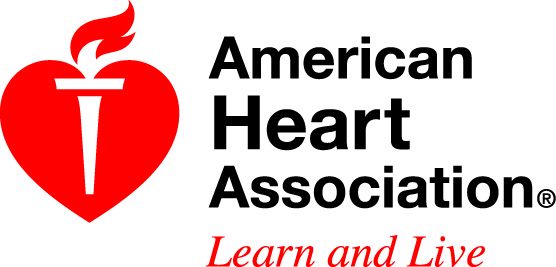 San Francisco, CA – The American Heart Association (AHA) announced its inaugural Health Tech & Innovation Forum.
Organized by the AHA's new Center for Heath Technology & Innovation (CHTI), the forum is part of an AHA initiative to bring together technology innovators with clinical experts in an effort to promote healthcare solutions and technologies that have the potential to improve outcomes, lower cost, and increase health engagement for patients and their families.
The forum will be held on September 22nd-23rd in San Francisco, CA and will bring together experts in medicine, technology, industry, research, and investment to discuss healthcare research, application, and technology.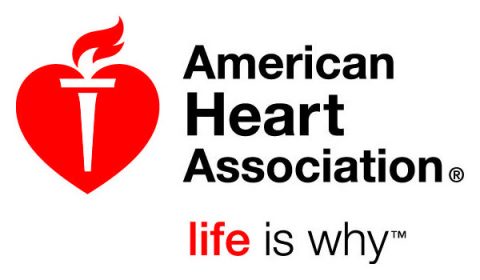 «Read the rest of this article»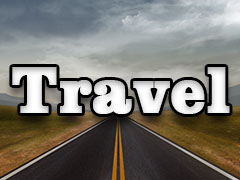 Nashville, TN – As the writers of this article we spent the majority of our lives in New Jersey before relocating to Tennessee in late 2015. Being lifelong residents of the Garden State it was almost mandatory compulsory behavior to be a fan of its famous favorite son, Bruce Springsteen – and we were.
But, our fascination with the man centered mainly around his interest in helping with the revitalization and restoration of the shore town that put him on the map in the first place – Asbury Park.
«Read the rest of this article»
Written by Alan Buis
NASA's Jet Propulsion Laboratory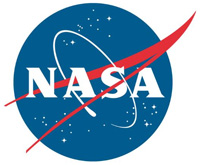 Pasadena, CA – On August 16th, 2016, at around 10:30am, a brush fire ignited in the Cajon Pass east of Los Angeles, just to the west of Interstate 15. Within a matter of hours, extreme temperatures, high winds and low humidity allowed the fire to spread rapidly, burning through brush left tinder-dry by years of drought.
By August 17th, the fire had expanded dramatically, and firefighters continue to battle to save homes and evacuate residents.
«Read the rest of this article»
Written by Alan Buis
NASA's Jet Propulsion Laboratory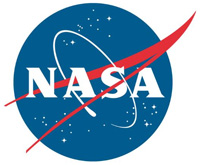 Pasadena, CA – Coastal waters and near-shore groundwater supplies along more than a fifth of coastlines in the continental United States are vulnerable to contamination from previously hidden underground transfers of water between the oceans and land, finds a new study by researchers at The Ohio State University, Columbus, and NASA's Jet Propulsion Laboratory, Pasadena, California.
The study, published online August 4th in the journal Science, offers the first-ever map of the underground flows that connect fresh groundwater beneath the continental United States and seawater in the surrounding oceans. The map highlights areas most vulnerable to degraded water quality from these flows now and in the future.
«Read the rest of this article»

Clarksville, TN – At 8:00pm on Saturday, October 24th, the AXIS Dance Company will present its touring production of "To Go Again" at Austin Peay State University's Trahern Theatre. Joe Goode, an acclaimed choreographer from San Francisco, choreographed the work.
The AXIS dance company is a contemporary dance group with an unusual body of dancers, some of whom are disabled. The company exists to change the face of dance and disability.
«Read the rest of this article»