Topic: San Francisco CA
Written by Guy Webster
NASA's Jet Propulsion Laboratory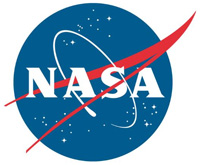 Pasadena, CA – NASA's Mars Reconnaissance Orbiter has revealed to scientists slender dark markings — possibly due to salty water – that advance seasonally down slopes surprisingly close to the Martian equator.
"The equatorial surface region of Mars has been regarded as dry, free of liquid or frozen water, but we may need to rethink that," said Alfred McEwen of the University of Arizona in Tucson, principal investigator for the Mars Reconnaissance Orbiter (MRO) High Resolution Imaging Science Experiment (HiRISE) camera.
«Read the rest of this article»
Written by Jia-Rui C. Cook
NASA's Jet Propulsion Laboratory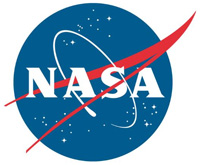 Pasadena, CA – A new analysis of data from NASA's Galileo mission has revealed clay-type minerals at the surface of Jupiter's icy moon Europa that appear to have been delivered by a spectacular collision with an asteroid or comet.
This is the first time such minerals have been detected on Europa's surface. The types of space rocks that deliver such minerals typically also often carry organic materials.
«Read the rest of this article»
Written by Jia-Rui C. Cook
NASA's Jet Propulsion Laboratory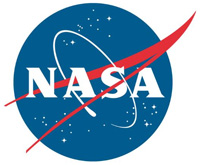 Pasadena, CA – Water vapor above the frigid south polar region of Jupiter's moon Europa has observed by NASA's Hubble Space Telescope, providing the first strong evidence of water plumes erupting off the moon's surface.
Previous scientific findings from other sources already point to the existence of an ocean located under Europa's icy crust. Researchers are not yet fully certain whether the detected water vapor is generated by erupting water plumes on the surface, but they are confident this is the most likely explanation.
«Read the rest of this article»
Written by Tony Phillips
Science at NASA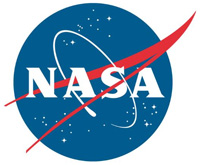 Washington, D.C. – What is the coldest place on Earth? It is a high ridge in Antarctica on the East Antarctic Plateau where temperatures in several hollows can dip below minus 133.6 degrees Fahrenheit (minus 92 degrees Celsius) on a clear winter night.
Scientists made the discovery while analyzing the most detailed global surface temperature maps to date, developed with data from remote sensing satellites including the new Landsat 8, a joint project of NASA and the U.S. Geological Survey (USGS).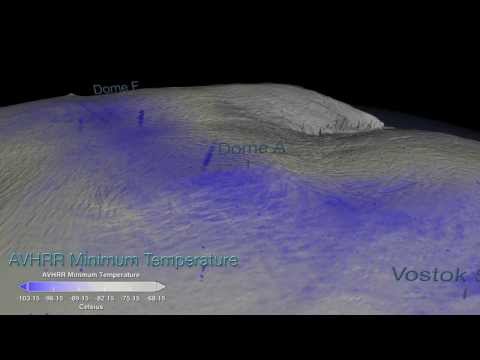 «Read the rest of this article»
World Aids Day is December 1st, 2013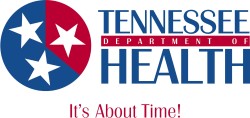 Nashville, TN – The world changed dramatically in 1981. IBM sold its first personal computer loaded with MS DOS software. The space shuttle Columbia made its inaugural flight. MTV brought music videos into living rooms.
Just when it appeared technology was making life better for nearly everyone, doctors in San Francisco, CA were baffled by an illness that defied all known treatment. That frightening, incurable disease would soon become known as Acquired Immune Deficiency Syndrome, or AIDS.
«Read the rest of this article»
San Francisco 49ers (4-2) vs. Tennessee Titans (3-3)
Sunday, October 20th, 2013 | 3:05pm CDT
LP Field | Nashville, TN | TV: FOX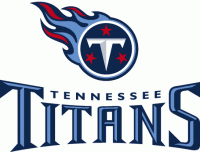 Nashville, TN – The Tennessee Titans (3-3) host the defending NFC Champion San Francisco 49ers (4-2) this week. The late afternoon kickoff at LP Field (capacity 69,143) is scheduled for 3:05pm CDT on Sunday, October 20th.
The contest has been designated as the team's annual "Code Blue" game. Fans are encouraged to wear Titans blue to work and school during the week, as well as to the game Sunday, and all fans in attendance at LP Field will receive Code Blue T-shirts. This is the sixth consecutive season the Titans have held a Code Blue game.
«Read the rest of this article»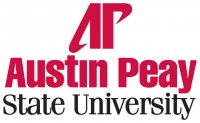 Clarksville, TN – Visual artist Favianna Rodriguez will visit Austin Peay State University this October and provide a presentation and poster design workshop as part of programming for Hispanic Heritage Month.
In preparation for her visit, students created several eye-catching posters that incorporated Rodriguez's artwork. Students in APSU associate professor of art Mark DeYoung's class, Design Center, created 19 posters.
«Read the rest of this article»
Part of Wider Effort to Protect Taxpayers, Prevent Refund Fraud
Washington, D.C. – Continuing a year-long enforcement push against refund fraud and identity theft, the Internal Revenue Service today announced the results of a massive national sweep in recent weeks targeting identity theft suspects in 32 states and Puerto Rico, which involved 215 cities and surrounding areas.
The coast-to-coast effort against 389 identity theft suspects led to 734 enforcement actions in January, including indictments, informations, complaints and arrests. The effort comes on top of a growing identity theft effort that led to 2,400 other enforcement actions against identity thieves during fiscal year 2012.
«Read the rest of this article»
Written by Jia-Rui C. Cook and D.C. Agle
NASA's Jet Propulsion Laboratory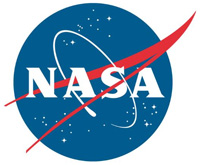 Pasadena, CA – In a preliminary analysis of images from NASA's Dawn mission, scientists have spotted intriguing gullies that sculpt the walls of geologically young craters on the giant asteroid Vesta.
Led by Jennifer Scully, a Dawn team member at the University of California, Los Angeles, these scientists have found narrow channels of two types in images from Dawn's framing camera – some that look like straight chutes and others that carve more sinuous trails and end in lobe-shaped deposits. The mystery, however, is what is creating them?
«Read the rest of this article»
The most comprehensive laws — those covering workplaces, restaurants and bars — resulted in more health benefits.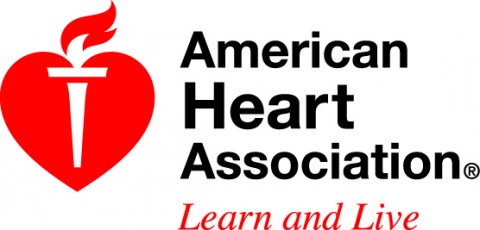 Dallas, TX – Smoke-free legislation was associated with substantially fewer hospitalizations and deaths from heart and respiratory diseases, according to research in the American Heart Association journal Circulation.
Researchers reviewed 45 studies covering 33 smoke-free laws at the local and state levels around the United States and from countries as varied as Uruguay, New Zealand and Germany. «Read the rest of this article»