Topic: San Jose CA

Washington, D.C. – Existing-home sales ascended in October for the second straight month and eclipsed June's cyclical sales peak to become the highest annualized pace in nearly a decade, according to the National Association of Realtors®.
All major regions saw monthly and annual sales increases in October.
«Read the rest of this article»
Austin Peay Sports Information

Clarksville, TN – Austin Peay State University's baseball team continued bolstering its bullpen depth, adding right-handed pitcher Cody O'Brien of Mesa, Arizona to its 2016 roster.
O'Brien, a 6-1, 205 pound right-hander, appeared in 20 games at Scottsdale Community College last season. He compiled a 2-2 record and struck out 17 batters over 19.1 innings for the Fighting Artichokes, who reached the NJCAA Division II Baseball World Series.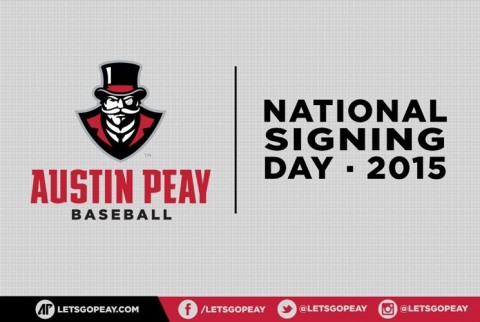 «Read the rest of this article»
Austin Peay Sports Information

Clarksville, TN – TJ Conroy, of San Jose, California, becomes the latest middle infielder to join the Austin Peay State University baseball team's 2016 roster as it continues adding infield depth.
Conroy, a 6-0, 175-pound middle infielder, will transfer to Austin Peay after two seasons at De Anza College – a community college located in Cupertino, California.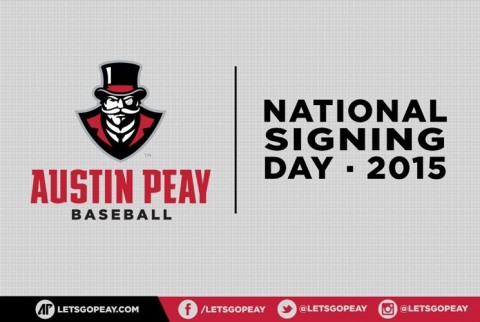 «Read the rest of this article»
Written by Sgt. David Hodge
101st Airborne Division (Air Assault) Public Affairs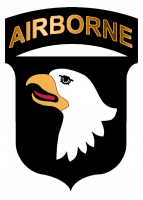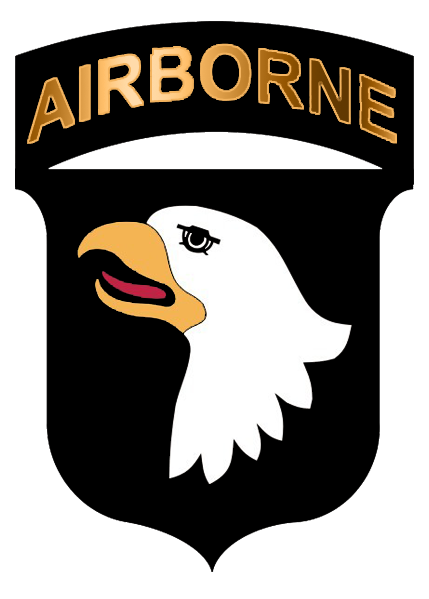 Fort Campbell, KY – Leaders of Fort Campbell and the 101st Airborne Division (Air Assault) gathered to recognize two Soldiers as winners of the 2013 Non-Commissioned Officer and Soldier of the Year competition, Monday, June 3rd, at McAuliffe Hall.
Sgt. Jose L. Orozco and Spc. Jonathan D. Gragert appeared calm and collected as they stood at attention; representing both the 101st Airborne Division, and "the future of the U.S. Army," according to Command Sgt. Major Mark F. Herndon, rear detachment command sergeant major.
«Read the rest of this article»
Written by Alan Buis
NASA's Jet Propulsion Laboratory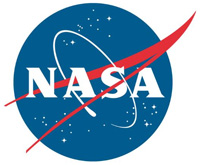 Pasadena, CA – Studying volcanos can be hazardous work, both for researchers and aircraft. To penetrate such dangerous airspace, unmanned aerial vehicles (UAVs), especially those with electric engines that ingest little contaminated air, are an emerging and effective way to gather crucial data about volcanic ash and gases.
Last month, a team of NASA researchers deployed three repurposed military UAVs with special instruments into and above the noxious sulfur dioxide plume of Costa Rica's active Turrialba volcano, near San Jose.
«Read the rest of this article»
Part of Wider Effort to Protect Taxpayers, Prevent Refund Fraud
Washington, D.C. – Continuing a year-long enforcement push against refund fraud and identity theft, the Internal Revenue Service today announced the results of a massive national sweep in recent weeks targeting identity theft suspects in 32 states and Puerto Rico, which involved 215 cities and surrounding areas.
The coast-to-coast effort against 389 identity theft suspects led to 734 enforcement actions in January, including indictments, informations, complaints and arrests. The effort comes on top of a growing identity theft effort that led to 2,400 other enforcement actions against identity thieves during fiscal year 2012.
http://www.youtube.com/watch?v=nOt7U23n5lc
«Read the rest of this article»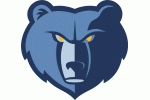 Clarksville TN – New Memphis Grizzlies owner, billionaire Robert Pera, introduced his ownership group at a standing room only media event at the FedEx Forum on Monday, saying he was "the luckiest man in the world right now."
Pera, the CEO of Silicon Valley wireless networking company Ubiquiti Networks and Grizzlies CEO Jason Levien addressed the media and announced their new ownership group, which includes Clarksville based Hand Family of Companies.
«Read the rest of this article»
Written by Spc. Michael Vanpool
101st Sustainment Brigade, 101st Airborne Division (AA) Public Affairs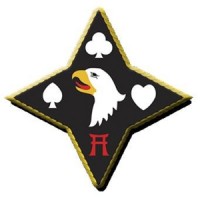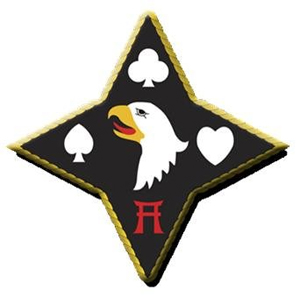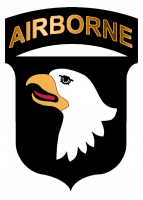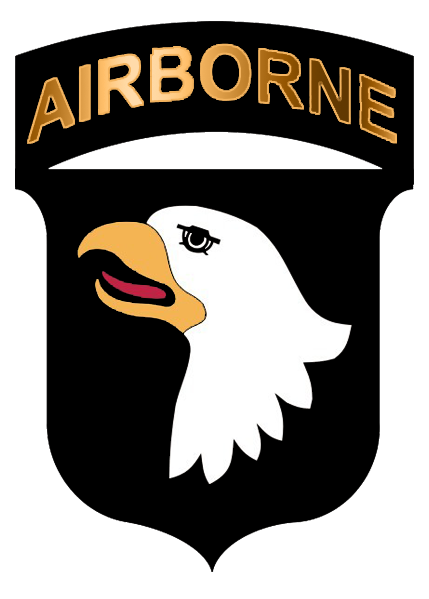 Bagram Airfield, Afghanistan – From a chance encounter at a Baptist church in Georgia, Maj. Tammie Crews was able to build relationships across the world in Afghanistan.
The chaplain for the 101st Sustainment Brigade, "Task Force Lifeliner," met with a local mother and daughter working to progress women's rights in Afghanistan and to give them several donated needs for girls here.
Crews met Mashuq Askerzada at a church near Fort Benning, GA. Askerzada was born in Afghanistan and left for the United States decades ago. They built a friendship that lasted after Crews left the area. When Crews joined the Lifeliners to deploy to Afghanistan, Askerzada put her in contact with his sister still in Afghanistan.
«Read the rest of this article»