Topic: Satellites
Written by Tony Phillips
Science at NASA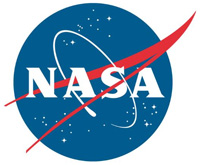 Washington, D.C. – California is supposed to be the Golden State.  Make that golden brown.
The entire west coast of the United States is changing color as the deepest drought in more than a century unfolds.  According to the U.S. Department of Agriculture and NOAA, dry conditions have become extreme across more than 62% of California's land area—and there is little relief in sight.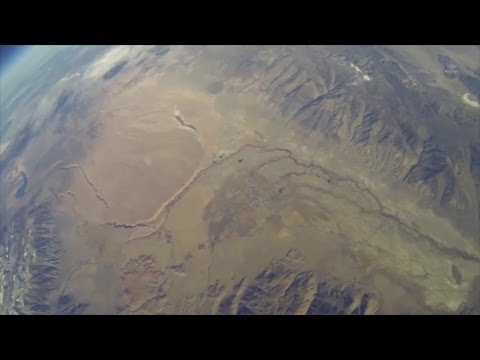 «Read the rest of this article»

Peterson Air Force Base, CO – For more than 50 years, NORAD and its predecessor, the Continental Air Defense Command (CONAD) have tracked Santa's flight.
The tradition began in 1955 after a Colorado Springs-based Sears Roebuck & Co. advertisement misprinted the telephone number for children to call Santa. Instead of reaching Santa, the phone number put kids through to the CONAD Commander-in-Chief's operations "hotline."
«Read the rest of this article»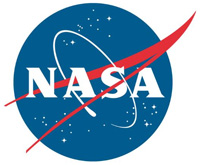 Washington, D.C. – According to NASA, the Comet ISON will flyby Mars on October 1st as continues toward our Sun.
Around the world, astronomers are buzzing with anticipation over the approach of Comet ISON.  On Thanksgiving Day 2013, the icy visitor from the outer solar system will skim the sun's outer atmosphere and, if it survives, could emerge as one of the brightest comets in years.
First, though, it has to fly by Mars.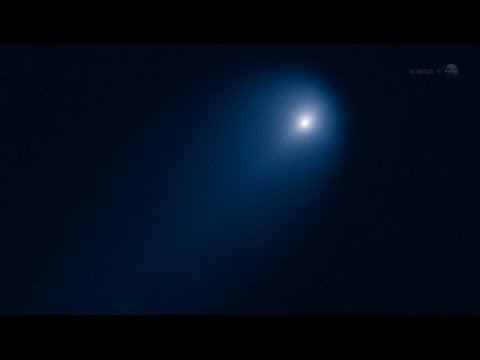 «Read the rest of this article»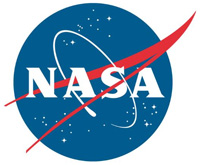 Washington, D.C. – Color and black-and-white images of Earth taken by two NASA interplanetary spacecraft on July 19th show our planet and its moon as bright beacons from millions of miles away in space.
NASA's Cassini spacecraft captured the color images of Earth and the moon from its perch in the Saturn system nearly 900 million miles (1.5 billion kilometers) away. MESSENGER, the first probe to orbit Mercury, took a black-and-white image from a distance of 61 million miles (98 million kilometers) as part of a campaign to search for natural satellites of the planet.
«Read the rest of this article»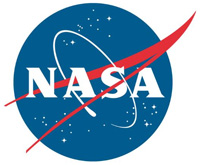 Washington, D.C. – High above our planet in the realm of satellites and space stations, the familiar rules of Earth do not apply. The midday sky is as black as night. There is no up and no down. Dropped objects do not fall, and hot air does not rise.
Of all the strange things that happen up there, however, it is possible that the strangest happens to coffee.
Physics professor Mark Weislogel of Portland State University has given a lot of thought to coffee (and other fluids) in space, and he describes what happens.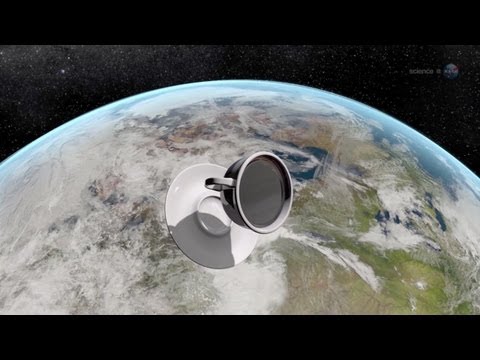 «Read the rest of this article»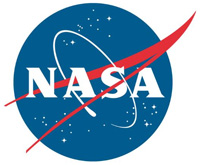 Pasadena, CA – Using an innovative satellite technique, NASA scientists have determined that a previously unmapped type of wildfire in the Amazon rainforest is responsible for destroying several times more forest than has been lost through deforestation in recent years.
In the southern Amazon rainforest, fires below the forest treetops, or "understory fires," have been hidden from view from NASA satellites that detect actively burning fires. The new method has now led to the first regional estimate of understory fire damages across the southern Amazon.
«Read the rest of this article»
Written by Dr. Tony Phillips
Science at NASA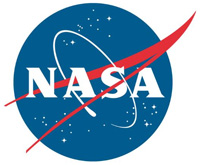 Washington, D.C. – For eons, Earth has felt the tremors of asteroids striking our planet. From the extinction of the dinosaurs 65 million years ago to the felled forests around Tunguska in 1908, the space rocks keep coming.
This week, Earth strikes back. When asteroid 2014 DA14 makes a record close approach to our planet on February 15th, the space rock could be the one feeling tremors.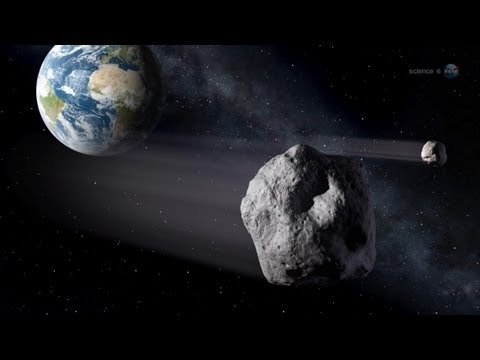 «Read the rest of this article»
Written by Dr. Tony Phillips
Science at NASA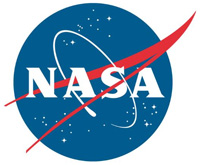 Washington, D.C. – NASA Television will provide commentary starting at 2:00pm EST (1:00pm CST) on Friday, February 15th, during the close, but safe, flyby of a small near-Earth asteroid named "2012 DA14."
NASA places a high priority on tracking asteroids and protecting our home planet from them. This flyby will provide a unique opportunity for researchers to study a near-Earth object up close.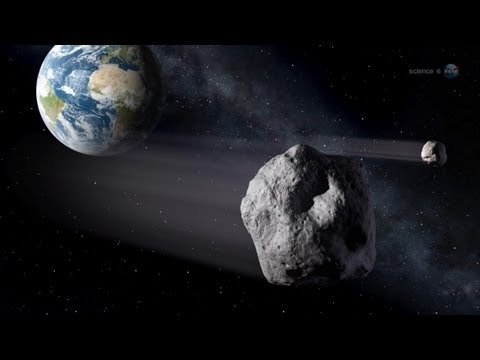 «Read the rest of this article»
NASA's Ames Research Center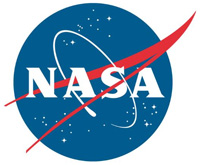 Moffett Field, CA – The fast-paced proliferation and popularity of mobile devices here on Earth, like smartphones loaded with powerful operating systems, will find a new niche market– this time in space, thanks to NASA's trailblazing PhoneSat project.
To be rocketed into space early next year, PhoneSat is set to showcase use of lower cost, off-the-store-shelf, commercially available technology that enables space commerce, educational activities and citizen-exploration. «Read the rest of this article»
Johns Hopkins University/Applied Physics Laboratory (JHU/APL)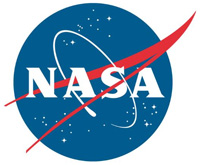 Laurel, MD – Just 96 days since their launch, NASA's twin Van Allen Probes have already provided new insights into the structure and behavior of the radiation belts that surround Earth, giving scientists a clearer understanding about the fundamental physical properties of these regions more than half a century after their discovery.
In a press conference at the American Geophysical Union's 2012 Fall Meeting in San Francisco, members of the Van Allen Probes science team discussed current findings made in unlocking the mysteries of the radiation belts.
«Read the rest of this article»