Topic: Saturn
Sweeps nearly 405,000 miles across Saturn and its inner rings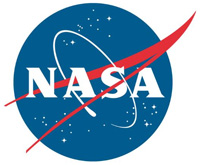 Pasadena, CA – NASA has released a natural-color image of Saturn from space, the first in which Saturn, its moons and rings, and Earth, Venus and Mars, all are visible.
The new panoramic mosaic of the majestic Saturn system taken by NASA's Cassini spacecraft, which shows the view as it would be seen by human eyes, was unveiled at the Newseum in Washington on Tuesday.
«Read the rest of this article»
Written by Jia-Rui Cook
NASA's Jet Propulsion Laboratory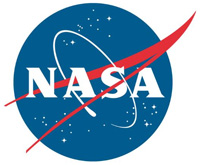 Pasadena, CA – It's a view as good as gold. A loop high above Saturn by NASA's Cassini spacecraft revealed this stately view of the golden-hued planet and its main rings. The observation and resulting image mosaic were planned as one of three images for Cassini's 2013 Scientist for a Day essay contest.
The contest challenges students to study three possible targets and write about which one they think will yield the best science. Today is the last day for U.S. submissions and the Cassini mission has already started working on picking the best essays.
«Read the rest of this article»

Clarksville, TN – On Friday, October 25th, 2013 at 6:51pm, Clarksville Police officers were dispatched to a wreck with injuries involving a small station wagon and a motorcycle in front of Burger King located at 2227 Madison Street.
Michael Vicars, date of birth May 9th, 1967, of Clarksville, stated that he was leaving the Burger King parking lot and had checked the West bound traffic, on Madison Street, before turning left to head East on Madison Street. Mr. Vicars said, the second he pulled into the roadway, he was struck by the motorcycle on the driver's side of his vehicle. «Read the rest of this article»
Written by Jia-Rui Cook
NASA's Jet Propulsion Laboratory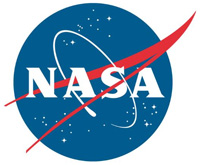 Pasadena, CA – With the sun now shining down over the north pole of Saturn's moon Titan, a little luck with the weather, and trajectories that put the spacecraft into optimal viewing positions, NASA's Cassini spacecraft has obtained new pictures of the liquid methane and ethane seas and lakes that reside near Titan's north pole.
The images reveal new clues about how the lakes formed and about Titan's Earth-like "hydrologic" cycle, which involves hydrocarbons rather than water.
«Read the rest of this article»
Written by Jia-Rui Cook
NASA's Jet Propulsion Laboratory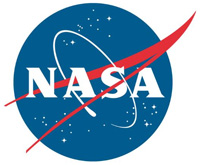 Pasadena, CA – The gauzy rings of Saturn and the dark side of the planet glow in newly released infrared images obtained by NASA's Cassini spacecraft.
"Looking at the Saturn system when it is backlit by the sun gives scientists a kind of inside-out view of Saturn that we don't normally see," said Matt Hedman, a participating scientist based at the University of Idaho, Moscow, Idaho. "The parts of Saturn's rings that are bright when you look at them from backyard telescopes on Earth are dark, and other parts that are typically dark glow brightly in this view."
«Read the rest of this article»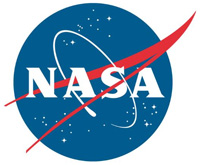 Pasadena, CA – NASA's Cassini spacecraft has found propylene, a chemical used to make food-storage containers, car bumpers and other consumer products, on Saturn's moon Titan.
This is the first definitive detection of the plastic ingredient on any moon or planet, other than Earth.
A small amount of propylene was identified in Titan's lower atmosphere by Cassini's composite infrared spectrometer (CIRS). This instrument measures the infrared light, or heat radiation, emitted from Saturn and its moons in much the same way our hands feel the warmth of a fire.
«Read the rest of this article»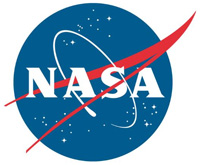 Pasadena, CA – NASA and the U.S. Department of Homeland Security are collaborating on a first-of-its-kind portable radar device to detect the heartbeats and breathing patterns of victims trapped in large piles of rubble resulting from a disaster.
The prototype technology, called Finding Individuals for Disaster and Emergency Response (FINDER) can locate individuals buried as deep as 30 feet (about 9 meters) in crushed materials, hidden behind 20 feet (about 6 meters) of solid concrete, and from a distance of 100 feet (about 30 meters) in open spaces.
«Read the rest of this article»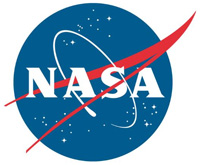 Washington, D.C. – NASA's Voyager 1 spacecraft officially is the first human-made object to venture into interstellar space. The 36-year-old probe is about 12 billion miles (19 billion kilometers) from our sun.
New and unexpected data indicate Voyager 1 has been traveling for about one year through plasma, or ionized gas, present in the space between stars. Voyager is in a transitional region immediately outside the solar bubble, where some effects from our sun are still evident.
A report on the analysis of this new data, an effort led by Don Gurnett and the plasma wave science team at the University of Iowa, Iowa City, is published in Thursday's edition of the journal Science.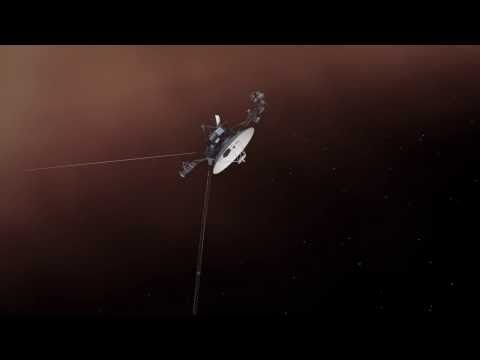 «Read the rest of this article»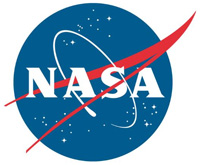 Pasadena, CA – A monster storm that erupted on Saturn in late 2010 – as large as any storm ever observed on the ringed planet — has already impressed researchers with its intensity and long-lived turbulence.
A new paper in the journal Icarus reveals another facet of the storm's explosive power: its ability to churn up water ice from great depths. This finding, derived from near-infrared measurements by NASA's Cassini spacecraft, is the first detection at Saturn of water ice. The water originates from deep in Saturn's atmosphere.
«Read the rest of this article»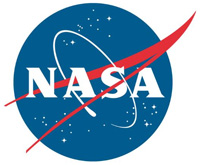 Pasadena, CA – An analysis of gravity and topography data from the Saturnian moon Titan obtained by NASA's Cassini spacecraft suggests there could be something unexpected about the moon's outer ice shell.
The findings, published on August 28th in the journal Nature, suggest that Titan's ice shell could be rigid, and that relatively small topographic features on the surface could be associated with large ice "roots" extending into the underlying ocean.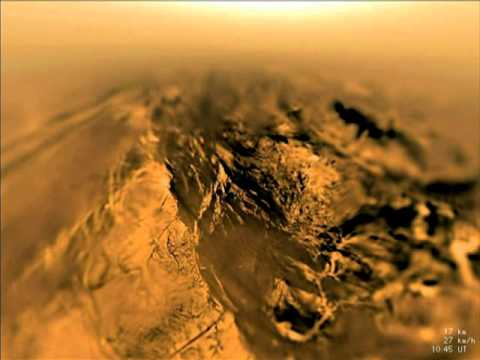 «Read the rest of this article»