Topic: Scammers

Clarksville, TN – Throughout the morning, the Clarksville Police Department call takers have been advised about multiple IRS scam calls to Clarksville citizens.
It appears that the scammers are targeting mostly elderly citizens.
This release is to inform the public about the IRS procedures for collecting funds.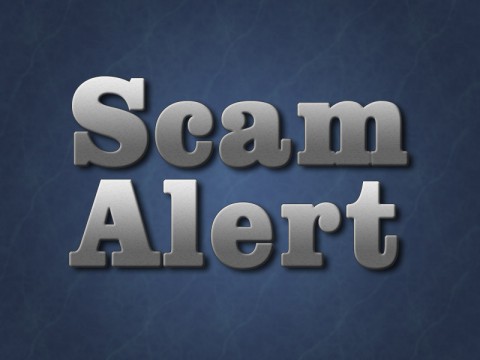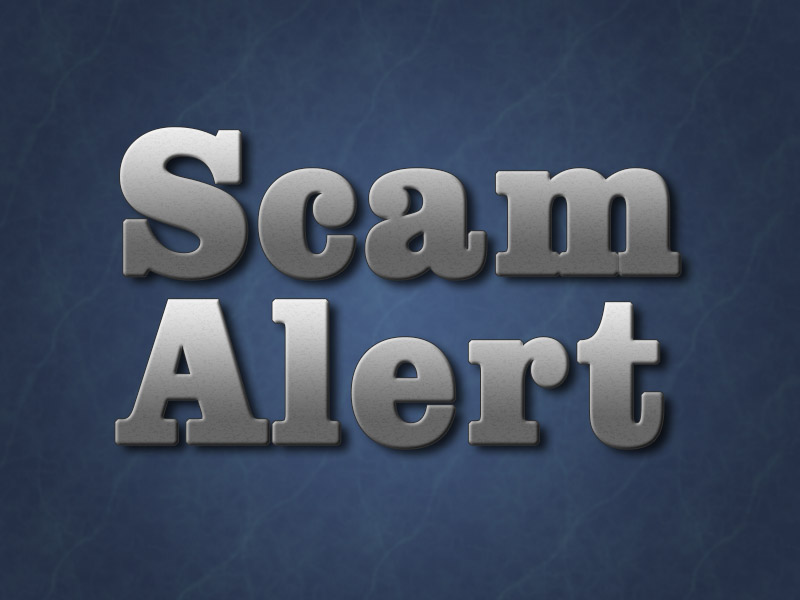 «Read the rest of this article»

Nashville, TN – The Tennessee Department of Commerce & Insurance's (TDCI) Division of Consumer Affairs reminds consumers that scammers continue trying to trick consumers and businesses into providing information that leads to identity theft, drains bank accounts, and ruins credit reports.
In fact, several BBBs recently reported scammers are once again weaving BBB's trusted name into their ploy pitches because they know the public sees BBB as a trusted entity.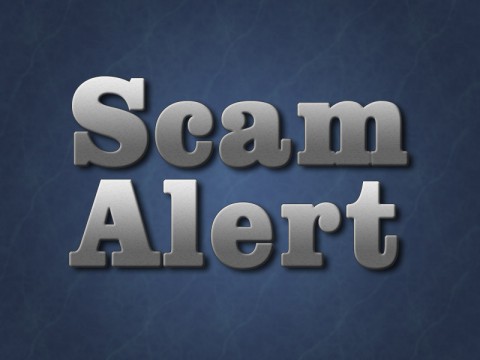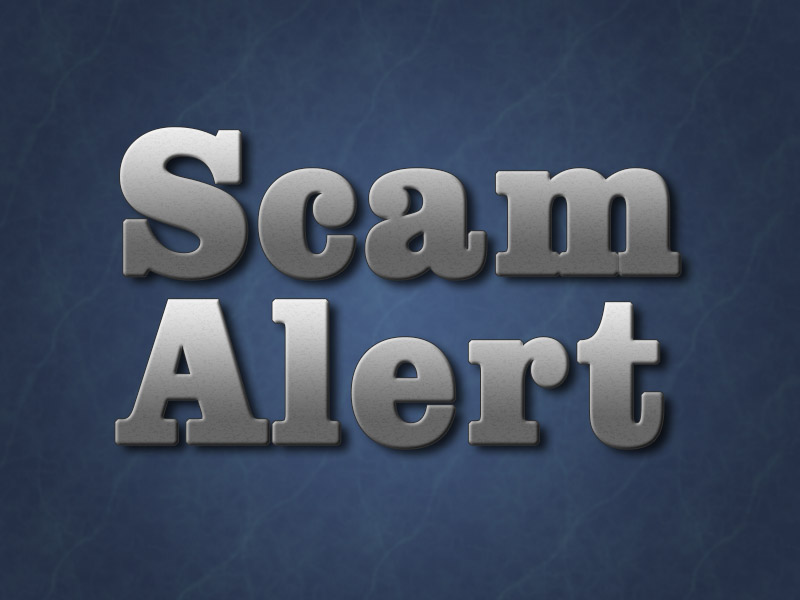 «Read the rest of this article»

Clarksville, TN – The Clarksville Police Department has been made aware of at least two different Clarksville citizens who have received phone calls from a scammer claiming he is a Montgomery County Deputy, and his name is James Marshall with a badge number of 7311.
One potential victim stated that the phone number the scammer called from was 931.257.0870.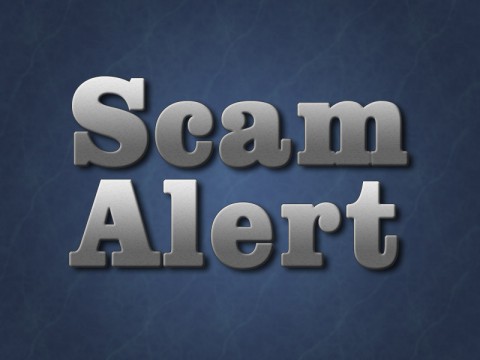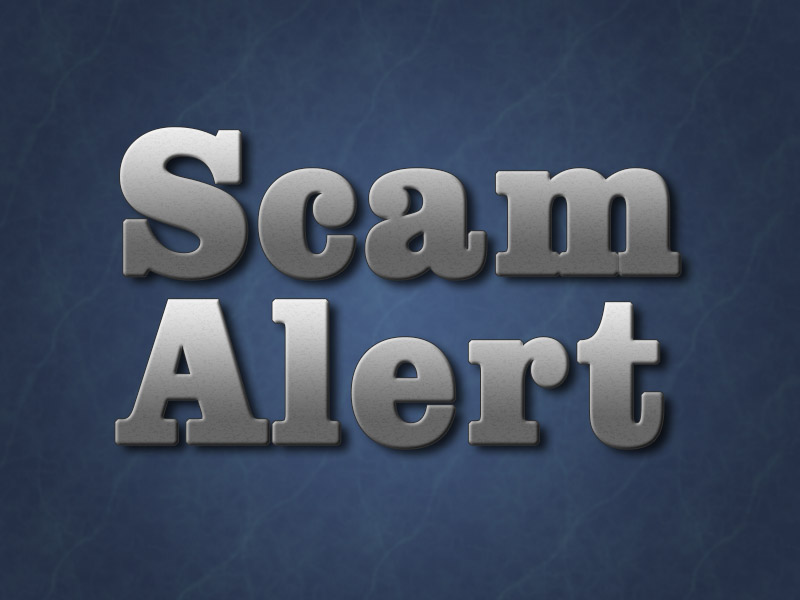 «Read the rest of this article»
Consumers Should Be Wary of Mystery Shopping Solicitations, Ads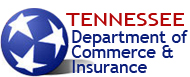 Nashville, TN – The Tennessee Department of Commerce and Insurance (TDCI) Division of Consumer Affairs is warning Tennessee consumers to be wary of mystery shopper scams.
Sometimes retailers hire consumers to secretly evaluate their stores' customer service – a practice  commonly known as "mystery shopping," or "secret shopping." But unscrupulous mystery shopping scams can leave consumers holding the bag. In Tennessee, the Division of Consumer Affairs has fielded four consumer complaints since July 2014 related to mystery shopping scams.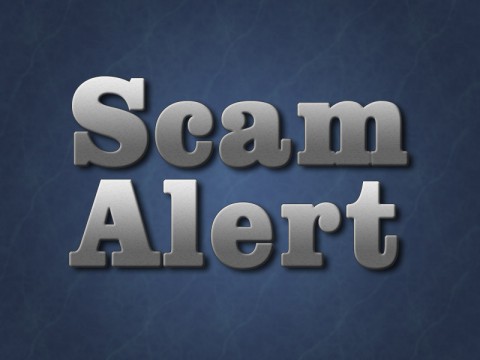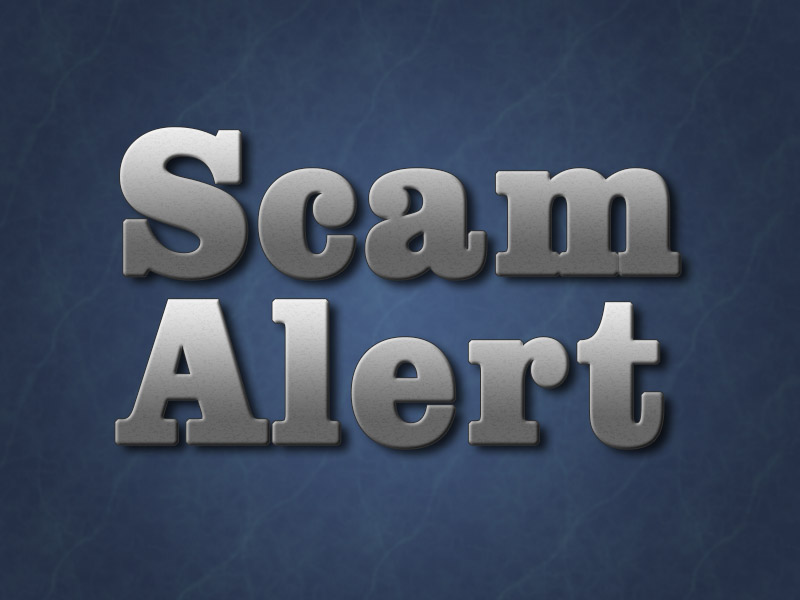 «Read the rest of this article»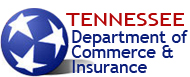 Nashville, TN – Your phone rings, you check the caller's number and discover the number dialing your phone belongs to you.
This unusual scenario isn't your phone's fault. Instead, it's a ploy known as ID Spoofing, and it's a trick perpetrated by criminals using Caller ID cloaking technology to mask their real phone numbers.
After disguising their real numbers, scammers can cause a consumer's own phone number (or the phone number of a loved one) to appear on your phone's Caller ID. «Read the rest of this article»

Montgomery County, TN – Reports of scammers purporting to be employees of the Montgomery County Sheriff's Office continue to come in.
In one report, the victim said he received a call from someone claiming to be Lt. Davis with the MCSO and was told he had a warrant out for his arrest.
He was told that if he paid $996.00, the charge would go away. «Read the rest of this article»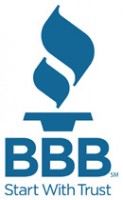 Nashville, TN – In today's society, almost anyone could be sued at any point in time, and that's what makes a malicious malware scam so effective. Better Business Bureau (BBB) warns business and consumers to watch out for fake emails that summons you for a court appearance. If you've received an email stating that you are supposed to appear to court, delete it immediately.
Some scams pop up repeatedly, each time with a different twist. How do you know the summons is a fake? Courts don't send summons via email. Legitimate court appearance notices are routinely delivered via the U.S. Postal Service, Sheriffs Department or by a process server, never by e-mail or phone calls from someone identifying them self as a court official.
«Read the rest of this article»

Clarksville, TN – Our Clarksville-Montgomery County E-911 Center has been receiving calls from Clarksville citizens stating that they have been called by a scammer whose caller ID shows up as the 911 Center. The scammer is instructing citizens to send some type of payment.
The Assistant Director at the E-911 Center wants to clarify that no one from the 911 Center will call to solicit any type of payment from citizens. This is all the information we have on this scam at this time. There may be more details to pass along later.

Montgomery County, TN – The Montgomery County Sheriff's Office has received reports that several citizens have been contacted by someone purporting to be with the Internal Revenue Service in an effort to defraud them.
Since we are currently in tax season, many more citizens may be contacted by someone saying that they are with the Internal Revenue Service.
Across the country, citizens have been called by scammers using common names and fake IRS badge numbers.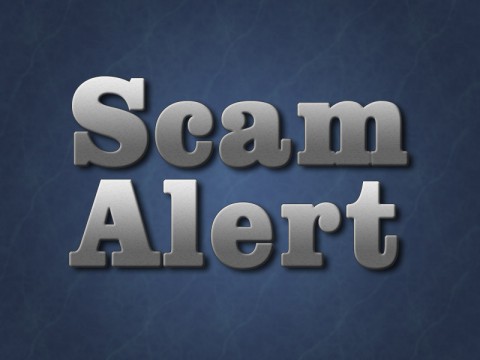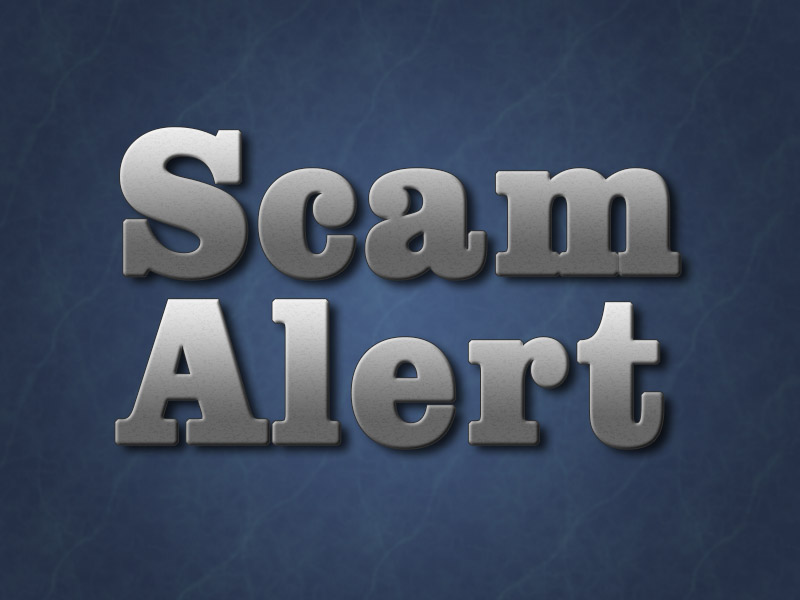 «Read the rest of this article»

Clarksville, TN – CDE Lightband has recently seen an increase in customer calls reporting that they have been targeted by a scammer, with local businesses being hit especially hard.
Scammers are calling CDE Lightband customers and attempting to convince them that power will be disconnected unless payment is made on the account immediately. «Read the rest of this article»