Topic: scholarships
Nashville Sounds Foundation to Present Four $2,500 Scholarships for Fall of 2017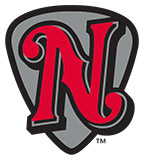 Nashville, TN – For the second consecutive year, the Nashville Sounds Foundation will award four $2,500 scholarships to graduating high school seniors who plan to attend college in fall of 2017.
The program began in 2016 and is designed to help four deserving Nashville and Middle Tennessee students help pay for college tuition during their freshman year.
"Our community initiatives and being connected to the youth of Nashville and Middle Tennessee is a responsibility we take seriously," said General Manager Adam Nuse. "The fundraising efforts throughout the 2016 season have allowed us to play a small role in fulfilling the dreams of these graduating seniors. Our fans play a huge role in this program and we are very thankful for their continued support."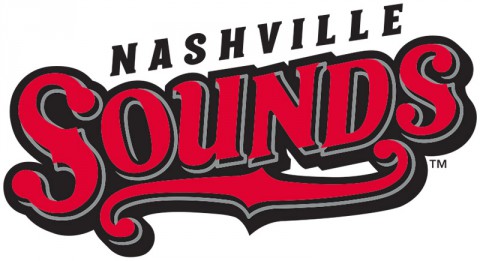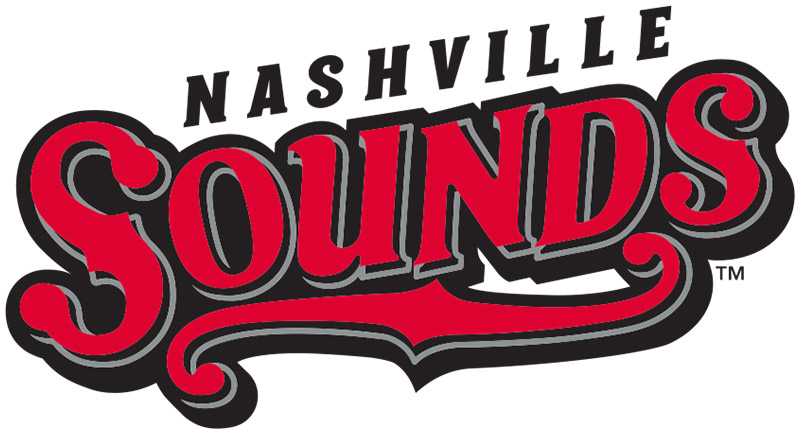 «Read the rest of this article»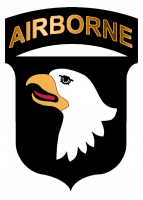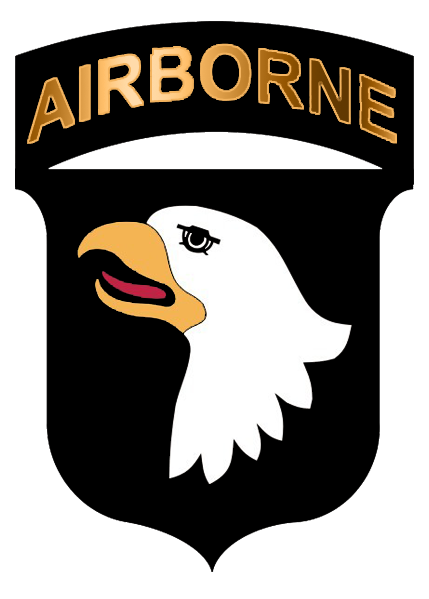 Fort Campbell, KY – Fort Campbell Army Continuing Education Services (ACES) is hosting an education fair November 16th from 9:00am until 2:00pm at the SSG Glenn H. English, Jr. Army Education Center.
Twenty three colleges and universities will be represented, along with a number of education-related programs and organizations including, Veterans Affairs (VA), Sink Library, AMEDD, Military One Source, Women Veterans of America Chapter 20 and others.
This event is open to the public and provides an opportunity for military personnel, family members, civilians, retirees and others to speak face-to-face with representatives from public and private colleges and universities from across the nation regarding degree programs, enrollment policies and financial pathways.
«Read the rest of this article»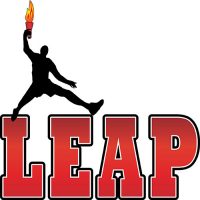 Clarksville, TN – The LEAP Annual 7 Points Scholarship Essay Contest is open to Clarksville Montgomery County School System and Fort Campbell High School seniors. Each year, the theme highlights one of our 7 principles of Leadership, Enlightenment, Achievement, Perseverance, Outreach, Responsibility, and Growth.
The LEAP Organization recognizes the importance of encouraging youth to be productive and responsible citizens, and is honored to provide resources to assist youth in their quest to pursue higher learning opportunities.

«Read the rest of this article»

Clarksville, TN – Miss Williamson County, Allee-Sutton Hethcoat, was crowned Miss Tennessee USA Saturday night, October 8th at Austin Peay State University in Clarksville, Tennessee.
Hethcoat accepted her new crown from the reigning Miss Tennessee USA, Hope Stephens of  Livingston, and will compete in the 2017 Miss USA Pageant.
«Read the rest of this article»

Clarksville, TN – Austin Peay State University will celebrate the grand opening of the Wayne and Marianne Ard Building — the new home of the University's Health and Counseling Services— on Thursday, October 13th, with a ribbon cutting ceremony.
The event will begin at 2:30pm, and is free and open to the public. A building tour and reception will follow at 3:00pm.
«Read the rest of this article»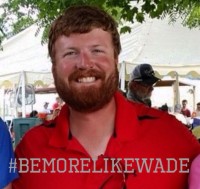 Cunningham, TN – Last Saturday, July 30th, 2016 the 2nd annual "Be More Like Wade Scholarship 5K Run/Walk/Crawl" was held at the Montgomery Central Schools in honor of Wade Morgan. The race began at 8:30am.
All proceeds go into a scholarship fund which will be given to a Montgomery Central Senior who demonstrates similar characteristics of #bemorelikewade. He exemplified the true meaning of a genuine person by being a selfless individual and always having an optimistic outlook on life.
«Read the rest of this article»
Clarksville, TN – Civic leaders gathered Thursday to announce a major step toward the goal of honoring Pat Head Summitt, hometown hero and legendary University of Tennessee women's basketball coach, with a statue and interpretative display along the Cumberland River in Clarksville.
Coach Summitt died June 28th from Alzheimer's disease, five years after a diagnosis of early onset dementia forced her to retire from her legendary UT coaching career, during which her teams won a record 1,098 games and eight NCAA national titles.
«Read the rest of this article»
What Caused The Student Debt Crisis and What People Can Do About It

Yonkers, NY – Consumer Reports has partnered with the nonprofit Reveal from The Center for Investigative Reporting to produce a special report examining the nation's growing student debt crisis, in which some 42 million people owe $1.3 trillion. The report explores how the crisis occurred, and what people—including parents and students—can do about it today.
The education debt report is being released concurrently today by both institutions, with a cover story in Consumer Reports' August issue, and online at both ConsumerReports.org/studentdebt and RevealNews.org/studentdebt
«Read the rest of this article»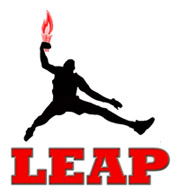 Clarksville, TN – Thanks to Ms. Regina Dillard, a single mom learned about the great services that the LEAP Organization offered to youth while working at the Department of Children's Services for referring her daughter Danielle to the program.
Danielle, while not an at-risk youth, was eager to participate. She learned about the goals of LEAP's youth enrichment programs. Danielle proudly mentions that LEAP changed her life in many different ways and helped her to develop the self-confidence that she needed to be successful.
«Read the rest of this article»

Clarksville, TN – Janet Ayers, a nationally recognized business leader and president of the philanthropic Ayers Foundation, will deliver the keynote address at Austin Peay State University's 87th Spring Commencement on May 6th.
The Ayers Foundation was created in 1999 to sustain and/or significantly improve the quality of life in Tennessee. The organization accomplishes this mission through financial support for college scholarships, medical services for children, research into pre-cancer detection and diagnosis, continuing education for teachers, mental health research and other initiatives.
«Read the rest of this article»