Topic: scholarships
Written by Maj. Gen. Jeffrey Snow
Commanding General for U.S. Army Recruiting Command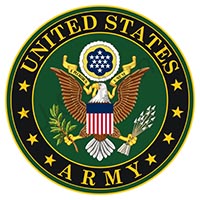 Fort Knox, KY – Unfortunately, the growing divide between the military and society was apparent last week when a teacher's inaccurate and misinformed statements about the quality of America's armed forces made national headlines.
As a U.S. Army officer for more than 30 years, I can tell you our nation's military services are among the most respected organizations in the world, and the individuals who choose to serve deserve the support of our nation's people.
About 50 percent of young Americans today admit they know little to nothing about our military. As a nation, we are failing them, and we are failing ourselves.
«Read the rest of this article»
Written by Curtis Johnson
Tennessee State Representative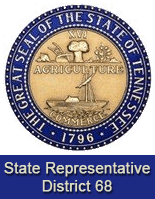 Nashville, TN -The House Finance, Ways, and Means Committee will begin their annual Budget hearings on Monday, February 12th. 2018. One of the first groups that is scheduled is Higher Education with Mr. Mike Krause testifying on behalf of the Tennessee Higher Education Commission.
Also scheduled to testify is Dr. Alisa White, President of Austin Peay State University.
The Tennessee Stolen Valor Act
The Tennessee Stolen Valor Act, House Bill 1779, makes impersonating a military veteran an offense and would be punished as a theft and graded as a misdemeanor or felony depending on the value of the money or property fraudulently obtained.
«Read the rest of this article»
Clarksville, TN – The Clarksville Entrepreneur Center recognizes the importance of encouraging youth to be productive and responsible citizens, and is honored to provide resources to assist seniors in their quest to pursue higher learning opportunities.
For the past 8 years, the CEC has awarded over $15,000 in scholarships.
This year we will be awarding a $1,000 1st Place Scholarship and a $500.00 2nd Place Scholarship.
«Read the rest of this article»

Nashville, TN – O'Charley's Restaurant and Bar, the classic American restaurant with locations across 17 states, has announced a second annual partnership with The Folded Flag Foundation, an organization that provides scholarships and educational support grants to families of fallen soldiers.
After a successful inaugural initiative, the 200+ restaurants have committed to raising money for the United States military and their families again by providing a $5.00 O'Charley's voucher to guests who donate $5.00 to the Folded Flag Foundation on their individual bills now through Sunday, October 29th.
«Read the rest of this article»
APSU Sports Information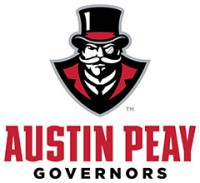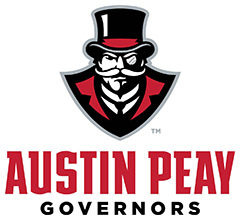 Clarksville, TN – Austin Peay State University Athletics department's Echo Power Engineering Governors Golf Classic fundraiser, presented by Hand Family Companies and the APSU Governors Club, is set for June 23rd, 2017 at the Clarksville Country Club and Swan Lake Golf Course.
The annual event serves a fundraiser to support student-athletes through scholarships, facility improvements and academic support.
Teams can register for the four-player, best-ball scramble for $400.00, with hole sponsorships (which include both course) available for $500.00. Hole sponsors and players who register entire teams can designate which program they want their money to go toward.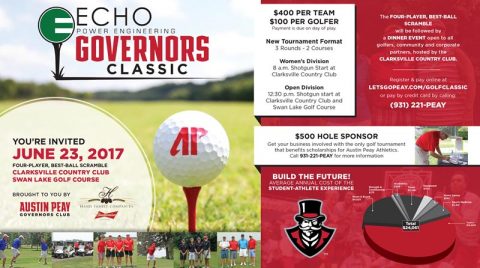 «Read the rest of this article»

Clarksville, TN – On Thursday, April 13th, 2017 more than 100 Austin Peay State University freshman students were inducted into the Alpha Lambda Delta (ALD) National Honor Society.
"This is the largest crowd I have seen at an induction in over a decade,"Dr. Steven Ryan, professor of languages and literature and ALD faculty advisor, said.
«Read the rest of this article»

Clarksville, TN – Austin Peay State University's Department of Art and Design will host the 2017 U.S. Bank Open Exhibition April 20th-22nd, during Clarksville's Rivers and Spires Festival.
The Open Exhibition is an opportunity for artists living in and around Montgomery County to exhibit their work, sell their work and to help raise money for APSU art scholarships.
«Read the rest of this article»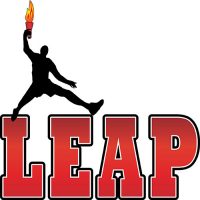 Clarksville, TN – The 501(c)(3) nonprofit youth and business incubation program, Leap Organization hosted its annual Dining with the Stars Gala at the Riverview Inn in downtown Clarksville, Tennessee, on Saturday, March 4th, 2017.
Dining with the Stars is the annual tribute where high school seniors in the Clarksville Montgomery county community are awarded $1000 and $500.00 scholarships based on their essay submission.
Hand Family Companies sustained the gala with their $2500 donation that helped support LEAPs night of student stars shining bright.
«Read the rest of this article»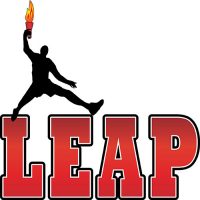 Clarksville, TN – Judge Alberto Gonzalez, former U.S. Attorney General, will be the keynote speaker at the 4th annual Dining with the Stars Gala on March 4th, 2017 at 6:00pm at the Riverview Inn.
Presently Judge Gonzales is a member of the NCAA Division I Committee on Infractions and he serves on the board of directors for the United Way of Metropolitan Nashville and the Community Foundation of Middle Tennessee.
Previously he was also an appointee of Tennessee Governor Bill Haslam to the Governor's Commission for Judicial Appointments and the Governor's Management Fellows Executive Committee.
«Read the rest of this article»
Nashville Sounds Foundation to Present Four $2,500 Scholarships for Fall of 2017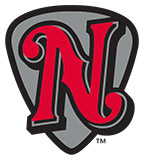 Nashville, TN – For the second consecutive year, the Nashville Sounds Foundation will award four $2,500 scholarships to graduating high school seniors who plan to attend college in fall of 2017.
The program began in 2016 and is designed to help four deserving Nashville and Middle Tennessee students help pay for college tuition during their freshman year.
"Our community initiatives and being connected to the youth of Nashville and Middle Tennessee is a responsibility we take seriously," said General Manager Adam Nuse. "The fundraising efforts throughout the 2016 season have allowed us to play a small role in fulfilling the dreams of these graduating seniors. Our fans play a huge role in this program and we are very thankful for their continued support."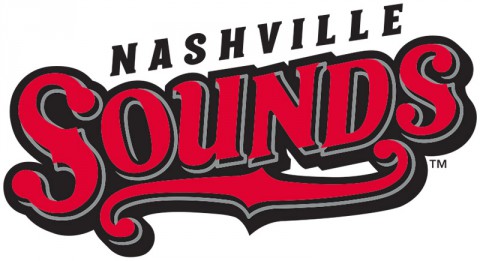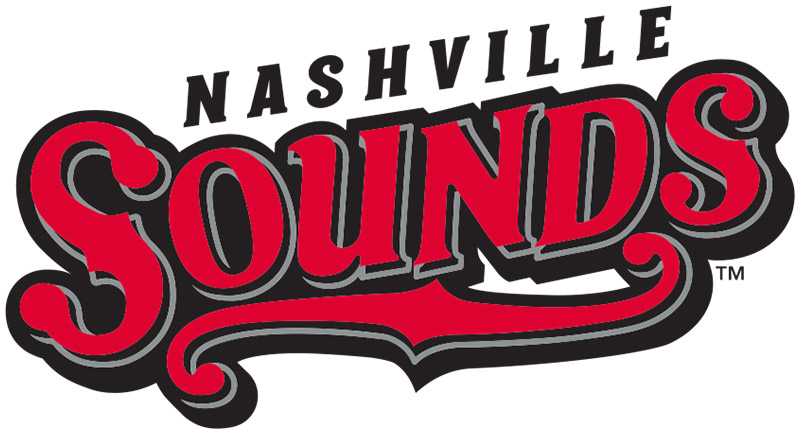 «Read the rest of this article»