Topic: scholarships

Clarksville, TN – February turned out to be a good month for the Austin Peay State University Department of Art, with several students earning prestigious awards and scholarships.
Graphic design student Brooke Mckee was awarded a Tennessee Board of Regents (TBR) scholarship for winning a Design Center student competition to design the visual identity for TBR's Critical Conversations Initiative. «Read the rest of this article»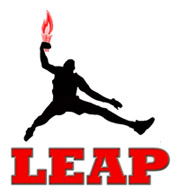 Clarksville, TN – LEAP cordially invites the community to join them for a Charity 3 on 3 Basketball Tournament on March 15th, 2014 from 10:00am to 4:00pm at West Creek High School located at 1210 West Creek Coyote Trail.
This full day of exciting hardwood action is both recreational and competitive as team's battle on the court for trophies, prizes, and bragging rights.
The real drive at the Charity Tournament is not the basketball itself, but rather to help LEAP serve the needs of children who are living in our community.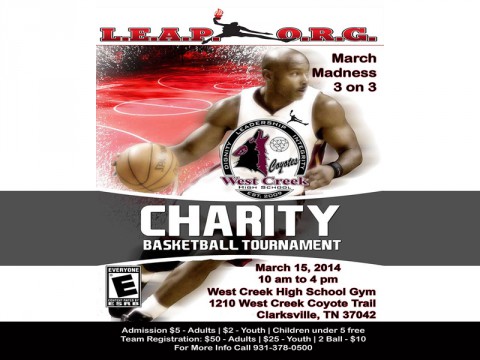 «Read the rest of this article»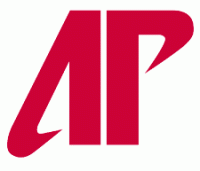 Clarksville, TN – Austin Peay State University's dance team has announced its will hold auditions for the 2014-15 squad April 18th-19th at the Dunn Center.
Complete information regard the auditions is below, including paperwork required to participate.
«Read the rest of this article»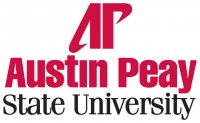 Clarksville, TN – The Austin Peay State University Circle of Omicron Delta Kappa was selected as the 2013 recipient of the ODK Presidential Award of Excellence.
ODK is currently comprised of 314 chapters nationally (referred to as circles), and the APSU circle was one of only two nationally to be selected for this prestigious honor by the Omicron Delta Kappa Board of Directors. «Read the rest of this article»

Clarksville, TN – The Clarksville Parks and Recreation Department received a Four Star Award at the Tennessee Recreation and Parks Association (TRPA) at this year's state convention held in Chattanooga, Tennessee.
Founded in 1952, the TRPA is a professional society of more than 1,200 individual and agency members interested in the recreation and parks movement in Tennessee. The TRPA is involved in lobbying, education and scholarships related to the field of parks and recreation. «Read the rest of this article»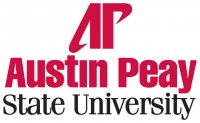 Clarksville, TN – On a snowy afternoon a few years ago, the filmmaker Bettina Renner was walking through an old, Catholic cemetery in Dresden, Germany, when she came across a headstone with the name "Edward Two Two" engraved on it. The marker further identified the man, who died in 1914, as a Sioux Indian chief.
The grave seemed so out of place in Dresden – a city nearly destroyed by massive Allied bombings during World War II – that Renner set out to learn how Edward Two Two wound up Germany. «Read the rest of this article»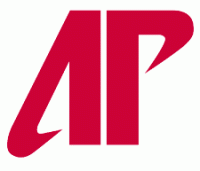 Clarksville, TN – With Austin Peay State University football's October 10th home opener against Eastern Illinois less than three weeks away, the Marketing and Promotions Department wants to make students, alumni and fans aware of all the events occurring at Governor Stadium in 2013.
All week, LetsGoPeay.com will dispense information on different promotions and appreciation days, beginning with game-by-game promotions.
«Read the rest of this article»
Goal to have 55 percent of Tennesseans with certificates or degrees beyond high school by 2025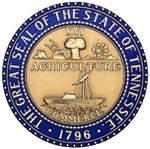 Nashville, TN – Tennessee Governor Bill Haslam today convened key stakeholders including members of the General Assembly and leaders from Tennessee's four-year colleges and universities, community colleges, colleges of applied technology, chambers of commerce, the business community, and the state board of education to discuss the challenges Tennessee faces in building a strong workforce for today and in the future.
«Read the rest of this article»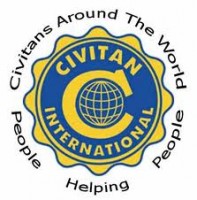 Cunningham, TN – On Saturday, July 27th, the Central Civitan Club held the 105th Annual Lone Oak Picnic from 9:00am to 3:00pm at the Central Civitan Building located on Alonzo Place in Southern Montgomery County. By 11:00am, the parking area was overflowing with cars and trucks of those in attendance.
"This morning it was threatening rain, but the sun came out and we have a beautiful day for the event," stated Central Civitan officer Larry Pitts.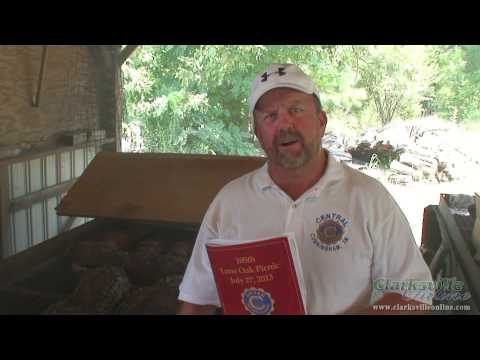 «Read the rest of this article»
Legislation creates Endowment to assist Community College Students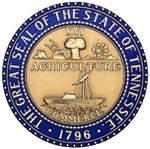 Chattanooga, TN – Tennessee Governor Bill Haslam today formally signed bill SB0194/HB0188 establishing an endowment of at least $35 million through the Tennessee Student Assistance Corporation (TSAC) to provide need-based grants for students at the state's two-year public community colleges.
"For us to attract and grow Tennessee jobs today and in the future, we have to do a better job of building a skilled workforce, which means removing barriers that stand in the way of Tennesseans furthering their education," Haslam said during the ceremonial bill signing at Chattanooga State Community College.  "These scholarships will help students afford college who might not otherwise be able to attend." «Read the rest of this article»