Topic: Scott Brown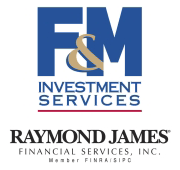 Clarksville, TN – The last week of July has been eventful on a number of fronts. The economic calendar was packed, geopolitical tensions intensified and Argentina teetered on the edge of default, eventually going over. This is the second time the South American country has defaulted on its debt in the past 13 years.
The default may be short-lived if Argentina can reach an agreement to pay its missed $1.5 billion interest payment.
«Read the rest of this article»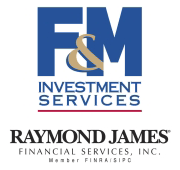 Clarksville, TN – March marked the fifth anniversary of the stock market's bull run, since the bottom in the S&P 500 back in 2009. The most recent quarter was more lackluster, as U.S. stock indices were somewhat flat.
The equity markets showed some resilience during the last week of the month after Federal Reserve Chair Janet Yellen signaled that "considerable slack" in a "tough" labor market means the central bank will continue its monetary support of the economy for some time.
«Read the rest of this article»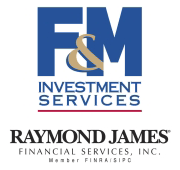 Clarksville, TN – The third quarter of the year proved quite eventful.
The Federal Reserve opted to wait a little longer before beginning to dial back its bond purchases, and a budgetary showdown in D.C. resulted in a partial government shutdown on the same day the private healthcare exchanges mandated by the 2010 Affordable Care Act (ACA) opened.
Political tensions arose over whether to defund or delay major provisions of the ACA.
«Read the rest of this article»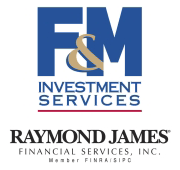 Clarksville, TN – Equities across the globe fell sharply after Federal Reserve Chairman Ben Bernanke implied that the central bank may start to wind down its asset purchases later this year if the economy continues to improve. The three major domestic indices took a hit, and the CBOE Volatility Index spiked to a new high this year.
The statement triggered a selloff on Wednesday and Thursday, as markets reacted to the prospect of higher interest rates. Many market observers already had forecast when this third round of quantitative easing would dial down, but the markets responded regardless. «Read the rest of this article»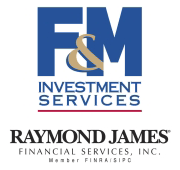 Clarksville, TN – Even though the market indexes showed little change in November, the end of 2012 looks promising as the U.S. economy rebounded despite a highly contentious election cycle and the devastating effects of Hurricane Sandy thanks to some encouraging numbers from key indicators.
The Dow Jones Industrial Average experienced a post-election trough and ended the month north of 13,000, but still flat compared to the end of October. The NASDAQ mirrored the DJIA, bottoming at 2,837 on November 15th to close at a near month-high at 3,010. Likewise, the S&P 500 rallied from a low of 1,353 for November to end the month at 1,416. «Read the rest of this article»