Topic: Scott gomez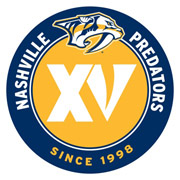 Nashville, TN - The Nashville Predators held on to defeat the Florida Panthers Tuesday night 4-3, at Bridgestone Arena, as neither team would give any ground.
Shea Weber got the scoring started at 9:23 of the first period, as he fired a bullet past Jacob Markstrom from the blueline on an assist from Mike Fisher.
«Read the rest of this article»
Nashville Predators vs. San Jose Sharks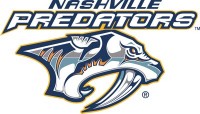 San Jose, CA – Nashville Predators and the San Jose Sharks go into a shootout Saturday night at HP Pavilion arena.
In the third round of the shootout, Predators' Craig Smith goes in center with some speed, shifts to his right, Sharks' goaltender Antti Niemi moves right with him, allowing Smith to shift the puck to his left and dink it in for the goal. This put Nashville up in the shootout.
San Jose's Joe Pavelsk, needing to score to keep the Sharks alive, goes in fast, shifts right sending the puck  flying to Pekka Rinne's glove side. Rinne makes the stop securing the win for the Predators. This was San Jose's first loss of the year. «Read the rest of this article»