Topic: Scott Hendrickson
Clarksville Police wants to make the public aware of the dangers of leaving your keys in an unattended vehicle

Clarksville, TN – On January 25th, 2013, around 8:45am, a 20 year old woman parked her 2005 Nissan Altima at the gas pumps at the Shell Station, 600 Rossview Road. She left the keys inside of the vehicle (allegedly not running) and went into the Shell Station.
When she returned to her vehicle, it had been driven off by an unknown person. The vehicle was spotted by Sgt Scott Hendrickson on the 76 Connector shortly after the theft. He attempted to stop the vehicle, but the driver fled onto I-24 eastbound at a high rate of speed.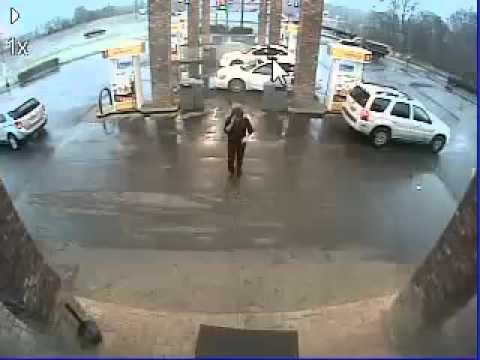 «Read the rest of this article»

Clarksville, TN – On March 8th, around 6:30pm, a 21 year old woman told Clarksville Police she had been robbed by three men at the intersection of McClure Street and Spring Street.
According to the victim, she was walking from a bar on McClure Street, a black vehicle pulled up next to her with three men inside, one of them pointed a gun at her and demanded money. She gave them approximately $1,000 and the vehicle drove away.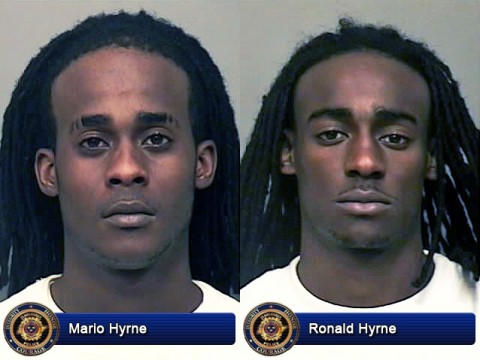 «Read the rest of this article»

Clarksville, TN – On January 14th, 2011, around 4:30pm, an anonymous tip lead Agents from Clarksville Police Department's Major Crimes Unit to the 600 Block of Fairfield Drive.  
When Agents approached the door, they could smell the distinct odor of marijuana coming from the residence. They contacted  the residents inside and shortly thereafter obtained a search warrant.  
«Read the rest of this article»