Topic: Sewer Main Line Installation
Thursday-Friday, December 6th-7th, 2012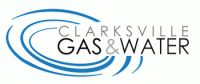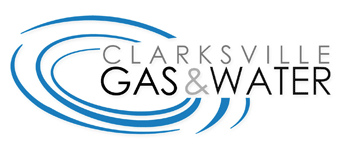 Clarksville, TN – A Clarksville Gas and Water contractor will close the southbound lane of Hornberger Lane from College Street to Franklin Street tonight and Friday night from 5:30pm to 6:00am each day. «Read the rest of this article»
Friday, October 26th, 2012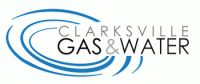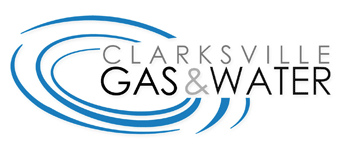 Clarksville, TN – Clarksville Gas and Water will close a section of Oak Street from the entrance of Trice Landing Park to the end of the street on Monday at 7:00am.
Both the street and park will be completely closed to motorists and visitors through next Friday for sewer main line installation. «Read the rest of this article»
Wednesday, September 26th, 2012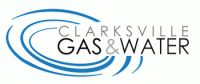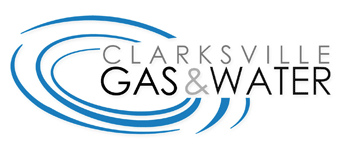 Clarksville, TN – A Clarksville Gas and Water contractor will close Denny Road tomorrow morning at 8:00am to begin a sewer force main installation project. The road will be closed from 8:00am to 5:00pm between the Highway 41A Bypass and Birnam Wood Trace.
Traffic will be detoured to Highway 12 and East Old Ashland City Road for access to Denny Road and Birnam Wood Trace.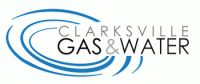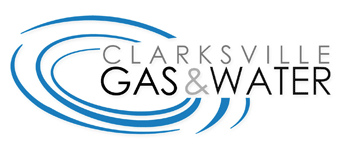 Clarksville, TN – A Clarksville Gas and Water construction contractor will begin a month long sewer force main line installation project on August 13th along U.S. Highway 41-A Bypass. Over the next 30 days the construction work will intermittently close the outer eastbound lane of the bypass from Roberts Street to Seven Mile Ferry Road from 9:00am to 3:00pm, Monday through Friday.
Eastbound traffic will be shifted to the center turning lane.
Motorists are asked to practice caution when approaching the work zone and to be alert to construction signs and flaggers.