Topic: Shell Station

Clarksville, TN - Clarksville police are investigating an incident that occurred at approximately 9:00pm last night, where a 4 year old girl was accidentally backed into at the Shell Station at 1232 Trenton Road.  The girl was taken to Gateway Medical Center and later taken to Vanderbilt Hospital.
The vehicle was a 2008 Nissan Titan, Driven by Genalle Brown of Clarksville Tennessee.  The girl was with her father, Alwyn Fulson, of Antioch Tennessee. «Read the rest of this article»
Clarksville Police wants to make the public aware of the dangers of leaving your keys in an unattended vehicle

Clarksville, TN – On January 25th, 2013, around 8:45am, a 20 year old woman parked her 2005 Nissan Altima at the gas pumps at the Shell Station, 600 Rossview Road. She left the keys inside of the vehicle (allegedly not running) and went into the Shell Station.
When she returned to her vehicle, it had been driven off by an unknown person. The vehicle was spotted by Sgt Scott Hendrickson on the 76 Connector shortly after the theft. He attempted to stop the vehicle, but the driver fled onto I-24 eastbound at a high rate of speed.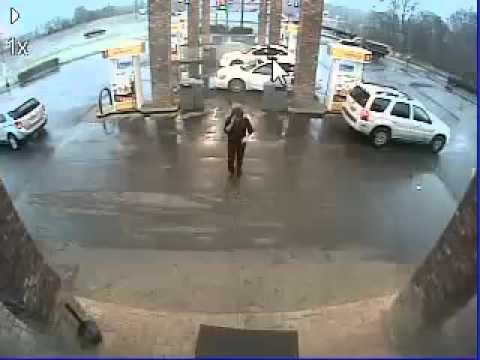 «Read the rest of this article»

Clarksville, TN – On August 17th, 2012, around 5:22am, Clarksville Police responded to a hit and run at the Shell Station, 3001 Fort Campbell Boulevard.
A man's delivery truck was hit while he was unloading merchandise. He saw a blue and white truck leaving the scene with damage to the passenger side of the vehicle. He was able to get a good look at the driver as he pulled off and provided the description to Police.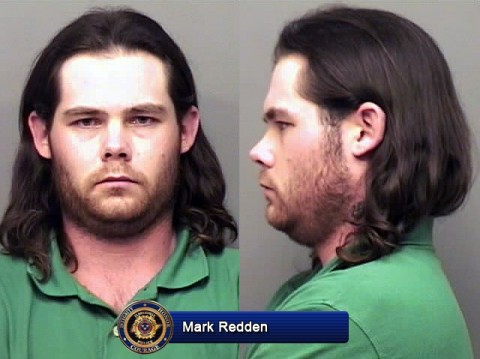 «Read the rest of this article»