Topic: Skype
Clarksville, TN – Whether you have offices in multiple cities with employees that have regular conference calls or you just prefer working from your "virtual presence device," you should consider how to get the most out of your virtual conversations.
Here are five tips to improve the quality of your next video conference, conference call, or online forum discussion.
«Read the rest of this article»
Fort Campbell, KY –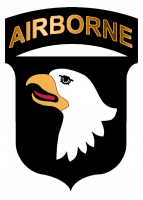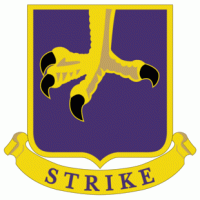 On Saturday, February 9th, 2013 65 soldiers from 1st Squadron, 75th Cavalry Regiment, 2nd Brigade Combat Team "Strike," returned home to Fort Campbell, Kentucky the home of the 101st Airborne Division (air assault). These soldiers were returning from a nine-month deployment to RC-East in Afghanistan, where they continued the process of training and mentoring the Afghan National Security Forces and the Afghan National Police in preparation for their assumption of responsibility for the Afghan people security in that region.
"For the past 9 months. The Strike advisory teams have been deployed to Eastern Afghanistan, where they were put in charge of transferring combat power over to the Afghan National Security Forces, like the Afghan Army and the Afghan National Police. What that really means in layman terms is that our leaders from Strike were hand-picked to be sent over to help of our Afghan brothers by providing training and mentoring the leadership over there," said Sgt. Joe Padula, the 2nd Brigade Combat Team's Public Affairs Officer. "They've done an outstanding job!" He said.
«Read the rest of this article»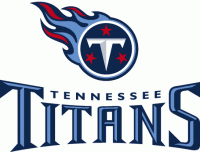 Nashville, TN - The Tennessee Titans welcome Sony Nashville recording artist Angie Johnson to sing the National Anthem prior to Sunday's Titans-Jaguars game at LP Field.
A dedicated member of the United States Air Force, the Missouri-born artist began her military career as an intelligence analyst and later transitioned to the prestigious Tops In Blue.
«Read the rest of this article»
May report also features tips on how to cut telecom bills

Yonkers, NY – Service providers Verizon FiOS and AT&T U-verse were top recommendations for bundled telecom services, based on a survey of 70,000 Consumer Reports readers.
The next best choice for many households for bundled services is a highly rated cable company including Cox, Cablevision, or Bright House Networks if they are in your area.  If television service is a priority and Verizon FiOS and AT&T U-verse aren't available in your area, satellite providers DirecTV or Dish Network received above average survey scores. Their TV service is offered in hybrid bundles with DSL and phone service from some telephone providers. «Read the rest of this article»