Topic: Skype
Written by Sgt. Justin Moeller
4th Brigade Combat Team, 101st Airborne Division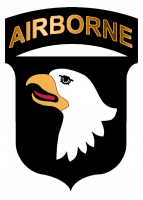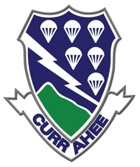 Khowst Province, Afghanistan – A deployment to Afghanistan is no vacation and for newly-married couples it is especially hard.
"Obviously deployments are stressful," said Cpl. Douglas Dalton, a native of Greenville, Texas. "Having Skype or receiving mail is great but nothing beats being able to hug your wife at the end of the day."
Being a dual-military couple is one of the few instances where a soldier can deploy with their spouse.
«Read the rest of this article»
Written by Sgt. Sinthia Rosario
101st Sustainment Brigade, 101st Airborne Division (AA) Public Affairs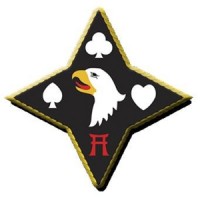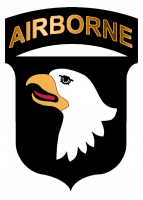 Bagram Airfield, Afghanistan – Twin brothers as children normally do everything together; they share each other's dreams as well as plan what they want to be when they grow up, then as adults some slowly grow apart while others maintain their strong brotherly bond.
Capt. Matthew N. Mayor, brigade logistics and operations officer with 101st Sustainment Brigade, Task Force Lifeliner and Capt. Mark E. Mayor, brigade intelligence and current operations officer with 2nd Brigade Combat Team, 1st Cavalry Division "Black Jack Brigade", identical twin brothers hailing from Kenosha, WI, have always been very close and inseparable.
«Read the rest of this article»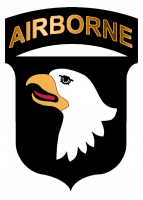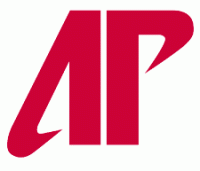 Fort Campbell, KY – Graduating is considered a monumental achievement for any high school student, but for teens with parents and family members deployed to Afghanistan, it takes on a special meaning.
Michael Clayton III, whose father, 1st Sgt. Michael Clayton Jr., is currently deployed to Afghanistan with the 2nd Battalion, 327th Infantry Regiment, 1st Brigade Combat Team, 101st Airborne Division (Air Assault), can attest to that.
«Read the rest of this article»
Blockbuster titles, Steven Spielberg-produced Halo TV series, and exclusive agreements with the NFL transform games, TV and entertainment for the 21st century living room.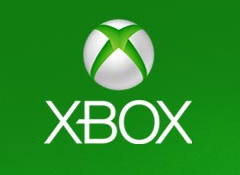 Redwood, WA – A new vision for the future comes to life today as Microsoft Corp. unveils Xbox One , the all-in-one gaming and entertainment system created for today and the next generation.
At Microsoft headquarters in Redmond, WA, the company showcased how Xbox One puts you at the center of all your games, TV, movies, music, sports and Skype.
«Read the rest of this article»
Clarksville, TN – Whether you have offices in multiple cities with employees that have regular conference calls or you just prefer working from your "virtual presence device," you should consider how to get the most out of your virtual conversations.
Here are five tips to improve the quality of your next video conference, conference call, or online forum discussion.
«Read the rest of this article»
Fort Campbell, KY –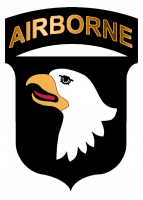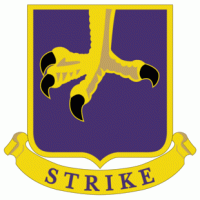 On Saturday, February 9th, 2013 65 soldiers from 1st Squadron, 75th Cavalry Regiment, 2nd Brigade Combat Team "Strike," returned home to Fort Campbell, Kentucky the home of the 101st Airborne Division (air assault). These soldiers were returning from a nine-month deployment to RC-East in Afghanistan, where they continued the process of training and mentoring the Afghan National Security Forces and the Afghan National Police in preparation for their assumption of responsibility for the Afghan people security in that region.
"For the past 9 months. The Strike advisory teams have been deployed to Eastern Afghanistan, where they were put in charge of transferring combat power over to the Afghan National Security Forces, like the Afghan Army and the Afghan National Police. What that really means in layman terms is that our leaders from Strike were hand-picked to be sent over to help of our Afghan brothers by providing training and mentoring the leadership over there," said Sgt. Joe Padula, the 2nd Brigade Combat Team's Public Affairs Officer. "They've done an outstanding job!" He said.
«Read the rest of this article»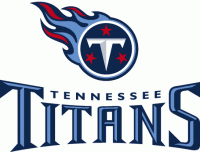 Nashville, TN - The Tennessee Titans welcome Sony Nashville recording artist Angie Johnson to sing the National Anthem prior to Sunday's Titans-Jaguars game at LP Field.
A dedicated member of the United States Air Force, the Missouri-born artist began her military career as an intelligence analyst and later transitioned to the prestigious Tops In Blue.
«Read the rest of this article»
May report also features tips on how to cut telecom bills

Yonkers, NY – Service providers Verizon FiOS and AT&T U-verse were top recommendations for bundled telecom services, based on a survey of 70,000 Consumer Reports readers.
The next best choice for many households for bundled services is a highly rated cable company including Cox, Cablevision, or Bright House Networks if they are in your area.  If television service is a priority and Verizon FiOS and AT&T U-verse aren't available in your area, satellite providers DirecTV or Dish Network received above average survey scores. Their TV service is offered in hybrid bundles with DSL and phone service from some telephone providers. «Read the rest of this article»