Topic: sleep
Written by Staff Sgt. Sierra Fown
2nd Brigade Combat Team, 101st Airborne Division (AA) Public Affairs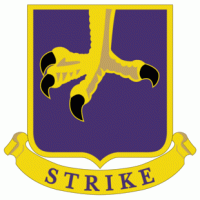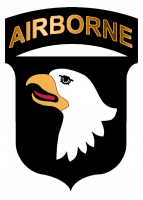 Fort Campbell, KY – The 2nd Brigade Combat Team, 101st Airborne Division (Air Assault), is one of five brigades in the Army selected to participate in the performance triad pilot program, an Army-wide initiative to ensure Soldiers and their families are provided tools and information to lead a healthier lifestyle.
Started in 2013 by the U.S. Army Medical Command, the performance triad aims to optimize performance by emphasizing the importance of three components – sleep, activity and nutrition. The components of the triad have a significant impact on the readiness and resiliency of the Army's work force.
«Read the rest of this article»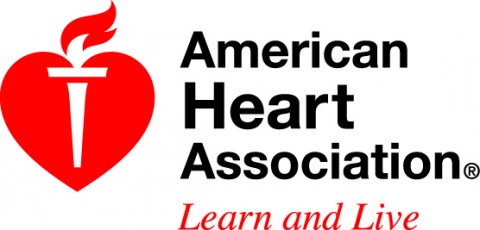 Dallas, TX – Day-to-day changes in how long your teen sleeps at night might be affecting how much they eat, according to new research presented at the American Heart Association EPI/Lifestyle 2015 meeting.
Penn State researchers looked at data on 342 teenagers and analyzed their sleeping habits. On average, they slept about seven hours nightly. But when the amount of time teens slept varied by an hour – whether it was less sleep or more.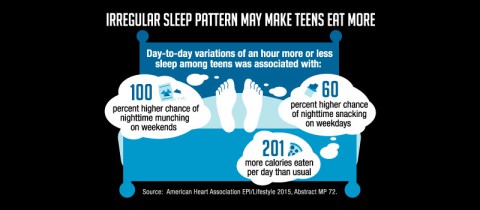 «Read the rest of this article»
Now I Lay Me Down To …

Nashville, TN – Sleep is not a luxury; it is a basic health need long known to affect a person's ability to think and function.
Increasingly scientists and researchers are learning more about other values of sleep that may impact health and help improve and extend lives. «Read the rest of this article»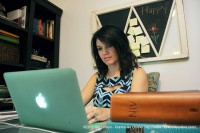 Clarksville, TN – All of a sudden your bed feels like a medical cot, your sheets feel like burlap. The refrigerator 60 feet away sounds like a Boeing 747.
You can hear ice forming in your freezer. You wonder if you put the leftovers in the fridge, remind yourself to write a check for the field trip and to call to reschedule the appointment. Your sister's birthday is coming up; do you have time to send her something thoughtful? «Read the rest of this article»
By Ivy F. Kupec, National Science Foundation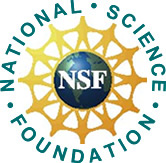 We boast when our infant finally sleeps through the night. We bemoan the teenager who requires a cannon shot to arise from his bed before noon. And in our "golden" years, we wonder why sleep is so fleeting, yet napping seems to come as easily as breathing. Such are the mysteries of sleep.
And when we think of a way to understand sleep and wakefulness better, it's natural to think of biologists, behavioral scientists, neuroscientists and even mattress makers who for years have studied all kinds of animals and approaches to help us get a better night's sleep.
«Read the rest of this article»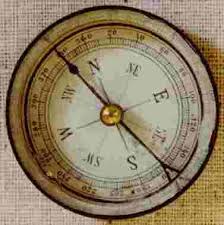 Clarksville, TN – Is your compass broken? Lost? Never owned one?
We all feel lost sometimes. It's a freaky feeling. You feel frustrated, confused, even panic stricken. You pull over, palms sweating, try to find your bearings, double check your directions, reset your navigation.
But what do you do if you don't have directions, navigation, or a compass? You might know where to go, but you won't know how to get there. You might stop for directions, or call someone to ask for their advice, but how do you know if you can trust them? How long do you wander before you turn around and go back? «Read the rest of this article»
National Women's Health Week is May 12th-18th, 2013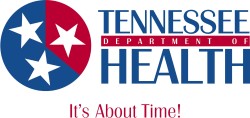 Nashville, TN – It's your time, ladies! The Tennessee Department of Health joins celebrations of National Women's Health Week, which kicks off on Mother's Day, May 12th.
This nationwide initiative calls attention to the importance of women's health and empowers them to take small, manageable steps for longer, healthier, happier lives. «Read the rest of this article»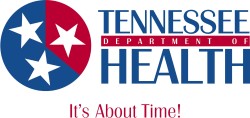 Nashville, TN – With New Year's Eve fast approaching, conversations have already started about resolutions for 2013. Losing weight and stopping smoking are perpetual favorites for many, and the Tennessee Department of Health believes those are excellent goals and includes them in a list of five suggested resolutions for the upcoming year. «Read the rest of this article»
Staying asleep is the most common problem among all respondents; Survey reveals other sleep troubles & effectiveness of sleep treatments

Yonkers, NY -In addition to searching for full-time work, some unemployed Americans may also be looking for a good night's rest.
According to a new survey of Consumer Reports' readers, unemployed respondents were more likely to say they had trouble falling and staying asleep than those with jobs? 69 percent and 59 percent respectively. «Read the rest of this article»
Remember the "ABCs of Safe Sleep"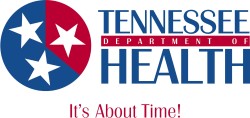 Nashville, TN – The sight of a baby sleeping peacefully is heartwarming to parents, grandparents and almost anyone else. Yet the lives of many babies are cut tragically short as the result of being put to sleep in an unsafe place or position.
For Tennessee in 2010, the most recent year for which data are available, 131 infants died because they were not put to sleep as safely as they might have been. «Read the rest of this article»