Topic: sleep
American Heart Association Meeting Report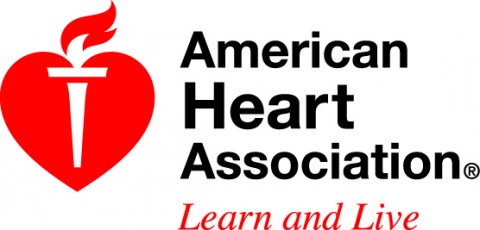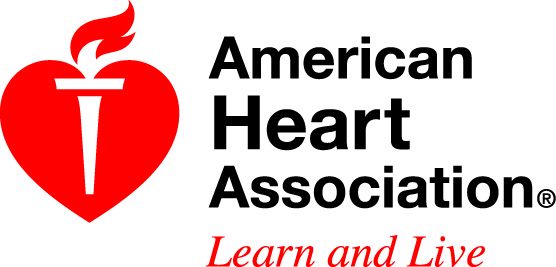 New Orleans, LA – Disruptions in sleep may be raising your risks of an irregular heartbeat, known as atrial fibrillation (AF), according to preliminary research presented at the American Heart Association's Scientific Sessions 2016.
Obstructive sleep apnea, sleep interrupted by pauses in breathing, is a known risk for atrial fibrillation – an irregular heartbeat that can lead to strokes, heart failure and other heart-related complications. But whether there's a relationship between disrupted sleep and atrial fibrillation even when there's no sleep apnea is unclear.
«Read the rest of this article»
American Heart Association Scientific Statement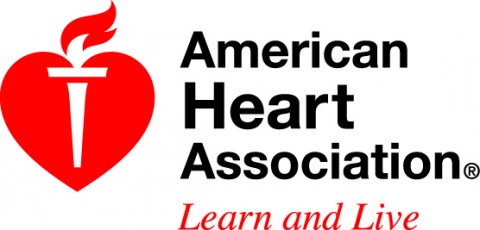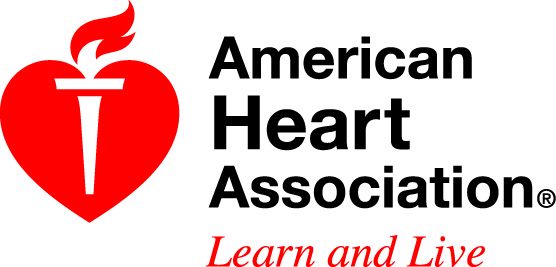 Dallas, TX – Sleep problems including sleeping too little or too long, may be linked to a variety of factors that may raise the risk for cardiovascular diseases, according to a new American Heart Association scientific statement published in the American Heart Association journal Circulation.
The first statement by the American Heart Association on sleep and heart health outlines what we currently know about sleep irregularities and cardiovascular-related risk factors, including obesity, Type 2 diabetes, heart disease and atherosclerosis, arrhythmias, high blood pressure, stroke, unhealthy levels of triglycerides and cholesterol.
«Read the rest of this article»
American Heart Association Rapid Access Journal Report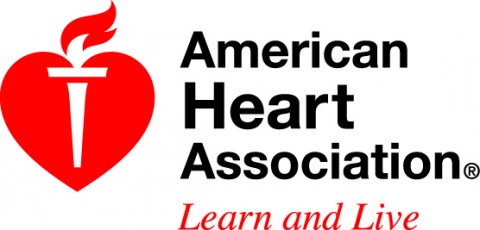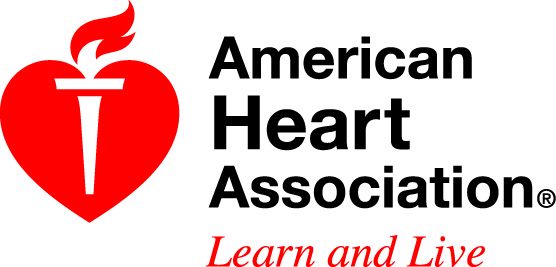 Dallas, TX – The body's involuntary processes may malfunction in shift workers and other chronically sleep-deprived people, and may lead to an increased risk of cardiovascular disease, according to new research in the American Heart Association's journal Hypertension.
Insufficient sleep and circadian rhythm (approximately 24-hour) disturbances both have been associated with adverse cardiovascular outcomes but the cause is unclear.
«Read the rest of this article»
Written by David Vergun
Defense Media Activity – Army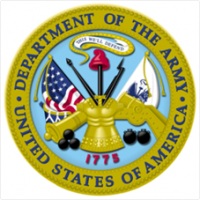 Washington, D.C. – Obesity and overweight metrics, along with health indicators like tobacco use, injuries, substance abuse and the Performance Triad were among the topics at a conference last week discussing the inaugural "Health of the Force" report.
The HOF report, released at the end of 2015, provides Army leaders, including installation commanders, a starting point regarding where best to invest resources to help Soldiers lead healthier lives, and consequently, improve combat readiness, said Col. Deydre Teyhen, assistant deputy chief of staff, Army Public Health Center.
That report, she said during a media roundtable conducted from the Office of the Army Surgeon General in Falls Church, Virginia, March 16th, is similar to, but much more comprehensive than "The State of Obesity: Better Policies for a Healthier America" report, issued by the non-profit Robert Wood Johnson Foundation in 2014.
«Read the rest of this article»
American Heart Association Rapid Access Journal Report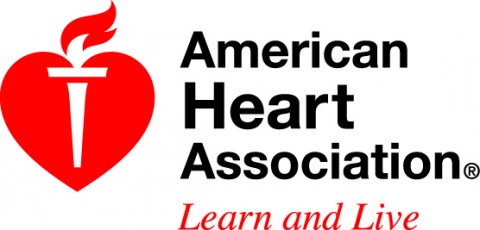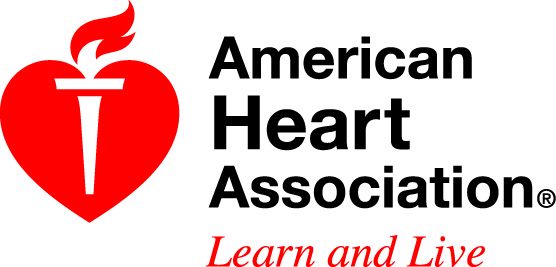 Dallas, TX – Poor sleep quality in elderly persons is associated with more severe arteriosclerosis in the brain as well as a greater burden of oxygen-starved tissue (infarcts) in the brain – both of which can contribute to the risk of stroke and cognitive impairment. The findings are reported in the American Heart Association's journal Stroke.
The relationship between cardiovascular disease and so-called "fragmented" sleep has been studied in the past, but this is the first study to look specifically for an association between sleep fragmentation and detailed microscopic measures of blood vessel damage and infarcts in autopsied brain tissue from the same individuals.
«Read the rest of this article»
Written by Staff Sgt. Sierra Fown
2nd Brigade Combat Team, 101st Airborne Division (AA) Public Affairs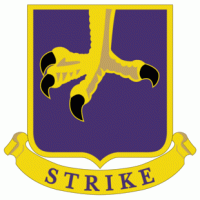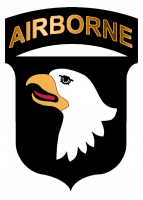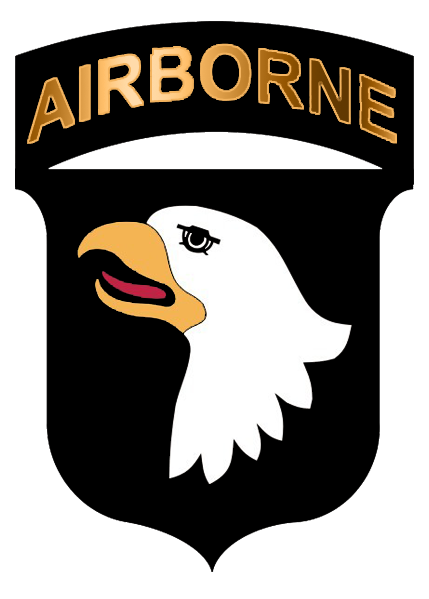 Fort Campbell, KY – The 2nd Brigade Combat Team, 101st Airborne Division (Air Assault), is one of five brigades in the Army selected to participate in the performance triad pilot program, an Army-wide initiative to ensure Soldiers and their families are provided tools and information to lead a healthier lifestyle.
Started in 2013 by the U.S. Army Medical Command, the performance triad aims to optimize performance by emphasizing the importance of three components – sleep, activity and nutrition. The components of the triad have a significant impact on the readiness and resiliency of the Army's work force.
«Read the rest of this article»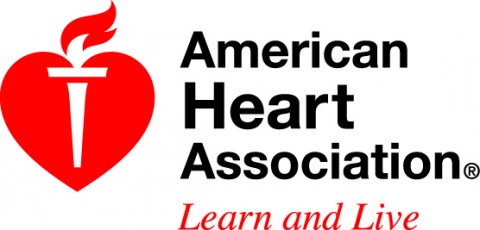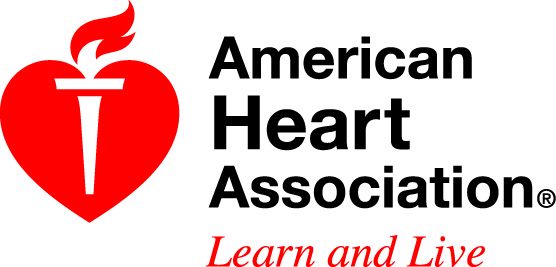 Dallas, TX – Day-to-day changes in how long your teen sleeps at night might be affecting how much they eat, according to new research presented at the American Heart Association EPI/Lifestyle 2015 meeting.
Penn State researchers looked at data on 342 teenagers and analyzed their sleeping habits. On average, they slept about seven hours nightly. But when the amount of time teens slept varied by an hour – whether it was less sleep or more.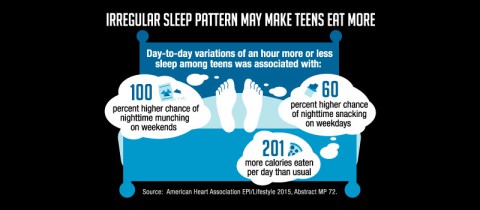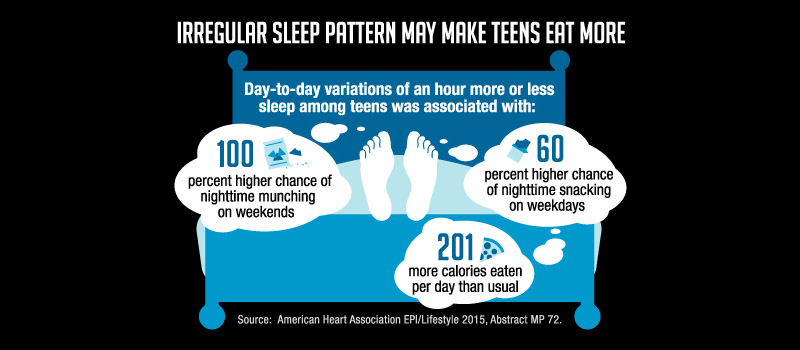 «Read the rest of this article»
Now I Lay Me Down To …

Nashville, TN – Sleep is not a luxury; it is a basic health need long known to affect a person's ability to think and function.
Increasingly scientists and researchers are learning more about other values of sleep that may impact health and help improve and extend lives. «Read the rest of this article»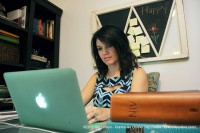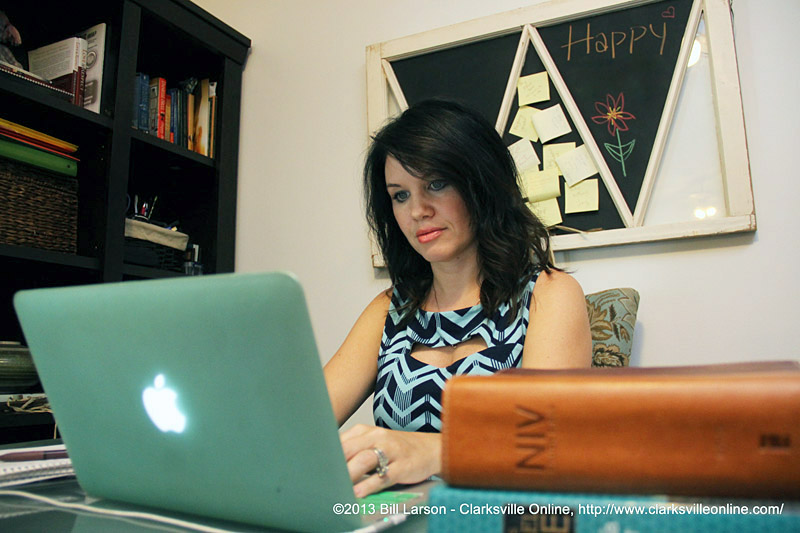 Clarksville, TN – All of a sudden your bed feels like a medical cot, your sheets feel like burlap. The refrigerator 60 feet away sounds like a Boeing 747.
You can hear ice forming in your freezer. You wonder if you put the leftovers in the fridge, remind yourself to write a check for the field trip and to call to reschedule the appointment. Your sister's birthday is coming up; do you have time to send her something thoughtful? «Read the rest of this article»
By Ivy F. Kupec, National Science Foundation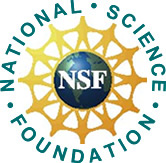 We boast when our infant finally sleeps through the night. We bemoan the teenager who requires a cannon shot to arise from his bed before noon. And in our "golden" years, we wonder why sleep is so fleeting, yet napping seems to come as easily as breathing. Such are the mysteries of sleep.
And when we think of a way to understand sleep and wakefulness better, it's natural to think of biologists, behavioral scientists, neuroscientists and even mattress makers who for years have studied all kinds of animals and approaches to help us get a better night's sleep.
«Read the rest of this article»