Topic: Smoking
Vanderbilt one of four major institutions in network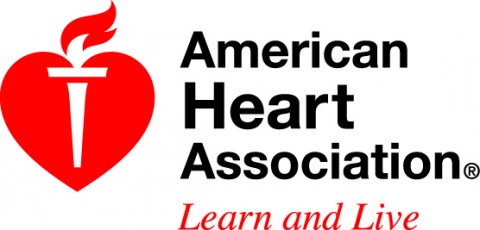 Dallas, TX – Four major institutions are banding together in a new research network aimed at preventing heart disease and stroke, the two leading causes of death in the world.
The Strategically Focused Prevention Research Network Centers — funded by a $15 million grant from the American Heart Association — is designed to help people live longer, healthier lives. «Read the rest of this article»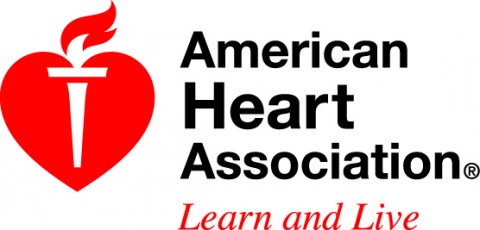 Baltimore, MD – Non-obstructive coronary artery disease was associated with a 28 to 44 percent increased risk of a major adverse cardiac event such as a heart attack or death, in a new study presented at the American Heart Association's Quality of Care and Outcomes Research 2014 Scientific Sessions.
Non-obstructive CAD damages the walls of the heart's blood vessels, but doesn't result in decreased blood flow or symptoms so it's generally been considered to be a low-risk condition.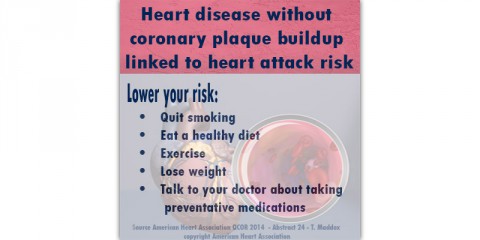 «Read the rest of this article»
American Heart Association Rapid Access Journal Report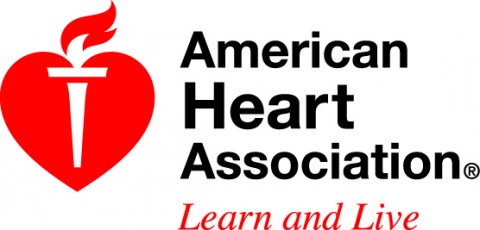 Dallas, TX – The risk of stroke may be much higher in people with insomnia compared to those who don't have trouble sleeping, according to new research in the American Heart Association journal Stroke.
The risk also seems to be far greater when insomnia occurs as a young adult compared to those who are older, said researchers who reviewed the randomly-selected health records of more than 21,000 people with insomnia and 64,000 non-insomniacs in Taiwan.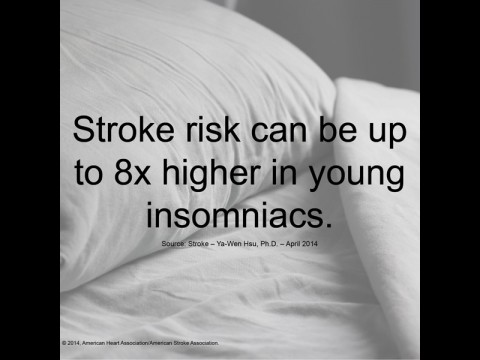 «Read the rest of this article»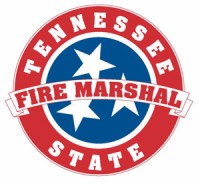 Nashville, TN - The presence of portable, medical oxygen in Tennessee homes has grown over the past decade, and so has the need for education about the fire hazards associated with its use. Medical oxygen adds a higher percentage of oxygen to the air a patient breathes. If a fire starts in an oxygen-enriched area, the material affected will burn more quickly.
"When more oxygen is present, any fire that starts will burn hotter and faster than usual," State Fire Marshal and Commerce & Insurance Commissioner Julie Mix McPeak said. "Tennessee has seen an influx of preventable fires involving medical oxygen. It is crucial to follow safety precautions when medical oxygen is in use in a home." «Read the rest of this article»

Nashville, TN – The once commonly held belief that smoking tobacco was harmless, and perhaps even good for some, was shattered January 11th, 1964. The first U.S. Surgeon General's report on smoking was issued that day, alerting Americans, and the world, to the deadly consequences of smoking.
In the 50 years since that report, the U.S. and Tennessee have made remarkable progress, cutting smoking rates significantly, protecting much of the population from harmful secondhand smoke and saving millions of lives. Still the battle against tobacco is far from won and too many people develop or sustain addictions to tobacco products. «Read the rest of this article»
Tennessee Tobacco QuitLine Offers FREE Support to Those Who Want to Quit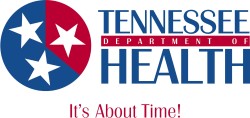 Nashville, TN – Quitting smoking is a popular New Year's resolution each year, but how many people actually quit?
Six out of 10 smokers require multiple quit attempts to stop smoking, according to the American Lung Association, but planning ahead can greatly improve a person's likelihood of quitting for good.

«Read the rest of this article»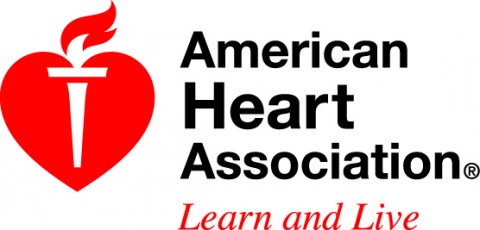 Dallas, TX – Cigarette smokers who are over 65 years of age may be able to lower their risk of cardiovascular disease-related deaths to the level of never-smokers when they quit faster than previously reported, according to research presented at the American Heart Association's Scientific Sessions 2013.
A study showed that older people who smoked less than 32 "pack years" – 3.2 packs (20 cigarettes per pack) a day for no more than 10 years or less than one pack a day for 30 years  — and  gave up smoking 15 or fewer years ago lowered their risks of developing heart failure or dying from  heart failure, heart attacks and strokes to the same level as those who had never smoked.
«Read the rest of this article»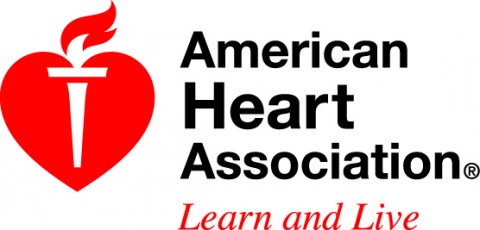 Dallas, TX – Stroke deaths in the United States have declined dramatically in recent decades due to improved treatment and prevention, according to a scientific statement published in the American Heart Association journal Stroke.
The American Stroke Association commissioned this paper to discuss the reasons that stroke dropped from the third to fourth leading cause of death. «Read the rest of this article»
According to a new survey, people more likely to witness a stroke might not know how to identify one; free app helps people Spot a Stroke F.A.S.T.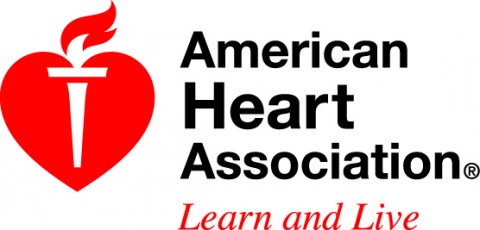 Nashville, TN – Crystal Wall was having a typical chat on the phone with her sister Chassity Anderson — until her sister's phone abruptly crashed to the floor and her words suddenly became slurred.
Anderson, 37, was having another stroke.
"Because my sister had suffered from stroke before, I recognized the warning signs and knew to call 9-1-1," Wall said. "I know stroke is something that can happen to anyone at any time and if it does, you have to act quickly. The longer you wait, the worse it can be." «Read the rest of this article»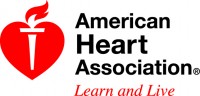 Dallas, TX - Healthcare providers should treat unhealthy behaviors as aggressively as they treat high blood pressure, cholesterol and other heart disease risk factors, according to an American Heart Association science advisory published in Circulation.
"We're talking about a paradigm shift from only treating biomarkers — physical indicators of a person's risk for heart disease — to helping people change unhealthy behaviors, such as smoking, unhealthy body weight, poor diet quality and lack of physical activity," said Bonnie Spring, Ph.D., lead author of the statement and a professor of preventive medicine and psychiatry and behavioral sciences at Northwestern University in Chicago.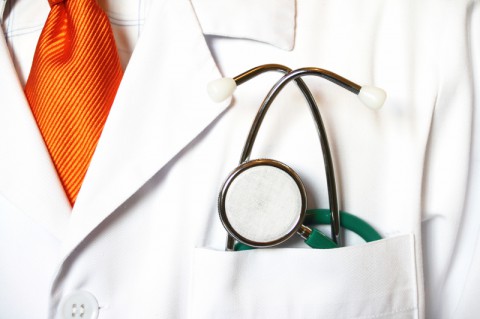 «Read the rest of this article»