Topic: Smoking

Nashville, TN – The once commonly held belief that smoking tobacco was harmless, and perhaps even good for some, was shattered January 11th, 1964. The first U.S. Surgeon General's report on smoking was issued that day, alerting Americans, and the world, to the deadly consequences of smoking.
In the 50 years since that report, the U.S. and Tennessee have made remarkable progress, cutting smoking rates significantly, protecting much of the population from harmful secondhand smoke and saving millions of lives. Still the battle against tobacco is far from won and too many people develop or sustain addictions to tobacco products. «Read the rest of this article»
Tennessee Tobacco QuitLine Offers FREE Support to Those Who Want to Quit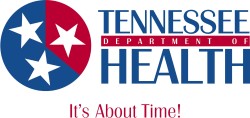 Nashville, TN – Quitting smoking is a popular New Year's resolution each year, but how many people actually quit?
Six out of 10 smokers require multiple quit attempts to stop smoking, according to the American Lung Association, but planning ahead can greatly improve a person's likelihood of quitting for good.

«Read the rest of this article»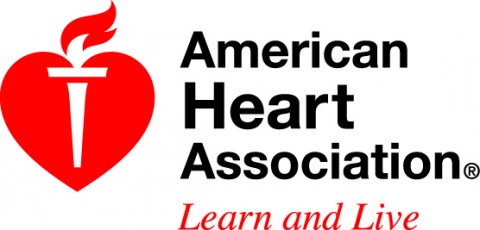 Dallas, TX – Cigarette smokers who are over 65 years of age may be able to lower their risk of cardiovascular disease-related deaths to the level of never-smokers when they quit faster than previously reported, according to research presented at the American Heart Association's Scientific Sessions 2013.
A study showed that older people who smoked less than 32 "pack years" – 3.2 packs (20 cigarettes per pack) a day for no more than 10 years or less than one pack a day for 30 years  — and  gave up smoking 15 or fewer years ago lowered their risks of developing heart failure or dying from  heart failure, heart attacks and strokes to the same level as those who had never smoked.
«Read the rest of this article»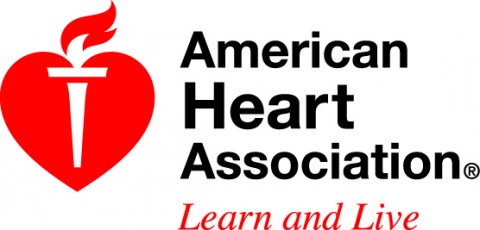 Dallas, TX – Stroke deaths in the United States have declined dramatically in recent decades due to improved treatment and prevention, according to a scientific statement published in the American Heart Association journal Stroke.
The American Stroke Association commissioned this paper to discuss the reasons that stroke dropped from the third to fourth leading cause of death. «Read the rest of this article»
According to a new survey, people more likely to witness a stroke might not know how to identify one; free app helps people Spot a Stroke F.A.S.T.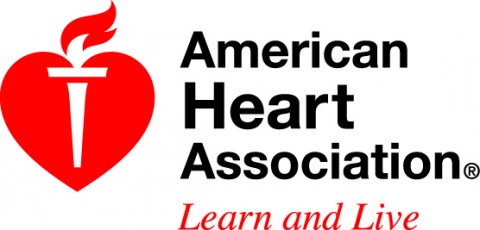 Nashville, TN – Crystal Wall was having a typical chat on the phone with her sister Chassity Anderson — until her sister's phone abruptly crashed to the floor and her words suddenly became slurred.
Anderson, 37, was having another stroke.
"Because my sister had suffered from stroke before, I recognized the warning signs and knew to call 9-1-1," Wall said. "I know stroke is something that can happen to anyone at any time and if it does, you have to act quickly. The longer you wait, the worse it can be." «Read the rest of this article»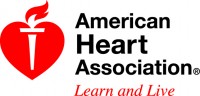 Dallas, TX - Healthcare providers should treat unhealthy behaviors as aggressively as they treat high blood pressure, cholesterol and other heart disease risk factors, according to an American Heart Association science advisory published in Circulation.
"We're talking about a paradigm shift from only treating biomarkers — physical indicators of a person's risk for heart disease — to helping people change unhealthy behaviors, such as smoking, unhealthy body weight, poor diet quality and lack of physical activity," said Bonnie Spring, Ph.D., lead author of the statement and a professor of preventive medicine and psychiatry and behavioral sciences at Northwestern University in Chicago.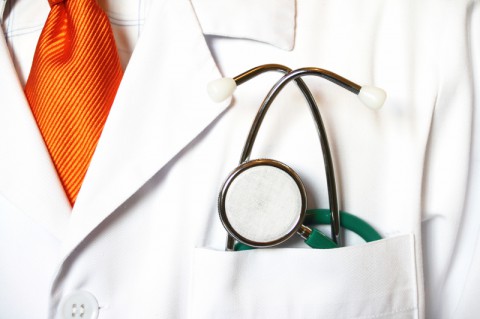 «Read the rest of this article»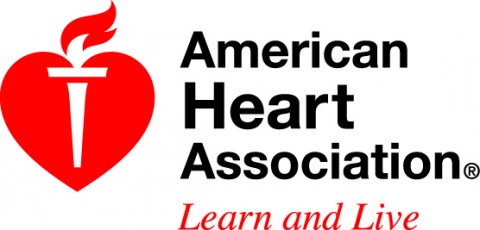 Dallas, TX – Your eyes may be a window to your stroke risk.
In a study reported in the American Heart Association journal Hypertension, researchers said retinal imaging may someday help assess if you're more likely to develop a stroke — the nation's No. 4 killer and a leading cause of disability. «Read the rest of this article»
Smoking and diabetes were especially linked with reduced brain function.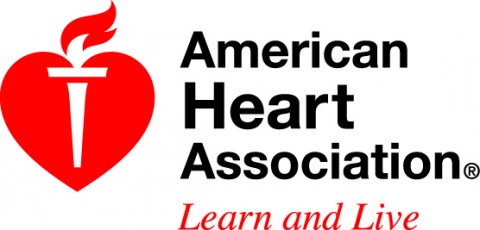 Dallas, TX – Brain function in adults as young as 35 may decline as their heart disease risk factors increase, according to new research in the American Heart Association journal Stroke.
"Young adults may think the consequences of smoking or being overweight are years down the road, but they aren't,"  said Hanneke Joosten, M.D., lead author and nephrology fellow at the University Medical Center in Groningen, The Netherlands. «Read the rest of this article»
National Women's Health Week is May 12th-18th, 2013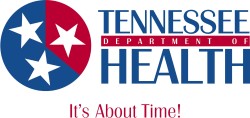 Nashville, TN – It's your time, ladies! The Tennessee Department of Health joins celebrations of National Women's Health Week, which kicks off on Mother's Day, May 12th.
This nationwide initiative calls attention to the importance of women's health and empowers them to take small, manageable steps for longer, healthier, happier lives. «Read the rest of this article»
Those living in Southern states were less likely to call 9-1-1 than their Northern counterparts.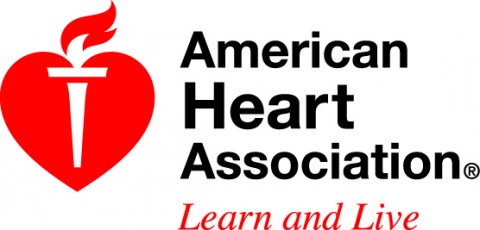 Dallas, TX – More than a third of stroke patients don't get to the hospital by ambulance, even though that's the fastest way to get there and the quickest way to get vital treatment, according to new research in Circulation: Cardiovascular Quality and Outcomes, an American Heart Association journal.
Researchers studied records on more than 204,000 stroke patients arriving at emergency rooms at 1,563 hospitals participating in the American Heart Association/American Stroke Association's Get With The Guidelines®-Stroke quality improvement program in 2003-10.
«Read the rest of this article»