Topic: Solar Activity
Written by Elizabeth Landau
NASA's Jet Propulsion Laboratory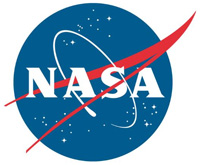 Pasadena, CA – Scientists have long thought that Ceres may have a very weak, transient atmosphere, but mysteries lingered about its origin and why it's not always present. Now, researchers suggest that this temporary atmosphere appears to be related to the behavior of the sun, rather than Ceres' proximity to the sun.
The study was conducted by scientists from NASA's Dawn mission and others who previously identified water vapor at Ceres using other observatories.
«Read the rest of this article»
Written by Dr. Tony Phillips
Science at NASA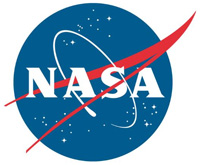 Washington, D.C. – In the galactic scheme of things, the Sun is a remarkably constant star. While some stars exhibit dramatic pulsations, wildly yo-yoing in size and brightness, and sometimes even exploding, the luminosity of our own sun varies a measly 0.1% over the course of the 11-year solar cycle.
There is, however, a dawning realization among researchers that even these apparently tiny variations can have a significant effect on terrestrial climate. A new report issued by the National Research Council (NRC), "The Effects of Solar Variability on Earth's Climate," lays out some of the surprisingly complex ways that solar activity can make itself felt on our planet.
«Read the rest of this article»