Topic: South America
Areas with Warmer Climates Present Need for Increased Protection Strategies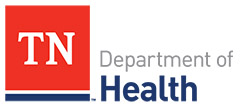 Nashville, TN – The Tennessee Department of Health cautions travelers headed to Mexico, Central America, South America, Hawaii and Caribbean islands including Puerto Rico and other locations with year-round warm climates to have increased awareness about the threat of mosquito-borne illnesses and to take appropriate bite protection measures.
The cautionary message follows a recommendation from the U.S. Centers for Disease Control and Prevention that all pregnant women consider postponing travel to areas where an emerging health threat, zika virus infection, is ongoing.
«Read the rest of this article»
Written by Alan Buis
NASA's Jet Propulsion Laboratory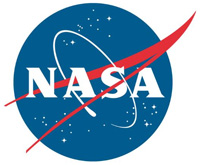 Pasadena, CA – The current strong El Niño brewing in the Pacific Ocean shows no signs of waning, as seen in the latest satellite image from the U.S./European Ocean Surface Topography Mission (OSTM)/Jason-2 mission.
El Niño 2015 has already created weather chaos around the world. Over the next few months, forecasters expect the United States to feel its impacts as well.
The latest Jason-2 image bears a striking resemblance to one from December 1997, by Jason-2's predecessor, the NASA/Centre National d'Etudes Spatiales (CNES) Topex/Poseidon mission, during the last large El Niño event. Both reflect the classic pattern of a fully developed El Niño. The images can be viewed at:
http://sealevel.jpl.nasa.gov/elnino2015/index.html
«Read the rest of this article»
Science at NASA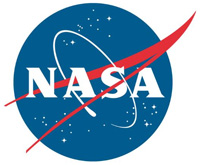 Washington, D.C. – In the days before light bulbs, farmers relied on moonlight to help them harvest their crops. Many crops ripen all at once in late summer and early autumn so farmers found themselves extremely busy at this time of year. They had to work after sundown. Moonlight became an essential part of farming, and thus, the Harvest Moon was born.
According to folklore, the Harvest Moon is the full Moon that falls closest to the autumnal equinox, the hectic beginning of northern autumn. In 2015, the Moon is full on September 28th, less than a week after the equinox of September 23rd. The coincidence sets the stage for a nice display of harvest moonlight.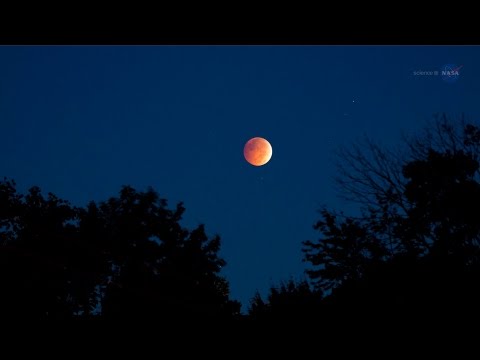 «Read the rest of this article»
Written by Ashley Morrow
NASA's Goddard Space Flight Center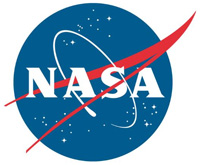 Greenbelt, MD – Coming soon for the first time in more than 30 years: you'll be able to witness a supermoon in combination with a lunar eclipse.
Late on September 27th, 2015, in the U.S. and much of the world, a total lunar eclipse will mask the moon's larger-than-life face for more than an hour.
But what is this behemoth of the night sky? Not a bird, not a plane, it's a supermoon! Although this incarnation of the moon comes around only once every year, it's not as mysterious as you might think.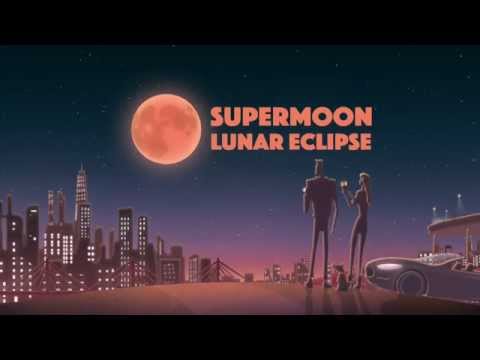 «Read the rest of this article»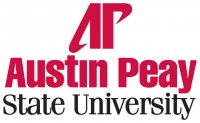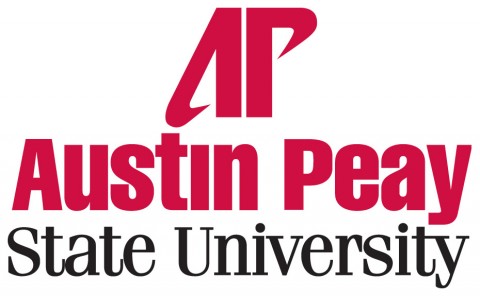 Clarksville, TN – A few years ago, the journalist Kelsey Timmerman saw his favorite T-shirt on a growing mound of dirty clothes, and he noticed the tag said it was made in Honduras. For the next few minutes, he worked his way through the pile, wondering where the other garments came from.
"This question inspired the quest that took me around the globe," Timmerman wrote in the prologue of his best-selling book, "Where Am I Wearing? A Global Tour to the Countries, Factories, and People that Make Clothes."
«Read the rest of this article»
Written by Brian Bell
University of California at Irvine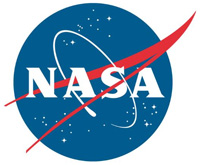 Irvine, CA – Researchers from the University of California, Irvine and NASA have uncovered a remarkably strong link between high wildfire risk in the Amazon basin and the devastating hurricanes that ravage North Atlantic shorelines.
The climate scientists' findings are appearing in the journal Geophysical Research Letters near the 10th anniversary of Hurricane Katrina's calamitous August 2005 landfall at New Orleans and the Gulf Coast.
«Read the rest of this article»
Written by DC Agle
NASA's Jet Propulsion Laboratory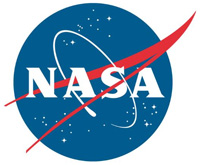 Pasadena, CA – Numerous recent blogs and web postings are erroneously claiming that an asteroid will impact Earth, sometime between September 15th and 28th, 2015.
On one of those dates, as rumors go, there will be an impact — "evidently" near Puerto Rico — causing wanton destruction to the Atlantic and Gulf coasts of the United States and Mexico, as well as Central and South America.
That's the rumor that has gone viral — now here are the facts.
«Read the rest of this article»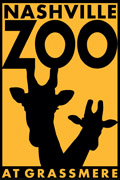 Nashville, TN – Luka, a 2-year old Andean bear, now calls Nashville Zoo home. The female bear arrived from Phoenix Zoo on Monday and is doing well in an off-exhibit quarantine area.
"We've anticipated Luka's arrival at Nashville Zoo since planning for this exhibit began in 2013," said Lanny Brown, mammal curator. "Her trip from Phoenix was uneventful, and she's spent her first days in Nashville exploring her enclosure and getting acclimated to her new keepers."
Luka was beloved by the Phoenix community since her birth in 2013 and made headlines earlier this year due to a case of mistaken identity. For the first two years of her life, Luka was thought to be a male. It wasn't until preparation began for the move to Nashville that Phoenix officials discovered he was actually a she.
«Read the rest of this article»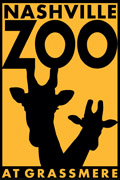 Nashville, TN – Nashville Zoo will spotlight its feathered residents during Avian Awareness Day on Saturday, May 16th. From 10:00am to 3:00pm, guests to the Zoo can participate in activities that focus on the importance of birds throughout the world.
Avian Awareness Day highlights the journey of migratory birds as they make passage between their breeding grounds in North America and their wintering grounds in Central and South America.
Educational stations will be set up throughout the Zoo that explore how birds navigate their way through various daily and annual challenges, and both kids and adults can enjoy comparing their "wing spans" to our feathered friends.
«Read the rest of this article»
Jackson had been at Nashville Zoo since 1996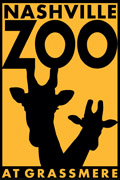 Nashville, TN – Due to declining health issues, Nashville Zoo has euthanized Jackson, an 18-year old cougar. Jackson passed away on May 7th.
"This is a very sad day for all of us at Nashville Zoo," said Dr. Heather Robertson, director of veterinary services at Nashville Zoo. "Jackson had been battling renal (kidney) disease for the last few years. He had done well with medical support until recently when his condition began to rapidly decline. Due to this decline, the veterinary and keeper staff believed humane euthanasia was the best option."
«Read the rest of this article»