Topic: South America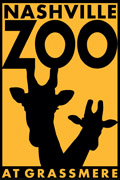 Nashville, TN – Wildlife meets nightlife at Sunset Safari, Nashville Zoo's premier annual soiree of eats, drinks and animals set for Thursday, September 4th. This year's theme, Make Tracks, celebrates the arrival of Andean Bears at the Zoo in 2015.
UBS is the title sponsor for this year's event. Explore the exotic appeal of South America, the Andean Bear's native land. Restaurants will be stationed throughout the Zoo serving sample appetizers, entrees and sweets, and open bars will feature exotic concoctions from Nashville's best beverage purveyors. Entertainment for the evening includes a show from Music City Burlesque, live music, and special animal hosts.
«Read the rest of this article»

Clarksville, TN – International artist Paul Harmon exhibits his lyrical paintings in the Customs House Museum's Crouch Gallery beginning July 3rd.
The themes of Harmon's paintings always incorporate poetry, prose and ideas from the artist's interests and experiences.
«Read the rest of this article»
Written by Alan Buis
NASA's Jet Propulsion Laboratory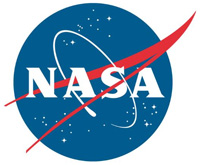 Pasadena, CA – A NASA-developed airborne imager called a synthetic aperture radar took a detailed look at volcanoes in Central and South America during an Earth science study in late April and early May 2014.
The Uninhabited Aerial Vehicle Synthetic Aperture Radar, or UAVSAR, developed by NASA's Jet Propulsion Laboratory in Pasadena, California, was flown on NASA's C-20A. The 29-day deployment ended May 6th when the aircraft returned to its base in Palmdale, California, after 19 flights totaling 97 hours in the air.
«Read the rest of this article»
Written by Tony Phillips
Science at NASA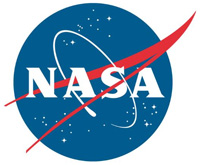 Washington, D.C. – Every ten days, the NASA/French Space Agency Jason-2 satellite maps all the world's oceans, monitoring changes in sea surface height, a measure of heat in the upper layers of the water. Because our planet is more than 70% ocean, this information is crucial to global forecasts of weather and climate.
Lately, Jason-2 has seen something brewing in the Pacific—and it looks a lot like 1997.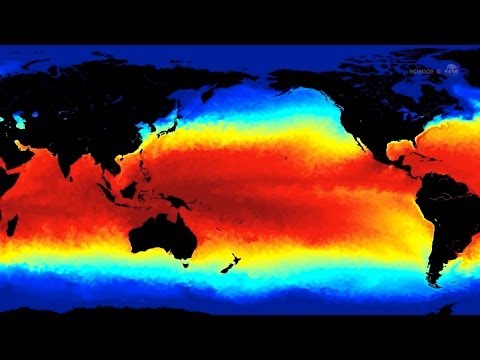 «Read the rest of this article»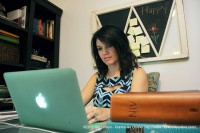 Clarksville, TN – One of the best parts of the Christian community is the idea and practice of serving. Serving is an integral part of being a Christian in action. Christ was the ultimate "servant."
And Jesus called them to him and said to them, "You know that those who are considered rulers of the Gentiles lord it over them, and their great ones exercise authority over them. But it shall not be so among you. But whoever would be great among you must be your servant, and whoever would be first among you must be slave of all. For even the Son of Man came not to be served but to serve, and to give his life as a ransom for many." Mark 10:42-45 «Read the rest of this article»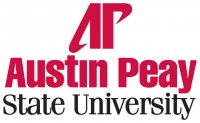 Clarksville, TN – Last fall, Marcus Hayes, Austin Peay State University associate professor of dance, traveled to Colombia to study that country's folk dances. He spent a week in the South American nation, traveling to museums and dance centers, and he was struck to discover that many of the dances had their origins in Africa.
"It went even further than I thought," he said. "Because of the colonization of South America and the introduction of slavery, West African dance is infused in Latin American dances."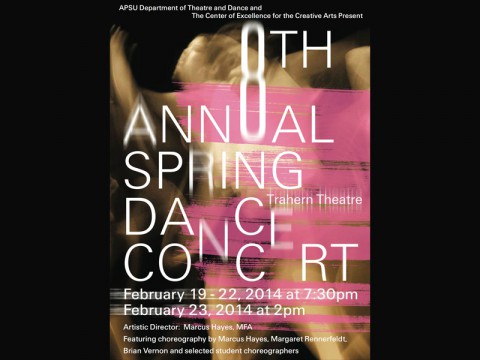 «Read the rest of this article»
Written by Alan Buis
NASA's Jet Propulsion Laboratory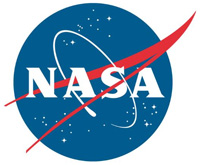 Pasadena, CA – For the first time in more than a decade, five NASA Earth science missions will be launched into space in the same year, opening new and improved remote eyes to monitor our changing planet.
The five launches, including two to the International Space Station (ISS), are part of an active year for NASA Earth science researchers, who also will conduct airborne campaigns to the poles and hurricanes, develop advanced sensor technologies, and use satellite data and analytical tools to improve natural hazard and climate change preparedness.
«Read the rest of this article»
Written by Guy Webster
NASA's Jet Propulsion Laboratory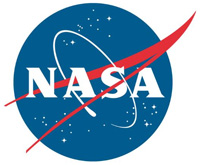 Pasadena, CA – A rare, recently discovered microbe that survives on very little to eat has been found in two places on Earth: spacecraft clean rooms in Florida and South America.
Microbiologists often do thorough surveys of bacteria and other microbes in spacecraft clean rooms. Fewer microbes live there than in almost any other environment on Earth, but the surveys are important for knowing what might hitch a ride into space. If extraterrestrial life is ever found, it would be readily checked against the census of a few hundred types of microbes detected in spacecraft clean rooms.
«Read the rest of this article»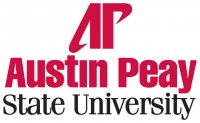 Clarksville, TN – The Austin Peay State University Hispanic Cultural Center will host the Govs Cherish and Share: 2013 Day of the Dead/Dia de los Muertos Art Exhibit from October 28th-November 1st in the Morgan University Center's Third Floor Gallery.
The exhibit is open to the public and part of the University's observance of Day of the Dead. «Read the rest of this article»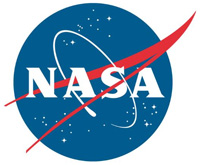 Pasadena, CA – The Rim Fire burning in and near Yosemite National Park in California continues to grow and move its way up in the record books. As of August 27th, CAL FIRE (California Department of Forestry and Fire Protection) reports that the fire, which started August 17th, had consumed nearly 180,000 acres, making it the seventh largest wildfire in California's recorded history.
The fire is one of 10 active major wildfires burning across California as of August 27th.
«Read the rest of this article»