Topic: South America
Written by Guy Webster
NASA's Jet Propulsion Laboratory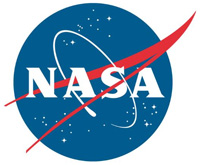 Pasadena, CA – A rare, recently discovered microbe that survives on very little to eat has been found in two places on Earth: spacecraft clean rooms in Florida and South America.
Microbiologists often do thorough surveys of bacteria and other microbes in spacecraft clean rooms. Fewer microbes live there than in almost any other environment on Earth, but the surveys are important for knowing what might hitch a ride into space. If extraterrestrial life is ever found, it would be readily checked against the census of a few hundred types of microbes detected in spacecraft clean rooms.
«Read the rest of this article»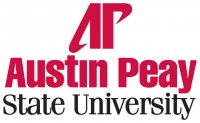 Clarksville, TN – The Austin Peay State University Hispanic Cultural Center will host the Govs Cherish and Share: 2013 Day of the Dead/Dia de los Muertos Art Exhibit from October 28th-November 1st in the Morgan University Center's Third Floor Gallery.
The exhibit is open to the public and part of the University's observance of Day of the Dead. «Read the rest of this article»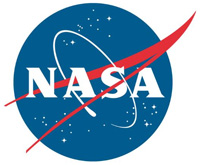 Pasadena, CA – The Rim Fire burning in and near Yosemite National Park in California continues to grow and move its way up in the record books. As of August 27th, CAL FIRE (California Department of Forestry and Fire Protection) reports that the fire, which started August 17th, had consumed nearly 180,000 acres, making it the seventh largest wildfire in California's recorded history.
The fire is one of 10 active major wildfires burning across California as of August 27th.
«Read the rest of this article»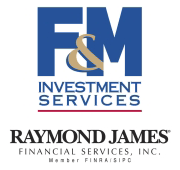 Clarksville, TN – Happy Independence Day! Hard to believe our republic, this grand experiment in democracy, turns a healthy 237 years old this July 4th. And I hope you and your loved ones are able to celebrate our freedom and all things American this year.
To help you get into the holiday spirit, and maybe expand your knowledge of this most patriotic of days, here are some fun facts about the Fourth of July to share with friends and family and hopefully get your mind off the fact that this year's holiday falls on a Thursday of all days. «Read the rest of this article»

Knoxville, TN – The University of Tennessee plans to honor legendary men's basketball player Dale Ellis by retiring his No. 14 jersey during a home game next season, the Tennessee athletics department announced Thursday.
Ellis – a two-time first-team All-American – will become the fourth player to be permanently honored in the Thompson-Boling Arena rafters. He joins Bernard King (No. 53), Ernie Grunfeld (No. 22) and Allan Houston (No. 20).
«Read the rest of this article»
Written by Dr. Tony Phillips
Science at NASA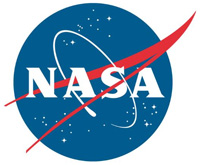 Washington, D.C. – People from around the world are converging on the coast of northeast Australia.  The attraction isn't the Great Barrier Reef, just offshore, or the surrounding rain forests full of wildlife and exotic plants. They're going to see a total eclipse of the sun.
On the morning of November 14th (Australia time), about an hour after sunrise, the Moon will pass directly in front of the sun. Residents and visitors of the city of Cairns, also known as the Gateway to the Great Barrier Reef, will enjoy an early morning eclipse lasting 2 minutes with the sun only 14 degrees above the eastern horizon.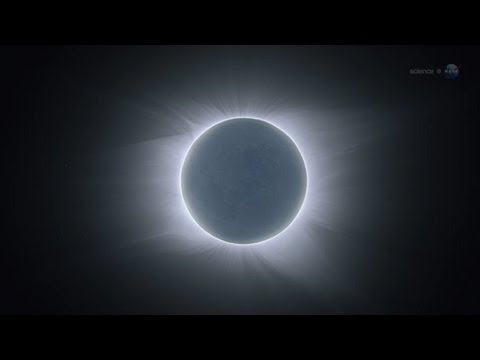 «Read the rest of this article»

Nashville, TN – It's been hot, lately. Have you noticed? Tennessee's crops have noticed, too, hit with a deadly combination of record heat and drought conditions. In such widespread and long lasting situations, many summer fruits and vegetables stop growing and stop producing blossoms or fruits, even if the plant survives.
After an early and auspicious start, Tennessee's sweet corn has all vanished at local farm markets. Other crops anticipated for later in the season, like melons, may never make much of an appearance at all. «Read the rest of this article»
Written by Dr. Tony Phillips
Science at NASA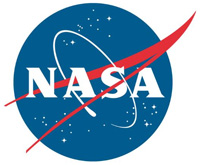 Washington, D.C. – On June 4th, 2012, there's going to be a full Moon. According to Native American folklore it's the Strawberry Moon, so-called because the short season for harvesting strawberries comes during the month of June.
This Strawberry's going to have a bite taken out of it.
At 3:00am Pacific Daylight Time, not long before sunrise on Monday, June 4th, the Moon passes directly behind our planet.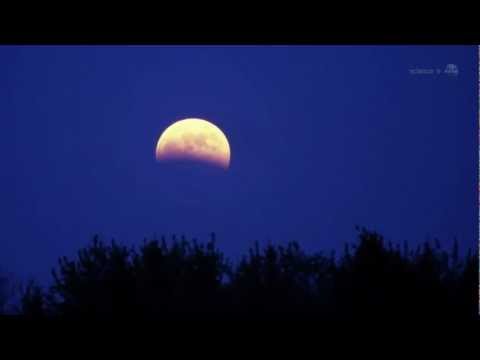 «Read the rest of this article»
Written by Alan Buis
NASA's Jet Propulsion Laboratory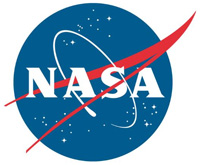 Pasadena, CA – In the first comprehensive satellite study of its kind, a University of Colorado at Boulder-led team used NASA data to calculate how much Earth's melting land ice is adding to global sea level rise.
Using satellite measurements from the NASA/German Aerospace Center Gravity Recovery and Climate Experiment (GRACE), the researchers measured ice loss in all of Earth's land ice between 2003 and 2010, with particular emphasis on glaciers and ice caps outside of Greenland and Antarctica.
The total global ice mass lost from Greenland, Antarctica and Earth's glaciers and ice caps during the study period was about 4.3 trillion tons (1,000 cubic miles), adding about 0.5 inches (12 millimeters) to global sea level. That's enough ice to cover the United States 1.5 feet (0.5 meters) deep.
«Read the rest of this article»
Written by Alan Buis
NASA's Jet Propulsion Laboratory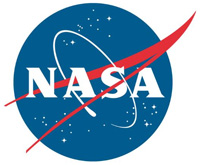 Pasadena, CA – La Niña, "the diva of drought," is peaking, increasing the odds that the Pacific Northwest will have more stormy weather this winter and spring, while the southwestern and southern United States will be dry.
Sea surface height data from NASA's Jason-1 and -2 satellites show that the milder repeat of last year's strong La Niña has recently intensified, as seen in the latest Jason-2 image of the Pacific Ocean below.
«Read the rest of this article»