Topic: South America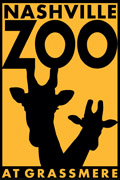 Nashville, TN – Nashville Zoo is pleased to announce that the new exhibit, Expedition Peru: Trek of the Andean Bear, graciously funded by 12 significant donors, will open on Thursday, March 15th. The addition of Andean bears will mark the first time this species has ever been housed at Nashville Zoo at Grassmere in its entire 21-year history.
"We're excited to introduce our Andean bears and a brand new, outstanding exhibit to Nashville," said Rick Schwartz, Nashville Zoo President and CEO. "One of our goals is to build the absolute best habitats for our animals and this exhibit is arguably the finest in the country for this species. We want to thank the community and our members for their unwavering support and patience during this period of exponential growth."
«Read the rest of this article»
Gas Prices Steadily Slide Lower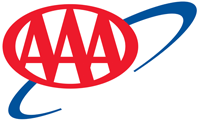 Nashville, TN – Motorists are seeing steady discounts at the gas pump. Tennessee gas prices have declined the last 12 consecutive days for a total of 7 cents.
During the past week, the state average dropped 5 cents. Sunday's state average of $2.34 is 1-cent less than a month ago, yet 27 cents more than this time last year.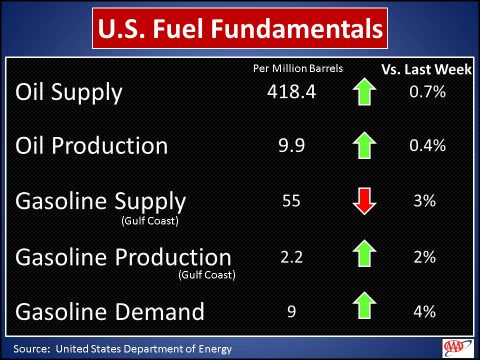 «Read the rest of this article»
Written by Dwayne Brown
NASA Headquarters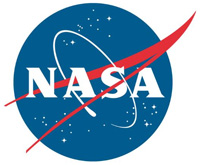 Washington, D.C. – A new NASA study provides space-based evidence that Earth's tropical regions were the cause of the largest annual increases in atmospheric carbon dioxide concentration seen in at least 2,000 years.
Scientists suspected the 2015-16 El Nino — one of the largest on record — was responsible, but exactly how has been a subject of ongoing research. Analyzing the first 28 months of data from NASA's Orbiting Carbon Observatory-2 (OCO-2) satellite, researchers conclude impacts of El Nino-related heat and drought occurring in tropical regions of South America, Africa and Indonesia were responsible for the record spike in global carbon dioxide.
«Read the rest of this article»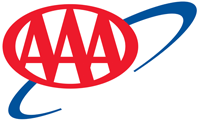 Tampa Bay, FL – At $2.45, today's national gas price average is the highest recorded price for a gallon of unleaded gasoline so far this year.
The near-term combinations of numerous refinery and pipeline shut downs, tightened access to supply levels in the Gulf and anticipated high gasoline demand surrounding Labor Day weekend, means motorists may not have seen the full impact of Harvey at the pump.
«Read the rest of this article»

Clarksville, TN – Archeology may not be a career Austin Peay State University history graduate student Katelynn DiStefano is pursuing academically, but that did not stop the graduate assistant in the University's Department of History and Philosophy from spending part of her summer searching for mummies along the northern coast of Peru.
DiStefano joined University of Alabama Ph.D. student Jenna Hurtubise, along with a small group of students and archeologists, in traveling to the South American country, where they continued Hurtubise's work in excavating and analyzing the history of the Casma, an underexplored ancient Peruvian culture.
«Read the rest of this article»
Written by John Leslie
National Oceanic and Atmospheric Administration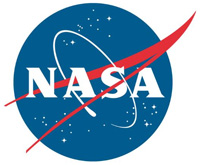 Silver Spring, MD – GOES-16, the first spacecraft in NOAA's next-generation of geostationary satellites, has sent the first high-resolution images from its Advanced Baseline Imager (ABI) instrument. Included among them are a composite color full-disk visible image of the Western Hemisphere captured on January 15th, 2017.
Created using several of the ABI's 16 spectral channels, the full-disk image offers an example the satellite's advanced technology.
«Read the rest of this article»
Written by Steve Cole
NASA Headquarters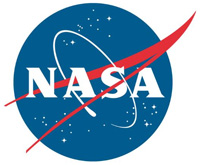 Washington, D.C. – NASA has selected a first-of-its-kind Earth science mission that will extend our nation's lead in measuring key greenhouse gases and vegetation health from space to advance our understanding of Earth's natural exchanges of carbon among the land, atmosphere and ocean.
The primary goals of the Geostationary Carbon Cycle Observatory (GeoCARB), led by Berrien Moore of the University of Oklahoma in Norman, are to monitor plant health and vegetation stress throughout the Americas, and to probe, in unprecedented detail, the natural sources, sinks and exchange processes that control carbon dioxide, carbon monoxide and methane in the atmosphere.
«Read the rest of this article»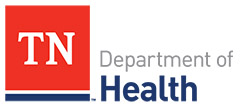 Nashville, TN – Seasonal frosts that help reduce mosquito activity in Tennessee will arrive soon, bringing some relief from the blood-feeding insects.
Mosquitoes in Tennessee are currently known to transmit diseases such as West Nile virus and La Crosse Encephalitis. With 45 cases of travel-related Zika Virus Disease confirmed thus far this year in Tennessee, there is yet another reason to "Fight the Bite."
«Read the rest of this article»
Microcephaly One of Many Defects that Deserve Attention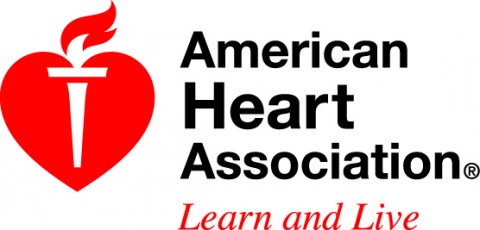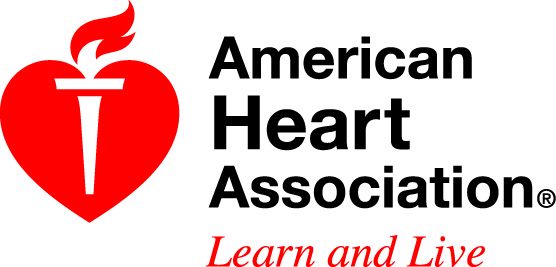 Nashville, TN – Until a recent outbreak of Zika virus disease was associated with babies born with microcephaly, many had not heard of the birth defect. Tennessee Department of Health data show approximately 45 to 50 cases occur in Tennessee each year.
Babies with microcephaly are born with heads that are smaller than expected. This can be associated with developmental delays, intellectual disabilities, problems with hearing or vision and seizures.
«Read the rest of this article»
"Fight the Bite" Strategies Crucial in Preventing Illness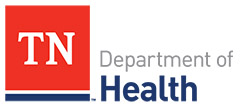 Nashville, TN – Across Tennessee, thousands of college students, members of faith organizations, healthcare professionals and others are planning spring or summer trips to warmer locations for fun and/or for mission work.
The Tennessee Department of Health cautions travelers headed soon to these warmer climates to have an increased awareness about diseases spread by mosquitoes and to make mosquito bite prevention an essential part of their trip planning.
«Read the rest of this article»