Topic: South Carolina
Recital presented APSU Department of Music, Center of Excellence for the Creative Arts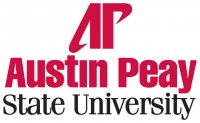 Clarksville, TN – The Austin Peay State University Department of Music and the Center of Excellence for the Creative Arts will present a guest artist recital by soprano Kate Rawls and pianist Mei-En Chou on Thursday, September 17th at 7:30pm in the George and Sharon Mabry Concert Hall on the University campus.
The varied program will feature beautiful, melodic songs and arias by J.S. Bach, Amy Beach, Gabriel Fauré and contemporary American composer, Ben Moore, as well as two exciting and atmospheric solo piano works by Ravel and Bolcom.
«Read the rest of this article»
Nineteen of 29 games feature teams with postseason action in 2014-15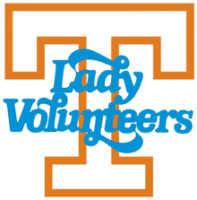 Knoxville, TN – Tennessee released its 2015-16 women's basketball schedule Thursday evening, and the defending SEC co-champion Lady Vols will open the season playing their first eight regular-season games at home for the first time in school history.
Head coach Holly Warlick's squad, which is set to debut vs. first-time opponent Central Arkansas on November 15th, enters the campaign on a 22-game home winning streak. The Lady Vols set a program record by forging an 18-0 mark while playing on The Summitt a year ago.
«Read the rest of this article»
American Heart Association Rapid Access Journal Report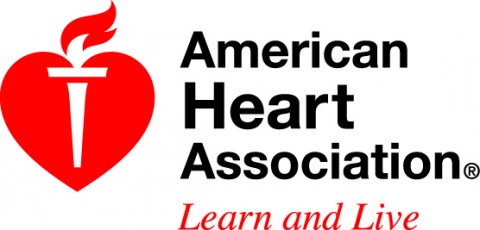 Dallas, TX – If your dinner plate often includes fried chicken, gravy-smothered liver, buttered rolls and sweet tea — your heart may not find it so tasty.
Eating a Southern-style diet is associated with an increased risk of heart disease, according to research published in Circulation, an American Heart Association journal.
«Read the rest of this article»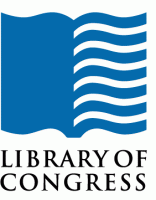 Washington, D.C. – The Second Continental Congress unanimously adopted the Declaration of Independence, announcing the colonies' separation from Great Britain on July 4th, 1776.
The Constitution provides the legal and governmental framework for the United States, however, the Declaration, with its eloquent assertion "all Men are created equal," is equally beloved by the American people.
Philadelphians marked the first anniversary of American independence with a spontaneous celebration, which is described in a letter by John Adams to Abigail Adams.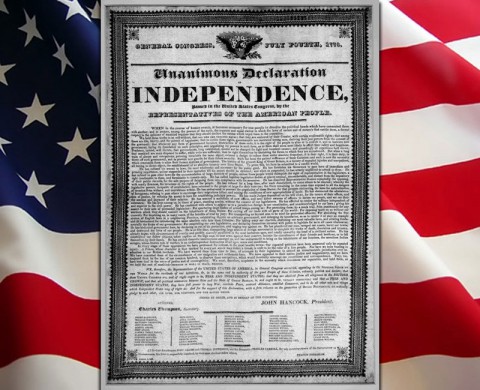 «Read the rest of this article»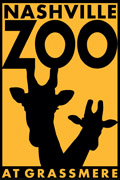 Nashville, TN – The senior community is invited to enjoy free admission to the Nashville Zoo courtesy of Cigna-HealthSpring. The biannual Senior Day scheduled for Wednesday, June 3rd offers adults ages 65 and older complimentary Zoo admission along with parking validation and a $5.00 concessions voucher.
Senior Day activities will take place throughout the Zoo from 9:00am to 4:00pm. The young and young-at-heart can enjoy special keeper talks, rides on the Wild Animal Carousel and unique, interactive encounters with outreach animals along the Zoo paths and in the Jungle Terrace area.
«Read the rest of this article»
U.S. Department of Veterans Affairs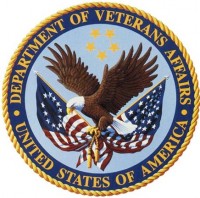 Washington, D.C. – On May 5th, 1868, three years after the Civil War ended, the head of an organization of Union veterans — the Grand Army of the Republic (GAR) — established Decoration Day as a time for the nation to decorate the graves of the war dead with flowers. Maj. Gen. John A. Logan declared that Decoration Day should be observed on May 30th.
It is believed that date was chosen because flowers would be in bloom all over the country.
The first large observance was held that year at Arlington National Cemetery, across the Potomac River from Washington, D.C.
«Read the rest of this article»

Clarksville, TN – The Customs House Museum hosted the awards reception for the Southern Watercolor Society's 38th Annual Juried Exhibition on May 16th. The show features eighty-seven paintings. This year's juror Kathleen Conover awarded 32 artists cash or merchandise prices.
The Best in Show was awarded to Z.L. Feng for In the Wood. Feng is an artist-signature member of the American Watercolor Society, the National Watercolor Society, and the Pastel Society of America (as master pastelist).
«Read the rest of this article»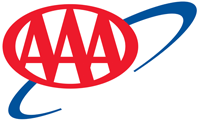 Clarksville, TN – Thursday's national average price for gas was $2.58 per gallon – the highest average so far this year. Average U.S. gas prices are up 55 cents per gallon since reaching a low of $2.03 per gallon in late January, making this the largest seasonal increase in gas prices since 2012.
"Gas prices have climbed to the highest levels of the year due largely to rising crude oil costs," said Mark Jenkins, spokesman, AAA – The Auto Club Group. "As prices keep climbing, it getting more difficult to believe that gas was below $2.00 per gallon at the majority of stations earlier this year."
«Read the rest of this article»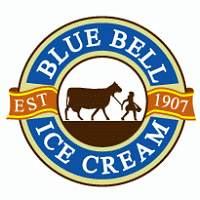 Brenham, TX – Blue Bell Ice Cream of Brenham, Texas, is voluntarily recalling all of its products currently on the market made at all of its facilities including ice cream, frozen yogurt, sherbet and frozen snacks because they have the potential to be contaminated with Listeria monocytogenes, an organism which can cause serious and sometimes fatal infections in young children, frail or elderly people, and others with weakened immune systems.
Although healthy individuals may suffer only short-term symptoms such as high fever, severe headaches, stiffness, nausea, abdominal pain and diarrhea, Listeria infection can cause miscarriages and stillbirths among pregnant women.
«Read the rest of this article»

Clarksville, TN – The Customs House Museum is pleased to host the Southern Watercolor Society's 38th Annual Juried Exhibition this May. The show features eighty-seven paintings, eleven coming from Tennessee artists.
Exhibits Curator, Terri Jordan, states "I am honored to have the Southern Watercolor Society (SWS) present its 38th Annual Juried Exhibition here at the Customs House Museum. We have featured the talents of some of the best artists living in the South and I am happy to add the SWS to that list."
«Read the rest of this article»