Topic: South Carolina
Journal of the American Heart Association Report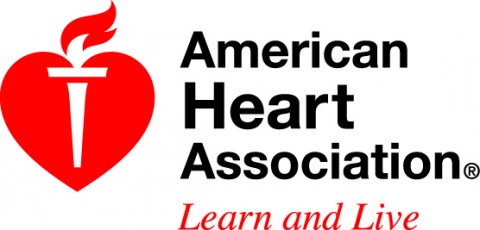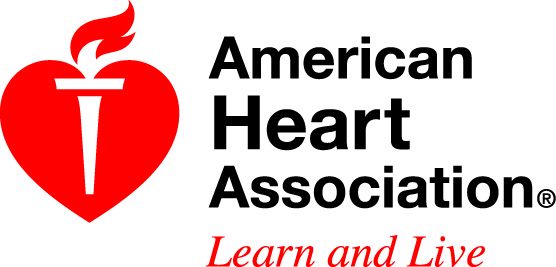 Dallas, TX – Nationwide, less than half of stroke patients discharged from the hospital received a prescription for cholesterol-lowering medications called statins, and the likelihood of a prescription varied by patients' geographic location, sex, age and race, according to new research in Journal of the American Heart Association, the Open Access Journal of the American Heart Association/American Stroke Association.
For patients with ischemic stroke or transient ischemic attacks ("mini-stroke"), the American Heart Association/American Stroke Association recommends statin therapy to reduce the risk of recurrent stroke and other cardiovascular events.
«Read the rest of this article»
Written by Lance Cpl. Joseph Jacob
Marine Corps Recruit Depot, Parris Island
Parris Island, SC – U.S. Marine Corps recruit Tyreike Robinson, a 20-year-old native of Nashville, Tennessee, shouts while sliding down a rope obstacle during the Confidence Course on Parris Island, SC. Robinson is with Platoon 3060, India Company, 3rd Recruit Training Battalion, and is scheduled to graduate August 25th, 2017.
"I wanted to better myself and become a stronger person," said Robinson. "Joining the Marines was a way to put my life back on track and give me the discipline and strength to push through any hard times later in life."
«Read the rest of this article»
Written by Rani Gran and Kelsey Wright
NASA's Goddard Space Flight Center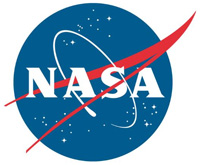 Greenbelt, MD – NASA invites eclipse viewers around the country to participate in a nationwide science experiment by collecting cloud and air temperature data and reporting it via their phones.
The Global Learning and Observations to Benefit the Environment, or GLOBE, Program is a NASA-supported research and education program that encourages students and citizen scientists to collect and analyze environmental observations. GLOBE Observer is a free, easy-to-use app that guides citizen scientists through data collection.
«Read the rest of this article»
Clarksville Police Department will be taking part in "Operation Southern Shield"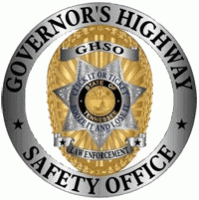 Nashville, TN – Today, July 17th, 2017, the Tennessee Highway Safety Office (THSO) was joined by the National Highway Traffic Safety Administration (NHTSA), the Georgia Governor's Office of Highway Safety, and law enforcement partners for a press event to launch "Operation Southern Shield," a regional mobilization to crack down on speeding from July 17th to July 23rd, 2017.
The Clarksville Police Department will be joining in this effort and providing increased presence on US-41A (Madison Street, 41-A bypass, Providence Boulevard, Fort Campbell Boulevard, and Riverside Drive.
«Read the rest of this article»
APSU Sports Information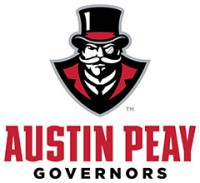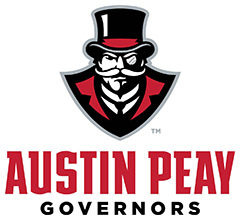 Clarksville, TN – Katie Ethridge, who spent the last 10 seasons at the University of South Carolina, has been named the Austin Peay State University athletics department's newest Director of Academic Services, athletics director Ryan Ivey announced Wednesday.
"We are excited to have Katie join our department," said Ivey. "She has shown an ability to motivate student-athletes to achieve in the classroom throughout her career. Katie also has a strong background in expanding her student-athletes horizons through community outreach and professional development. I believe she will be a tremendous mentor and leader for our student-athletes at Austin Peay."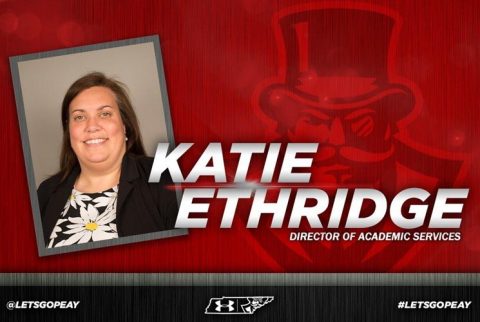 «Read the rest of this article»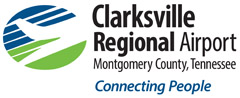 Clarksville, TN – A once-in-a-lifetime sky gazing opportunity will occur this summer and Clarksville Regional Airport (CKV – Outlaw Field) is inviting the community to watch this historic phenomenon from the grounds of the airport.
A total Solar Eclipse will take place on Monday, August 21st, 2017 and Clarksville Regional will host a free-to-the-public Solar Eclipse Viewing Event from noon until 3:00pm.
«Read the rest of this article»
Tennessee Athletics Department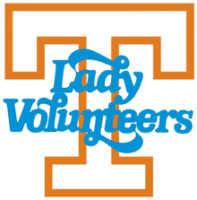 Knoxville, TN – Notre Dame, Stanford and Texas headline a challenging non-conference Tennessee women's basketball schedule that was released Thursday by sixth-year Lady Vol Head Coach Holly Warlick.
Tip times and television network assignments will be available at a later date when the information is approved for release.

UT returns two full-time starters (Mercedes Russell, Jaime Nared) and a part-time starter (Meme Jackson) from a team that finished 20-12 overall and 10-6 in the SEC (fifth place) a year ago vs. the nation's No. 5-rated schedule. Warlick also welcomes the nation's No. 1-ranked recruiting class to Knoxville, including guards Evina Westbrook and Anastasia Hayes, wing Rennia Davis and post Kasiyahna Kushkituah.
«Read the rest of this article»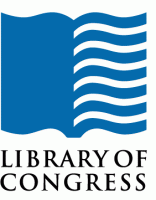 Washington, D.C. – The Second Continental Congress announced the colonies' separation from Great Britain on July 4th, 1776, by unanimously adopting the Declaration of Independence.
The Constitution provides the legal and governmental framework for the United States, however, the Declaration, with its eloquent assertion "all Men are created equal," is equally beloved by the American people.
Philadelphians marked the first anniversary of American independence with a spontaneous celebration, which is described in a letter by John Adams to Abigail Adams.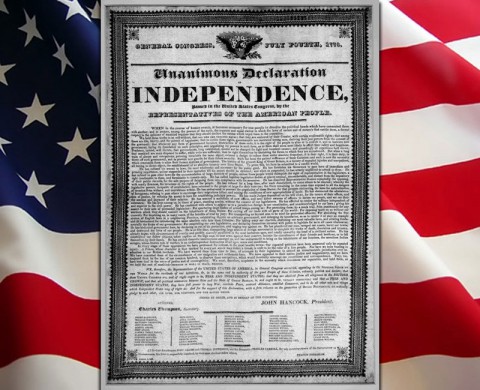 «Read the rest of this article»
APSU Sports Information

Clarksville, TN – Ryan McIntyre, who was with Austin Peay State University head coach Matt Figger as a graduate assistant at South Carolina during last season's Final Four run, has joined Figger's staff at Austin Peay as Director of Basketball Operations.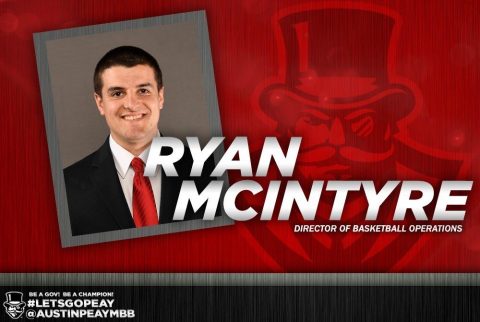 «Read the rest of this article»

Clarksville, TN – For horseshoe pitching enthusiasts, the 2017 HP Pro Tour Open Horseshoe Tournament will once again make its way to Clarksville. Montgomery County's Civitan Park, 650 Bellamy Lane, serves as home to the event, June 3rd-4th, 2017, marking the fourth year that the tour has included Clarksville Tennessee.
The HP Pro Tour is a series of horseshoe pitching tournaments where competitors try to get as many ringers as possible and walk away with big cash prizes.
«Read the rest of this article»