Topic: South Vietnam
Written by Maj. Brandon Bissell
5th Special Forces Group (Airborne) Public Affairs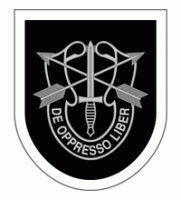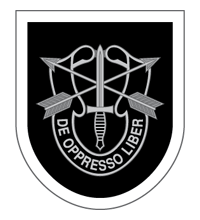 Fort Campbell, KY – Past and present members of the 5th Special Forces Group (Airborne) family gathered together here last week for its annual Reunion Week festivities.
This year marked the unit's 52nd anniversary of its activation, which originally took place September 21st, 1961, at Fort Bragg, NC. Although a time to celebrate, the "reunion" has become much more than just an annual gathering throughout the years.
The 5th SFG (A) has a storied history written by very quiet professionals, but more importantly they are a family that encompasses Veterans, past and present, families and friend of the Legion for generations past.
«Read the rest of this article»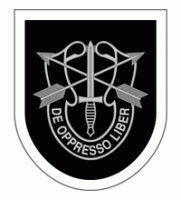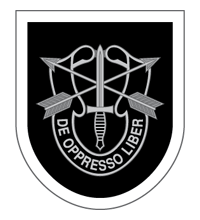 Fort Campbell, KY – Soldiers, families and friends from 3rd Battalion, 5th Special Forces Group (Airborne), also known as The Legion, gathered together on the morning of May 23rd, to pay tribute to a former member of the unit.
The tribute was in the form of the newly dedicated battalion operations complex, now named Ashley Hall, for 3rd Bn., 5th SFG (A), in honor of Sgt. 1st Class Eugene Ashley, a Medal of Honor recipient who paid the ultimate sacrifice in order to save the lives of others. Ashley was represented at the ceremony by his son, retired Army Sgt. 1st Class Darrin Ashley, his daughter-in-law, granddaughter and nephew.
«Read the rest of this article»
Essay Written by Skyler Johnson of  Mahaffey Middle School
As part of the Clarksville Kiwanis Club's Memories of Service and Sacrifice Project "Interview a Veteran" Contest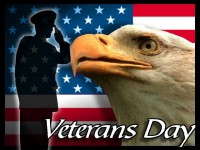 My grandfather, James Harvey Johnson, was just a young man, straight out of a small town high school in southeastern Kentucky, when he voluntarily joined the U.S. Army. James made several sacrifices while he served, which has allowed him to be awarded not only a Bronze Star, but also a Purple Heart and many more medals.
It was Friday, May 28th 1966, the last day of high school, when James knew what he had to do; join the Army. That was his only choice since he and his family didn't have enough money to send him straight to college. When he informed his parents on the decision he was making, they weren't very emotional because they knew that was what he had to do. Then on June 1st, he went and enlisted in the Army.
«Read the rest of this article»
Written by Sgt. Tracy Weeden
101st Combat Aviation Brigade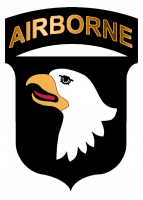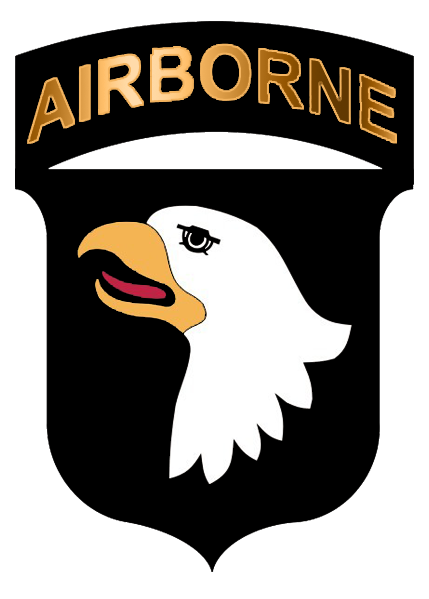 Palmer, TN – An unexpected and emotional reunion occurred Monday in Grundy County, Tennessee, when 17 soldiers of the 101st Combat Aviation Brigade, 101st Airborne Division (Air Assault) escorted the remains of a Vietnam veteran back to his home town and family, after being missing in action for 45 years.
The veteran was Spc. Marvin Foster Philips of Palmer, Tennessee. He joined the Army at the age of eighteen and was assigned to the 114th Assault Helicopter Company, 101st Airborne Division, were he was a UH-1B Huey helicopter crew chief.
On September 26th, 1966, he departed on a combat assault mission in the Delta region of South Vietnam over Vinh Binh province and was never seen again.
«Read the rest of this article»