Topic: SpaceX Dragon Cargo Spacecraft
Written by Samson Reiny
NASA Earth Science News Team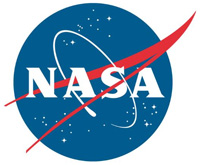 Washington, D.C. – The number of instruments on the International Space Station dedicated to observing Earth to increase our understanding of our home planet continues to grow.
Two new instruments are scheduled to make their way to the station on the SpaceX Dragon capsule.
The Stratospheric Aerosol and Gas Experiment (SAGE) III instrument will monitor the condition of the ozone layer, which covers an area in the stratosphere 10 to 30 miles (16 to 48 kilometers) above Earth and protects the planet from the sun's harmful ultraviolet radiation.
«Read the rest of this article»
Written by Stephanie Martin
NASA's Kennedy Space Center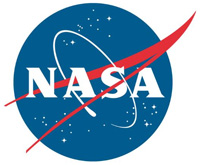 Florida – NASA took another important step Friday in returning U.S. astronaut launches from U.S. soil with the order of a second post-certification mission from commercial provider SpaceX in Hawthorne, California. Commercial crew flights from Florida's Space Coast to the International Space Station will restore America's human spaceflight launch capability and increase the time U.S. crews can dedicate to scientific research, which is helping prepare astronauts for deep space missions, including the Journey to Mars.
"The order of a second crew rotation mission from SpaceX, paired with the two ordered from Boeing will help ensure reliable access to the station on American spacecraft and rockets," said Kathy Lueders, manager of NASA's Commercial Crew Program. "These systems will ensure reliable U.S. crew rotation services to the station, and will serve as a lifeboat for the space station for up to seven months."
«Read the rest of this article»
NASA Headquarters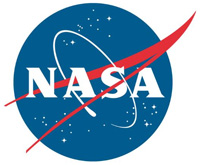 Washington, D.C. – July is always a good time to assess where U.S. human space exploration has been and where it's going. This year, July 20th marks the 40th anniversary of Viking, which in 1976 became the first spacecraft to land on Mars.
And just seven years — to the day — before Viking's amazing feat, humans first set foot on another world, when Neil Armstrong and Buzz Aldrin set the Apollo 11 lunar module Eagle down in the moon's Sea of Tranquility on July 20th, 1969.
«Read the rest of this article»
Written by Elizabeth Landau
NASA's Jet Propulsion Laboratory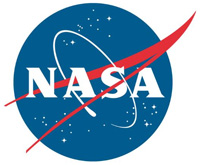 Pasadena, CA – On May 11th, a sealed capsule containing fungi and bacteria fell from the sky and splashed down in the Pacific Ocean. Microbiologist Kasthuri Venkateswaran could hardly wait to see what was inside it.
At NASA's Jet Propulsion Laboratory in Pasadena, California, Venkateswaran, who goes by Venkat, studies microbial life — the wild world of organisms too small for us to see with our eyes. Among his many research endeavors, Venkat has leading roles on two microbial experiments that recently returned from the International Space Station.
«Read the rest of this article»
Written by Cheryl Warner
NASA's Headquarters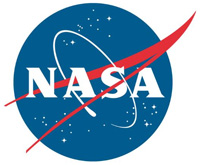 Washington, D.C. – The first human-rated expandable structure that may help inform the design of deep space habitats is set to be installed to the International Space Station Saturday, April 16th. NASA Television coverage of the installation will begin at 5:30am EDT.
The Bigelow Expandable Activity Module (BEAM) will be attached to the station's Tranquility module over a period of about four hours. Controllers in mission control at NASA's Johnson Space Center in Houston will remove BEAM from the unpressurized trunk of SpaceX's Dragon spacecraft, using the robotic Canadarm2, and move it into position next to Tranquility's aft assembly port.
«Read the rest of this article»
NASA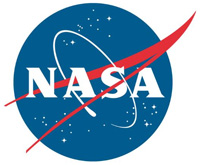 Washington, D.C. – Like all journeys off planet Earth, it started with a flash, and a roar.
NASA astronaut Scott Kelly and Russian cosmonaut Mikhail Kornienko blasted off from the Baikonur Cosmodrome in Kazakhstan on March 27th, 2015. With a successful landing 340 days later on March 1st, 2016, the pair completed one of the most ambitious missions in the history of the International Space Station and opened a new chapter in human exploration.
«Read the rest of this article»
Written by Stephanie Schierholz
NASA Headquarters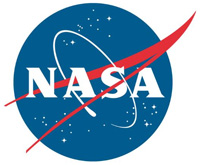 Washington, D.C. – NASA astronaut and Expedition 46 Commander Scott Kelly and his Russian counterpart Mikhail Kornienko returned to Earth Tuesday after a historic 340-day mission aboard the International Space Station. They landed in Kazakhstan at 11:26pm EST/10:26 CT (10:26am March 2nd Kazakhstan time).
Joining their return trip aboard a Soyuz TMA-18M spacecraft was Sergey Volkov, also of the Russian space agency Roscosmos, who arrived on the station September 4th, 2015. The crew touched down southeast of the remote town of Dzhezkazgan.
«Read the rest of this article»
Written by Stephanie Schierholz
NASA Headquarters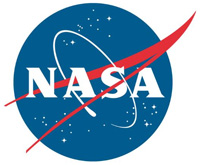 Washington, D.C. – NASA is leading our nation and the world on a journey to Mars, and Thursday the agency released a detailed outline of that plan in its report, "NASA's Journey to Mars: Pioneering Next Steps in Space Exploration."
"NASA is closer to sending American astronauts to Mars than at any point in our history," said NASA Administrator Charles Bolden. "We are publishing additional details about our journey to Mars plan and how we are aligning all of our work in support of this goal. In the coming weeks, I look forward to continuing to discuss the details of our plan with members of Congress, as well as our commercial and our international and partners, many of whom will be attending the International Astronautical Congress next week."
«Read the rest of this article»
Written by Linda Herridge
NASA Kennedy Space Center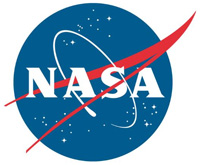 Kennedy Space Center, FL – Fresh food grown in the microgravity environment of space officially is on the menu for the first time for NASA astronauts on the International Space Station. Expedition 44 crew members, including NASA's one-year astronaut Scott Kelly, are ready to sample the fruits of their labor after harvesting a crop of "Outredgeous" red romaine lettuce Monday, August 10th, from the Veggie plant growth system on the nation's orbiting laboratory.
The astronauts will clean the leafy greens with citric acid-based, food safe sanitizing wipes before consuming them. They will eat half of the space bounty, setting aside the other half to be packaged and frozen on the station until it can be returned to Earth for scientific analysis.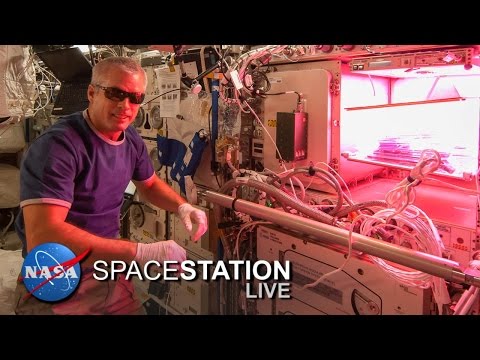 «Read the rest of this article»
NASA Headquarters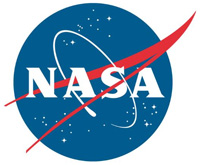 Washington, D.C. – Astronauts on the International Space Station give up many pleasures to take those giant leaps in the name of science. They leave behind fresh vegetables, relaxing hot showers, warm sunshine, gently misting rain, and much more.
One of the things astronauts say they miss most is a good cup of coffee. How would YOU like to start your morning sucking freeze dried coffee through a straw from a sealed plastic bag?
Good news for astronauts: Morning Joe recently got an upgrade. On April 20th, SpaceX delivered to the space station a new microgravity coffee machine named "ISSpresso."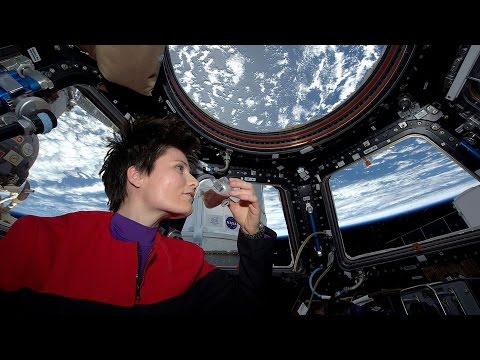 «Read the rest of this article»