Topic: SpaceX Dragon Cargo Spacecraft
Written by Alan Buis
NASA's Jet Propulsion Laboratory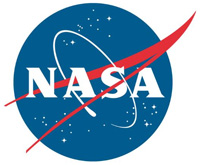 Pasadena, CA – For the first time in more than a decade, five NASA Earth science missions will be launched into space in the same year, opening new and improved remote eyes to monitor our changing planet.
The five launches, including two to the International Space Station (ISS), are part of an active year for NASA Earth science researchers, who also will conduct airborne campaigns to the poles and hurricanes, develop advanced sensor technologies, and use satellite data and analytical tools to improve natural hazard and climate change preparedness.
«Read the rest of this article»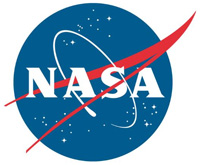 Houston, TX – After a successful launch on Wednesday, September 18th, the Orbital Sciences' Cygnus cargo spacecraft is approaching the International Space Station, signaling the coming completion of NASA's Commercial Orbital Transportation Services (COTS) Program.
The COTS program began back in 2006 with the vision of acquiring cargo resupply and astronaut transportation services to low-Earth orbit from commercial companies.
«Read the rest of this article»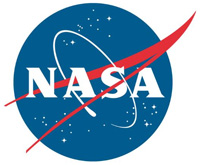 Pasadena, CA – NASA will use the International Space Station to test a new communications technology that could dramatically improve spacecraft communications, enhance commercial missions and strengthen transmission of scientific data.
The Optical Payload for Lasercomm Science (OPALS), an optical technology demonstration experiment, could improve NASA's data rates for communications with future spacecraft by a factor of 10 to 100.
«Read the rest of this article»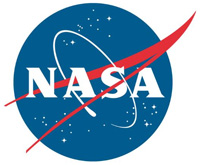 Hawthorn, CA – NASA reports that Space Exploration Technologies Corp. (SpaceX) of Hawthorne, CA, has recently completed two milestones for NASA's Commercial Crew Integrated Capability (CCiCap) initiative, which is intended to make commercial human spaceflight services available for government and commercial customers.
These were the fifth and sixth milestones for SpaceX, a partner in NASA's Commercial Crew Program (CCP). The company is on track to complete all 14 of its CCiCap milestones by mid-2014.
«Read the rest of this article»
Written by Alan Buis
NASA's Jet Propulsion Laboratory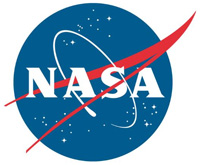 Pasadena, CA – In a clever reuse of hardware originally built to test parts of NASA's QuikScat satellite, the agency will launch the ISS-RapidScat instrument to the International Space Station in 2014 to measure ocean surface wind speed and direction.
The ISS-RapidScat instrument will help improve weather forecasts, including hurricane monitoring, and understanding of how ocean-atmosphere interactions influence Earth's climate.
«Read the rest of this article»