Topic: Spouse Resilience Training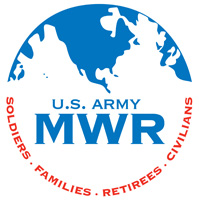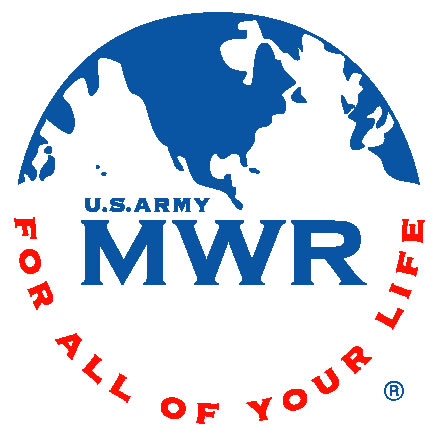 Fort Campbell, KY – You look around and see the more experienced Spouses' reaction to deployments and you wonder how they can be so together. The answer is "Resilience".
Army Community Service Mobilization and Deployment Readiness knows that deployment can be a frightening and overwhelming time for your Family. They want to offer you an opportunity to learn resilience skills. «Read the rest of this article»
Written by Sgt. Alan J. Graziano,
3rd Brigade Combat Team, 101st Airborne Division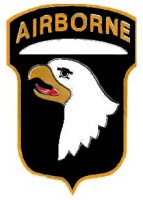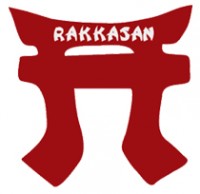 Fort Campbell, KY – When nearly 2,000 Soldiers are deployed to Afghanistan, many spouses are left to take care of the children, finances and other matters on their own, which has the potential to create a lot of stress in their lives.
A handful of the spouses of deployed Soldiers assigned to the 3rd Brigade Combat Team "Rakkasans," 101st Airborne Division were provided with skills to cope with this stress when they attended Spouse Master Resilience Training October 22nd, 29th and November 5th at the Family Resource Center.
«Read the rest of this article»