Topic: Springfield TN

Clarksville, TN – On Thursday, September 25th, Convergys and White Staffing will be at the New Providence Community Policing Center Job Fair from 10:00am until 1:00pm.
Convergys seeks to fill 100 customer service sales positions in Clarksville. Pay rate is $9.50/hour. Convergys also has an "Experience is Education" program that allows individuals who do not have a high school diploma or GED to work while pursuing their educational goals.
«Read the rest of this article»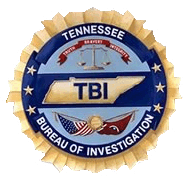 Nashville, TN – The Tennessee Bureau of Investigation has arrested a Springfield man accused of passing worthless checks to buy a boat.
At the request of 23rd District Attorney General Dan Alsobrooks, TBI Special Agents began investigating Jimmy Scott Chambers on July 7th.
During the course of the investigation, Agents developed information that, on March 29th, Chambers purchased a boat and other equipment and services from C&O Marine in White Bluff, valued at approximately $70,000.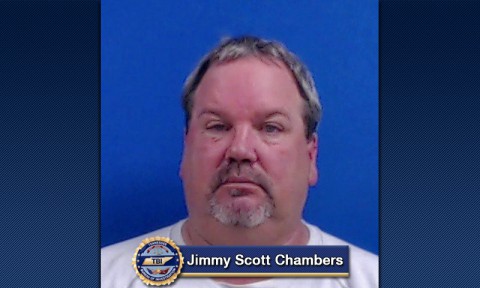 «Read the rest of this article»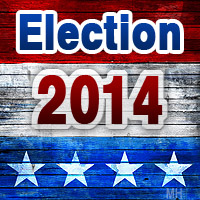 Cunningham, TN – Bill Goodman, candidate for Circuit Court Judge Part II addressed the audience at the 106th Annual Lone Oak Picnic held by the Central Civitan Club on Saturday, July 27th, 2014.
"Thank each of you for spending part of you day here today," said Goodman. "I lived in this district my entire life. I grew up in Cedar Hill which is located between Springfield and Guthrie. I intended law school in the state of Alabama at Samford University. It was there that I met my wife. We returned back to this community in 1977. This has been our home since that time."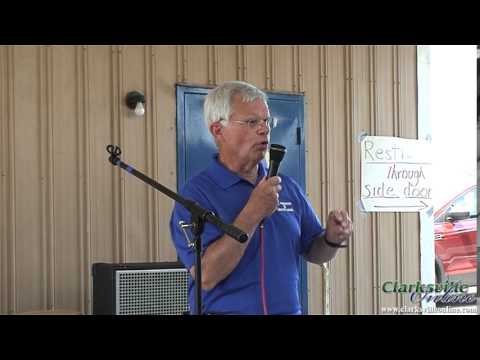 «Read the rest of this article»

Nashville, TN – The Tennessee Department of Health joins a coalition of health providers and other partners across the country taking part in National HIV Testing Day Friday, June 27th.
As part of this effort to raise awareness and promote prevention of HIV, TDH is teaming up with Walgreens and Greater Than AIDS to provide free HIV testing at sites across Tennessee June 26th-28th. TDH encourages all sexually active Tennesseans, regardless of age, to get tested for HIV. «Read the rest of this article»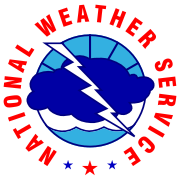 Nashville, TN – The National Weather Service (NWS) has issued a tornado watch that is in effect until Midnight CDT tonight for the following cities in Tennessee: Ashland City, Brentwood, Centerville, Clarksville, Columbia, Dickson, Dover, Erin, Franklin, Hohenwald, Lawrenceburg, Linden, Lobelville, Nashville, Pulaski, Springfield, Tennessee Ridge, Waverly and Waynesboro.
This watch includes 16 counties in Middle Tennessee.
Counties affected: Cheatham County, Davidson County, Dickson County, Giles County, Hickman County, Houston County, Humphreys County, Lawrence County, Lewis County, Maury County, Montgomery County, Perry County, Robertson County, Stewart County, Wayne County, and Williamson County.
Several Clarksville-Montgomery County Area Residents Selected to Serve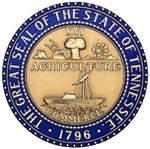 Nashville, TN – Tennessee Governor Bill Haslam today announced the appointments of 116 Tennesseans to 39 boards and commissions.
"I appreciate the commitment of these men and women and want to thank them for their willingness to serve the state," Haslam said. "Tennessee will be well represented on these boards and commissions."
Appointment terms are varied due to differing statutory requirements or term limits determined by specific qualifications.
«Read the rest of this article»
Springfield, TN – Clarksville High School's baseball team fell behind early on the road to Springfield High School, in their District 10-AAA matchup April 22nd, but rallied with four straight runs to defeat the Yellow Jackets 4-1.
After no-hitting Springfield on April 21st in a 10-0 victory, the Wildcats (22-4, 11-1 District 10-AAA) saw the Yellow Jackets get a first-inning RBI single from Jackson Cobb off CHS starter Ben Bleyle for a 1-0 lead.
«Read the rest of this article»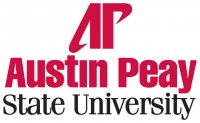 Springfield, TN – For several decades, the late Stokes Brown worked to improve the health of his community in Robertson County. He was instrumental in bringing the first hospital to the area, and later as a member of the hospital board, he supported a special fund that paid medical bills for the impoverished.
Earlier this month, the Robertson County community again benefited from his generous legacy when the Brown Family Foundation endowed a six-figure nursing scholarship at Austin Peay State University.
«Read the rest of this article»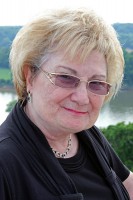 Springfield, TN – Sue Freeman Culverhouse, staff writer for Clarksvilleonline.com, will sign her new book, Tennessee Literary Luminaries: From Cormac McCarthy to Robert Penn Warren, at the annual festival called The Gathering at Springfield Antique Barn in Springfield, Tennessee, on Friday, April 4th, from 3:00pm to 6:00pm, and all day on Saturday, April 5th, from 9:00am until 6:00pm.
Tennessee Literary Luminaries features biographies of 11 Tennessee authors—Robert Penn Warren, Alex Haley, Cormac McCarthy, William Gay, Peter Taylor, Eleanor Ross Taylor, Bud Willis, A. Scott Pearson, Alice Randall, Amy Greene, and Marshall Chapman.
«Read the rest of this article»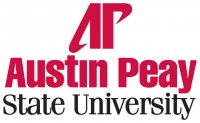 Clarksville, TN – Classes at Austin Peay State University are cancelled for Thursday, March 6th.
However, all administrative offices will open at 10:00am. Administration and staff should report at 10:00am.
This includes Austin Peay at Fort Campbell, Springfield and Dickson campuses.