Topic: Springfield TN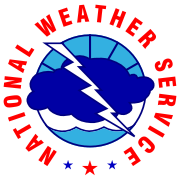 Nashville, TN – The National Weather Service has issued a winter weather advisory effective from midnight tonight until 10:00am CST Monday for the Clarksville-Montgomery County area. Snow and sleet is expected to accumulate over the Northwest Middle Tennessee area tonight and Monday morning.
A low pressure system and cold front will bring precipitation to the mid state through Monday morning. A cold front will change rain over to snow and sleet across Northwest sections of the mid state tonight.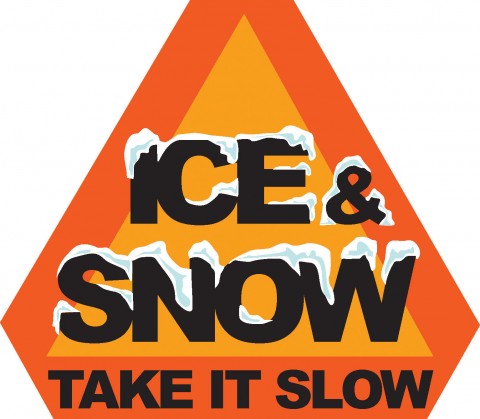 «Read the rest of this article»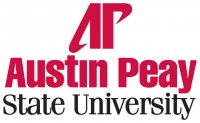 Clarksville, TN – Patrons of the arts at Austin Peay State University joined creators of art at a festive celebration at F&M Bank's Franklin Room in downtown Clarksville last week.
The annual Soiree on Franklin, in its fifth year and sponsored by the Acuff Circle of Excellence board of directors, featured representations of all of APSU's arts disciplines: music, dance and theatre, creative writing and the visual arts. This year's theme, "Coming Home to the Arts," was chosen to tie into the University's Homecoming Week.
«Read the rest of this article»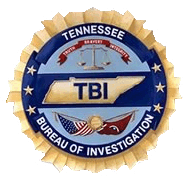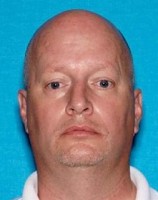 Nashville, TN – The Tennessee Bureau of Investigation has a new addition to the state's Top Ten Most Wanted list, Joseph Leonard Parker of Springfield, TN.
Parker is wanted by the Springfield Police Department and the Tennessee Bureau of Investigation for criminal homicide. Around 2:35am November 7th, 2014 Parker contacted police and advised he killed his wife. «Read the rest of this article»

Clarksville, TN – On Thursday, September 25th, Convergys and White Staffing will be at the New Providence Community Policing Center Job Fair from 10:00am until 1:00pm.
Convergys seeks to fill 100 customer service sales positions in Clarksville. Pay rate is $9.50/hour. Convergys also has an "Experience is Education" program that allows individuals who do not have a high school diploma or GED to work while pursuing their educational goals.
«Read the rest of this article»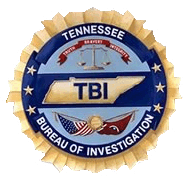 Nashville, TN – The Tennessee Bureau of Investigation has arrested a Springfield man accused of passing worthless checks to buy a boat.
At the request of 23rd District Attorney General Dan Alsobrooks, TBI Special Agents began investigating Jimmy Scott Chambers on July 7th.
During the course of the investigation, Agents developed information that, on March 29th, Chambers purchased a boat and other equipment and services from C&O Marine in White Bluff, valued at approximately $70,000.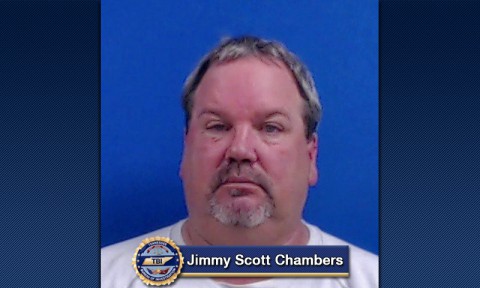 «Read the rest of this article»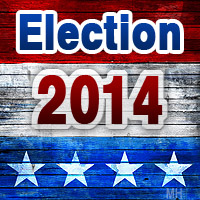 Cunningham, TN – Bill Goodman, candidate for Circuit Court Judge Part II addressed the audience at the 106th Annual Lone Oak Picnic held by the Central Civitan Club on Saturday, July 27th, 2014.
"Thank each of you for spending part of you day here today," said Goodman. "I lived in this district my entire life. I grew up in Cedar Hill which is located between Springfield and Guthrie. I intended law school in the state of Alabama at Samford University. It was there that I met my wife. We returned back to this community in 1977. This has been our home since that time."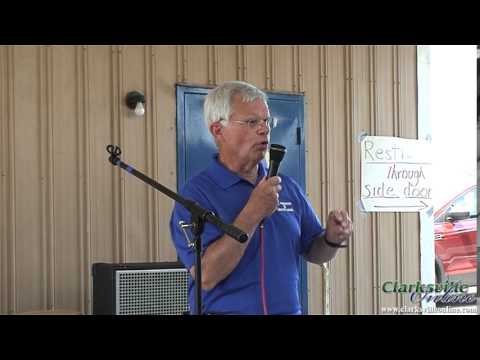 «Read the rest of this article»

Nashville, TN – The Tennessee Department of Health joins a coalition of health providers and other partners across the country taking part in National HIV Testing Day Friday, June 27th.
As part of this effort to raise awareness and promote prevention of HIV, TDH is teaming up with Walgreens and Greater Than AIDS to provide free HIV testing at sites across Tennessee June 26th-28th. TDH encourages all sexually active Tennesseans, regardless of age, to get tested for HIV. «Read the rest of this article»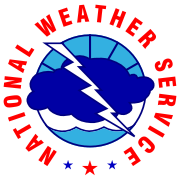 Nashville, TN – The National Weather Service (NWS) has issued a tornado watch that is in effect until Midnight CDT tonight for the following cities in Tennessee: Ashland City, Brentwood, Centerville, Clarksville, Columbia, Dickson, Dover, Erin, Franklin, Hohenwald, Lawrenceburg, Linden, Lobelville, Nashville, Pulaski, Springfield, Tennessee Ridge, Waverly and Waynesboro.
This watch includes 16 counties in Middle Tennessee.
Counties affected: Cheatham County, Davidson County, Dickson County, Giles County, Hickman County, Houston County, Humphreys County, Lawrence County, Lewis County, Maury County, Montgomery County, Perry County, Robertson County, Stewart County, Wayne County, and Williamson County.
Several Clarksville-Montgomery County Area Residents Selected to Serve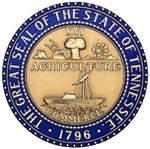 Nashville, TN – Tennessee Governor Bill Haslam today announced the appointments of 116 Tennesseans to 39 boards and commissions.
"I appreciate the commitment of these men and women and want to thank them for their willingness to serve the state," Haslam said. "Tennessee will be well represented on these boards and commissions."
Appointment terms are varied due to differing statutory requirements or term limits determined by specific qualifications.
«Read the rest of this article»
Springfield, TN – Clarksville High School's baseball team fell behind early on the road to Springfield High School, in their District 10-AAA matchup April 22nd, but rallied with four straight runs to defeat the Yellow Jackets 4-1.
After no-hitting Springfield on April 21st in a 10-0 victory, the Wildcats (22-4, 11-1 District 10-AAA) saw the Yellow Jackets get a first-inning RBI single from Jackson Cobb off CHS starter Ben Bleyle for a 1-0 lead.
«Read the rest of this article»