Topic: St Louis Blues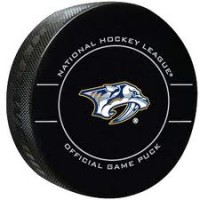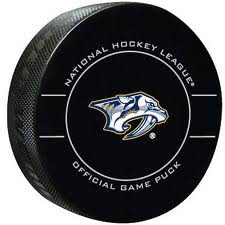 Nashville, TN – The Nashville Predators are getting used to winning thrilling overtime games, but tonight in Nashville, the Predators pulled off one of the most spectacular wins in team history. Filip Forsberg scored the game winner in overtime, on a penalty shot, to cap the comeback victory, 4-3.
The Predators entered the third period trailing the Blues 3-0, looking leg weary from their recent four game road trip, when suddenly the Blues were overwhelmed by the Predators comeback.
St. Louis looked to be cruising to victory after taking the 3-0 lead, with Jay Bouwmeester getting the scoring started for the Blues. Netting the first goal of the game, Bouwmeester took a pass from Patrik Berglund at 15:18 of the first period and St. Louis was off to the races.
«Read the rest of this article»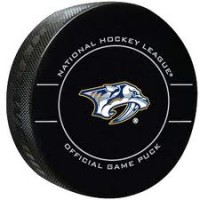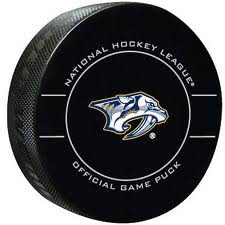 Clarksville, TN – Pekka Rinne blocked 47 shots, the second highest total in his illustrious career, and Ryan Ellis scored the game winner, as the Nashville Predators defeated the Montreal Canadiens, 3-2 at the Bell Center. Tonight's win was the third overtime game of the four game road swing.
Rinne showed why he should be in the conversation about "elite" NHL goaltenders, with tonight's performance. Not only did he stonewall the Canadiens for the victory, but the Predator's netminder stopped 10 shots in the overtime period alone. Montreal netminder Carey Price, blocked 30 shots on the night.
«Read the rest of this article»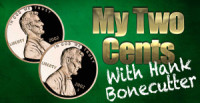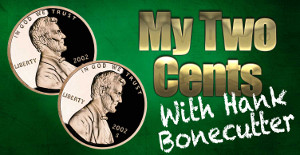 Nashville, TN – Well, now they've gone and done it. Those Nashville Predators have won their second round playoff series against the St. Louis Blues. They've done forged themselves into the record books, and will play for the Western Conference Championship against a yet to be determined opponent.
I don't know if Predators fans can take it up another notch, but if there was a fan base that's willing to say, "hey, hold my beer, and watch this" it's Nashville.
I've said all along that being at the Bridgestone Arena during a hockey game is the most earth shattering experience and I've seen AC/DC, Ted Nugent, and Cheap Trick in concert and by God, those were LOUD!
«Read the rest of this article»