Topic: Stanford University
Strategies to prevent and treat heart failure are needed to curb the rise in the incidence of heart failure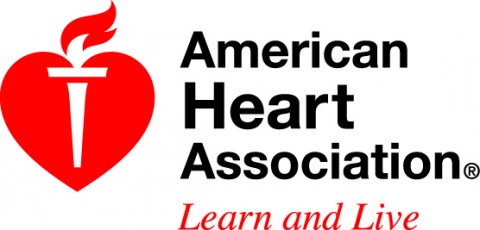 Dallas, TX -  By 2030, you — and every U.S. taxpayer — could be paying $244 a year to care for heart failure patients, according to an American Heart Association policy statement.
The statement, published online in the American Heart Association journal Circulation: Heart Failure, predicts the number of people with heart failure could climb 46 percent from 5 million in 2012 to 8 million in 2030. Direct and indirect costs to treat heart failure could more than double from $31 billion in 2012 to $70 billion in 2030.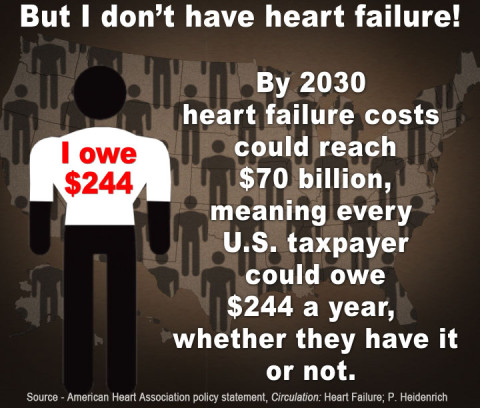 «Read the rest of this article»
Recently, I saw a graphic on Facebook depicting certain states in the USA where there were more people on welfare than working in that state. A couple of days later, I read a post that a friend shared on Facebook, again, about welfare.
I was not surprised at the post, rather, reminded that sometimes it takes a couple nudges for us to see what we're really seeing. The post was from Mike Huckabee, a former preacher and presidential candidate. «Read the rest of this article»
Written by Dr. Tony Phillips
Science@NASA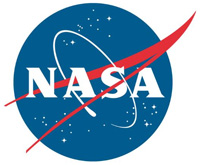 Washington, D.C. – Imagine forecasting a hurricane in Miami weeks before the storm was even a swirl of clouds off the coast of Africa—or predicting a tornado in Kansas from the flutter of a butterfly's wing1 in Texas. These are the kind of forecasts meteorologists can only dream about.
Could the dream come true? A new study by Stanford researchers suggests that such forecasts may one day be possible—not on Earth, but on the sun.
"We have learned to detect sunspots before they are visible to the human eye," says Stathis Ilonidis, a PhD student at Stanford University. "This could lead to significant advances in space weather forecasting."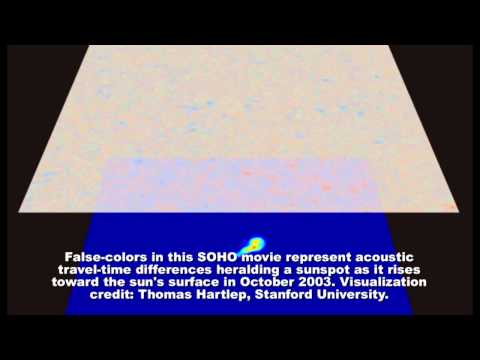 «Read the rest of this article»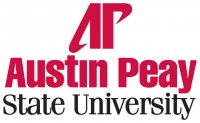 Clarksville, TN – Although Casey McKnight was always a mathematics enthusiast, pursuing a career in mathematics was something she would not have dreamed of doing.
The senior at Austin Peay State University, who will graduate May 6th with a bachelor's degree in math (concentration in statistics) and physics, was encouraged – even convinced – by a professor to consider a major in math after taking Statistics 3250 her freshman year.
"I took it and really hated it at first," McKnight said, laughing about the hours she spent on stats assignments. "But I had really amazing professors who pushed me along the way. They all helped drive me." «Read the rest of this article»