Topic: Stanford
Eastern Kentucky Sports Information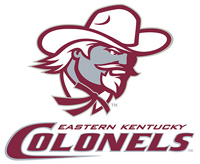 Richmond, KY – Eastern Kentucky University's men's basketball team will face Kansas University in the NCAA Tournament on Friday at the Scottrade Center in St. Louis, MO.
The Colonels (24-9), making their eighth NCAA Tournament appearance and first since 2007, are the No. 15 seed in the South Region. Kansas (24-9) is the No. 2 seed.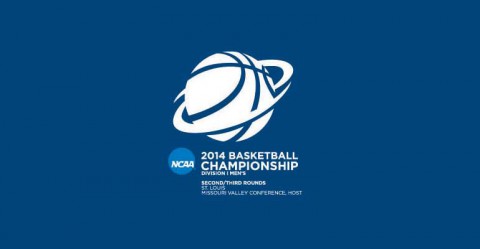 «Read the rest of this article»
Knoxville, TN - After the Southeastern Conference Office unveiled this year's league schedule on Tuesday, Tennessee Head Women's Basketball Coach Holly Warlick announced her team's 2013-14 slate. UT also revealed it will retire Candace Parker's jersey on January 2nd prior to the LSU game.
The defending SEC champion Lady Volunteers, who were 27-8 in 2012-13 and advanced to the NCAA Elite Eight, will play 18 regular-season games vs. teams that saw postseason action a year ago. That group includes 11 teams that made the NCAA Tournament and five that played in the Women's National Invitation Tournament.
«Read the rest of this article»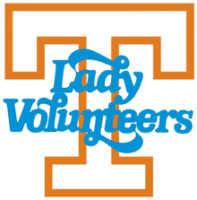 Knoxville, TN – The accolades continue for former Clarksville High School star, Tennessee Lady Vol, Bashaara Graves. Graves is the only rookie to be nominated for the Women's Basketball Coaches Association Division 1 Coaches' All-America Team.
One day after learning they were a No. 2 seed in the NCAA Tournament, some key components of Tennessee's successful women's basketball season were recognized by a pair of organizations.
«Read the rest of this article»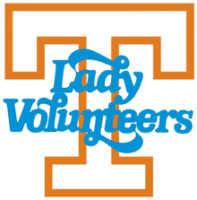 Knoxville, TN – Tennessee Lady Volunteer basketball player, and former Clarksville High School stand-out Bashaara Graves has been named the SEC Freshman of the Year it was announced today.
Graves, a 6-2 forward/center, became the program's eighth SEC Freshman of the Year. She joins Angie Bjorklund (2008), Tamika Catchings (1998), Bridgette Gordon (1986), Dena Head (1989), Chamique Holdsclaw (1996), Candace Parker (2006) and Meighan Simmons (2011). She also follows the path of Catchings, Gordon, Holdsclaw and Parker as the only five Tennessee rookies to make the Coaches All-SEC First Team.
«Read the rest of this article»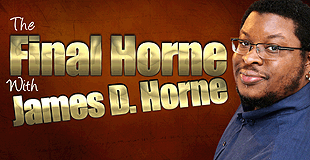 Clarksville, TN – With that said, college football made a big step with the announcement that its expected to employ a seeded four-team playoff model when the current and generally hated BCS ends after the 2014 season.
The announcement came Wednesday night that the anticipated playoff would include the bowl system and that a host city would bid for the championship game.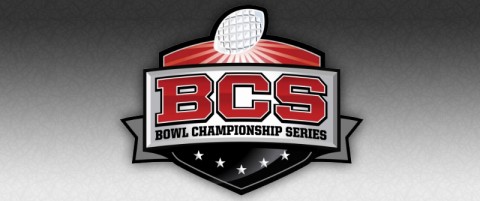 «Read the rest of this article»