Topic: Stanley Cup Playoffs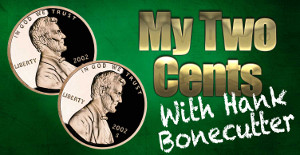 Nashville, TN – Well it's over. The true "Cinderella" of the National Hockey League, our Nashville Predators, have bowed out. Losing last night 2-0, the Penguins win the series and hoist Lord Stanley's cup for the second year in a row.
I was there, and I didn't like it one bit.
Honestly, I'm so exhausted I can barely hold my head up. This playoff series, while exciting as hell, has taken me physically, mentally and financially. I was ready for this to be over a couple of weeks ago.
I'm going to try and put all of this in perspective as best I can, without mentioning the officiating. I'll leave that for another column.
«Read the rest of this article»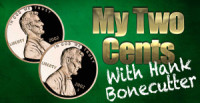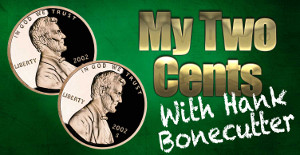 Nashville, TN – The Nashville Predators returned from Pittsburgh down 1-2 to the Stanley Cup Champion Penguins and all the talk was about how Pekke Rinne just wasn't on his game. That he should have made some saves that he didn't. Even the so called "experts" agreed that Pekke just wasn't the same goalie we had seen before.
Well guess what? The Pekke Rinne I've been watching in Nashville looks to be unbeatable. With the exception of the Sydney Crosby breakaway goal, the only score by Pittsburgh on the night, Pekke made superhuman saves tonight and looked to back on his most stellar form.
«Read the rest of this article»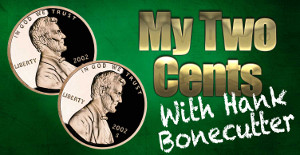 Nashville, TN – The Nashville Predators returned home needing to win game 3 of the Stanley Cup Finals, and win they did. The 5-1 beat down of the Penguins gets the Predators back into this contest headed to game 4.
Once the NBC networks got over their infatuation with the CATFISH, it was time to focus on the task at hand.
Rumors that Pekke Rinne was not going to start game three in goal circulated throughout the afternoon and it was minutes before puck drop when we learned that he indeed WOULD be in goal.
«Read the rest of this article»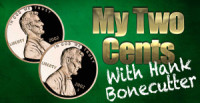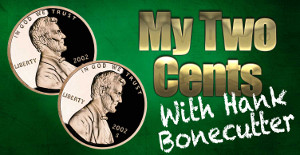 Nashville, TN – Well, now they've gone and done it. Those Nashville Predators have won their second round playoff series against the St. Louis Blues. They've done forged themselves into the record books, and will play for the Western Conference Championship against a yet to be determined opponent.
I don't know if Predators fans can take it up another notch, but if there was a fan base that's willing to say, "hey, hold my beer, and watch this" it's Nashville.
I've said all along that being at the Bridgestone Arena during a hockey game is the most earth shattering experience and I've seen AC/DC, Ted Nugent, and Cheap Trick in concert and by God, those were LOUD!
«Read the rest of this article»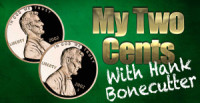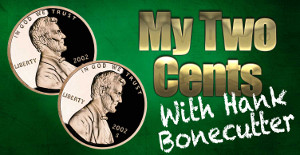 Clarksville, TN – The Nashville Predators lead the Chicago Blackhawks 3-0 in their Stanley Cup playoff series, and come Thursday night, history could be made in Smashville.
Could a mid-market NHL franchise actually "sweep" the legendary Blackhawks? Stanley Cup Champions?
Yes.
Games one and two had been dominated by Predator's goalie, Pekka Rinne. In a history making performance, Rinne held the Blackhawks scoreless in both games, as the Predators took both games.
«Read the rest of this article»