Topic: state of the union address

Market Commentary by Scott J. Brown, Ph.D., Chief Economist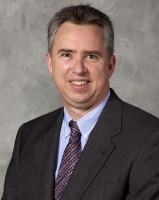 In his State of the Union Address, President Obama proposed various efforts to boost manufacturing jobs, universal pre-K education and an increase in the minimum wage. However, there's little chance that any of these proposals will make it to the floor of the House.
The economic data were mixed. Retail sales rose a modest 0.1% in January. Industrial production slipped 0.1%, but figures for November and December were revised higher. The New York Fed's Empire State Manufacturing Index and the mid-February reading on consumer sentiment surprised to the upside. «Read the rest of this article»
Charter School and Virtual School Legislation take the spotlight this week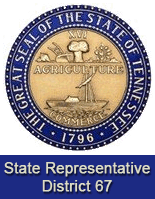 Nashville, TN – Tennessee State Representative Joe Pitts (D-Clarksville) will propose an amendment to House Bill 0151/Senate Bill 0157 proposed by the Department of Education regarding virtual schools.
The administration's proposal to address poorly performing virtual schools will allow the Department of Education to institute enrollment caps, or direct the local school district to close the virtual school if it fails to achieve certain student growth benchmarks two academic years in a row. «Read the rest of this article»
Clarksville, TN – Clarksville for Obama held a 2012 State of the Union watch party at the New South Coffee Company where supporters gathered to listen as President Barack Obama delivered the 2012 State of the Union Address to the Nation, the Senate, and Congress.
The President laid out his plan for an economy built on American manufacturing, American energy, new skills for American workers, and a renewal of American values. During the State of the Union Address the 40 plus supporters in attendance clapped more than 2 dozen times in agreement with the President and some even cried tears of joy and pride when the President touched upon issues and legislation that would put money back into the hands of middle class Americans.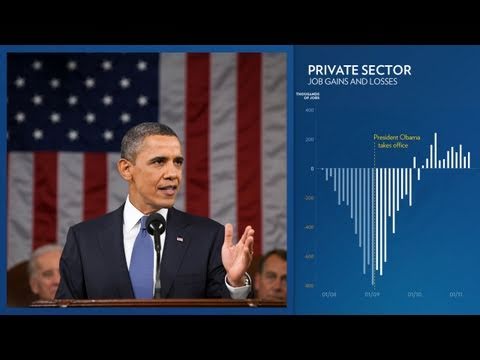 «Read the rest of this article»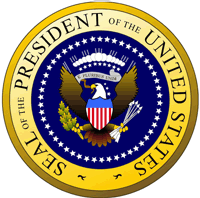 Clarksville, TN – On January 24th, 2012 Clarksville For Obama, the grass roots organization for the re-election of President Barack Obama will host a State of the Union Watch Party at the New South Coffee Company Restaurant/Café, 110 Franklin Street Clarksville, TN starting at 7:00pm.
Come watch the State of the Union Address and meet other supporters for the 2012 re-election of President Obama. Learn how you can contribute to our efforts to re-elect President Obama. To top off the evening we will cheer on our President as he delivers the 2012 State of the Union Address.
«Read the rest of this article»