Topic: Stellar Flare
Written by Francis Reddy
NASA's Goddard Space Flight Center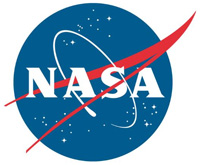 Greenbelt, Maryland – On April 23rd, NASA's Swift satellite detected the strongest, hottest, and longest-lasting sequence of stellar flares ever seen from a nearby red dwarf star. The initial blast from this record-setting series of explosions was as much as 10,000 times more powerful than the largest solar flare ever recorded.
"We used to think major flaring episodes from red dwarfs lasted no more than a day, but Swift detected at least seven powerful eruptions over a period of about two weeks," said Stephen Drake, an astrophysicist at NASA's Goddard Space Flight Center in Greenbelt, Maryland, who gave a presentation on the "superflare" at the August meeting of the American Astronomical Society's High Energy Astrophysics Division. "This was a very complex event."
«Read the rest of this article»
NASA's Goddard Space Flight Center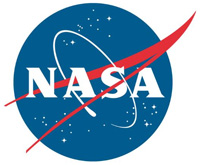 Greenbelt, MD – An international team of astronomers using data from NASA's Hubble Space Telescope has made an unparalleled observation, detecting significant changes in the atmosphere of a planet located beyond our solar system.
The scientists conclude the atmospheric variations occurred in response to a powerful eruption on the planet's host star, an event observed by NASA's Swift satellite.
«Read the rest of this article»