Topic: Step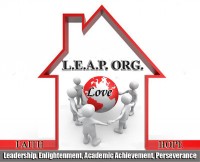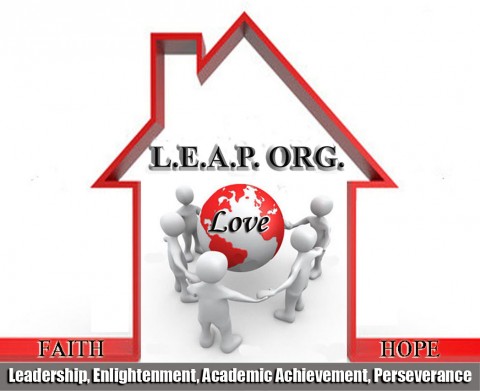 Clarksville TN – On March 17th the West Creek High School gym was filled with a diverse representation of the community to observe youth participating in LEAP's 3rd Annual Step and Dance Crew Challenge.
The hosts for this event were 101.9 the Light radio personality Francesca Hayes, comedian DJ Pryor, and gospel music artist J-Rad. Yolanda Stewart opened with the National Anthem followed by exhibition performances by Sigma Gamma Rho Sorority Inc, HTS APSU Step Team, and Phi Beta Sigma Fraternity Inc. Shoney's, Lil Caesars, and Wendy's had mascot who participated in the Mascot dance off with the crowd joining in the cupid shuffle.
«Read the rest of this article»

This past Saturday, May 15th local high school teams and youth groups competed in a step/dance competition in front of a crowd of at least 250 members of our very supportive Clarksville community at the Emmanuel Family Life Center.
The participants kept audience members engaged with stunning dance and step moves. In the end Kenwood High  school JROTC took 1st place, followed by Northeast with 2nd and SMAC (Sisters Making A Change) with 3rd place. For those that missed the action, they can view the performances at www.leaporg.net. «Read the rest of this article»