Topic: Stephanie Trotter Lobdell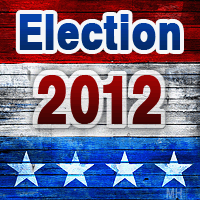 Clarksville, TN – As voting districts came to a close yesterday, one thing was evident; Montgomery County voter turnout exceptionally low, with just 7.06% of registered voters turning out to do their civic duty. 3,947 people early voted, or cast an absentee ballot; with just 2,897 people voting on election day.
Clarksville Online polled voter turnout at six random districts yesterday afternoon. District 6B at Bethel Baptist Church had 34 voters as of 2:00pm. District 4A at Montgomery Central Middle School had 107 voters by 2:00pm. District 5A at Smith School had 45 voters at 2:40pm. District 6A at Cumberland Heights School had 109 voters by 2:45pm. District 4B at the Old Jostens Building had 49 voters as of 3:05pm.
«Read the rest of this article»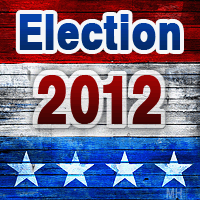 Cunningham, TN – The 104th Lone Oak Picnic was held Saturday, July 28th by the Central Civitan Club at the Civitan Building on Alonzo Place. The Lone Oak Picnic has a long standing tradition of candidates running for election giving speeches during the event. Clarksville Online videoed each candidate's speech for those unable to attend.
The Lone Oak Picnic is always the last Saturday in July. This is also the last weekend before the state primary election which makes it a great opportunity for the candidates to get in front of voters one last time.
«Read the rest of this article»