Topic: Stewart County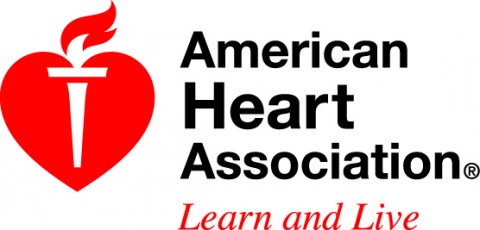 Nashville, TN – All month long, counties and cities around Middle Tennessee are supporting the American Stroke Association's fight against the No. 4 killer by proclaiming May as American Stroke Month.
Tennessee is in the "stroke belt" of the county, ranking 46th of 50 states in stroke mortality and near the very bottom for high blood pressure, a major risk factor for stroke.
«Read the rest of this article»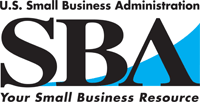 Washington, D.C. – Tennessee residents and businesses affected by severe storms and flooding on April 26th-28th, can apply for low-interest disaster loans from the U.S. Small Business Administration, SBA Administrator Karen G. Mills announced.
Administrator Mills made the loans available in response to a letter from Tennessee Governor Bill Haslam on May 8th, requesting a disaster declaration by the SBA. The declaration covers Stewart County and the adjacent counties of Benton, Henry, Houston, and Montgomery in Tennessee; Calloway, Christian and Trigg in Kentucky. «Read the rest of this article»
Montgomery County, TN – The Montgomery County Highway Department has reopened Sango Road. The only road that remains closed is Lylewood Road at the Stewart County line.
A notification will be sent as the remaining road reopens. Thank you for your patience.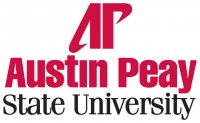 Clarksville, TN – Active duty and military veteran students who will graduate from Austin Peay State University this week will receive APSU's military coin.
The military and veteran graduate recognition and coin presentation ceremony, with the theme "All Hail to Those Who Serve," is scheduled for 5:00pm, Wednesday, May 8th in the Mabry Concert Hall, located inside the Music/Mass Communication Building. The event is open to the public.
«Read the rest of this article»
Montgomery County, TN – The Montgomery County Highway Department has reopened Powers Place Road, Lock B Road South, CB Road, Levi Road, Shelton Ferry Road and Southside Road. The lists of roads below remain closed.
Those roads include: Lylewood Road (at the Stewart County line), Sango Road, and Locust Grove Church Road.
Notifications will be sent as the remaining roads reopen.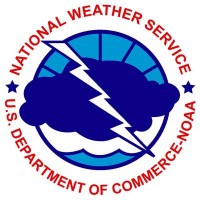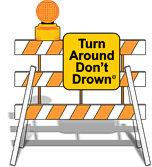 Montgomery County, TN – Another round of heavy rainfall is expected this weekend which could lead to area flooding and the rise of the Cumberland River.
An upper level disturbance will continue to move across Middle Tennessee today and will develop into a steady, moderate to heavy rainfall lasting into Sunday, May 4th.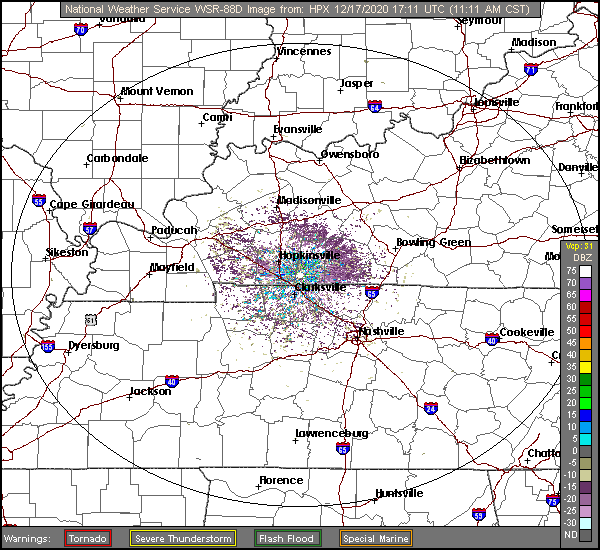 «Read the rest of this article»
Residents Encouraged to Prepare for More Rain and Potential Floods this Weekend

Clarksville, TN – As Stewart, Houston, Montgomery and surrounding county residents continue their clean-up efforts after Saturday's flash flood, 58 Red Cross volunteers have worked for the past five days to ensure that residents have had access to food, shelter, emotional support and clean-up supplies.
«Read the rest of this article»
Two Rivers Chapter Volunteers Working to Meet Emergency Needs

Clarksville, TN – Severe spring storms and flash floods poured torrential rain over much of Tennessee on Saturday morning and again in the evening.
Eight homes were destroyed from the flood with 26 others sustaining major damage, across 4 counties including Henry, Houston, Montgomery and Stewart.  The Red Cross responded immediately to provide food, shelter and emotional support to help families who had been affected by the storms. «Read the rest of this article»
Emergency Shelters Opened in Dover and Erin Tennessee

Clarksville, TN – The American Red Cross has set up an emergency shelter to provide a safe place to stay for those who have been affected by strong storms and flooding in the area.
In Dover Tennessee, there is an emergency shelter setup at First Baptist Church located at 220 Church Street. For Erin Tennessee, a shelter has been setup at First Assembly of God located at 270 Arlington Street. «Read the rest of this article»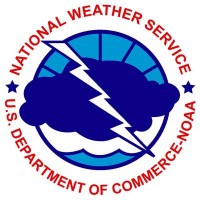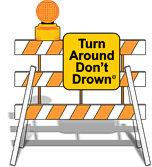 Nashville, TN – At 8:34pm CDT, National Weather Service Doppler Radar indicated thunderstorms with very heavy rainfall continuing to impact Stewart County and the rest of the warned area. Radar estimates rainfall rates of 2 inches per hour or more are possible in some locations. This will lead to dangerous flash flooding!
Dangerous flash flooding is already occurring in Stewart county. Emergency management officials reported flooding on Highway 49 in the Bear Spring community, Indian Mound Road, Big Rock Road, Joiner Hollow Road, Robertson Hill Road, Wildlife Road, Norris Hancock Road, and Centerpoint Road.  Flash flood warning remains in effect for Montgomery, Humphreys, Houston, Benton, Western Dickson, and Stewart Counties until midnight CDT.
«Read the rest of this article»