Topic: Storms
Written by Guy Webster
NASA's Jet Propulsion Laboratory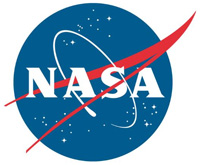 Pasadena, CA – A regional dust storm currently swelling on Mars follows unusually closely on one that blossomed less than two weeks earlier and is now dissipating, as seen in daily global weather monitoring by NASA's Mars Reconnaissance Orbiter.
Images from the orbiter's wide-angle Mars Color Imager (MARCI) show each storm growing in the Acidalia area of northern Mars, then blowing southward and exploding to sizes bigger than the United States after reaching the southern hemisphere.
«Read the rest of this article»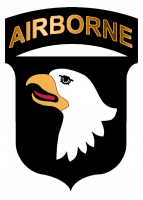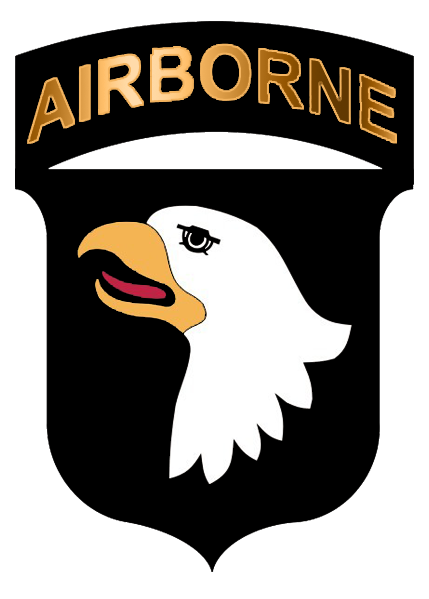 Fort Campbell, KY – Fort Campbell continues experience an impact from the severe weather on July 6th, and the storms since. Some areas on the installation have reopened, while others remain closed.
The Skeet Range has reopened. Individuals can access the range from Jordan Springs Road, then west end of 11th Airborne near Camp Hinsch. Jordan Springs Road has been repaved and is fully operational and 11th Airborne Division Road is also open.
The Fletchers Fork Campground and Cabins and Wohali Pavilion are closed for at least 30 days until further reassessment.
«Read the rest of this article»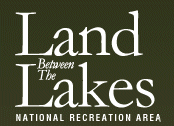 Land Between the Lakes, KY/TN – Power is out across Land Between the Lakes due to strong storms that moved through the area last night. Additional storms are predicted to take nearly the same path again today.
Those camping in Backcountry Areas are encouraged to leave before this next round of storms occur. Additional roads could become blocked or damaged causing emergency response time to be increased.
«Read the rest of this article»
Written by Kasha Patel and Joy Ng
NASA's Goddard Space Flight Center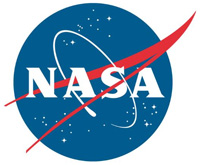 Greenbelt, MD – Not all raindrops are created equal. The size of falling raindrops depends on several factors, including where the cloud producing the drops is located on the globe and where the drops originate in the cloud.
For the first time, scientists have three-dimensional snapshots of raindrops and snowflakes around the world from space, thanks to the joint NASA and Japan Aerospace Exploration Agency Global Precipitation Measurement (GPM) mission.
«Read the rest of this article»
Written by Preston Dyches
NASA's Jet Propulsion Laboratory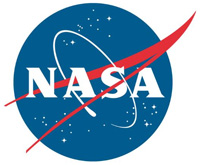 Pasadena, CA – The long-standing mystery of why Saturn seethes with enormous storms every 30 years may have been solved by scientists working with data from NASA's Cassini mission. The tempests, which can grow into bright bands that encircle the entire planet, are on a natural timer that is reset by each subsequent storm, the researchers report.
In 140 years of telescope observations, great storms have erupted on Saturn six times. Cassini and observers on Earth tracked the most recent of these storms from December 2010 to August 2011. During that time, the storm exploded through the clouds, eventually winding its way around Saturn.
«Read the rest of this article»
TDH & TEMA Stress Importance of Personal Protection Plans

Nashville, TN – While a tornado can occur anytime throughout the year, the peak risk months in Tennessee for property damage and loss of life from twisters and floods are March, April and May.
Officials with the Tennessee Department of Health and the Tennessee Emergency Management Agency this week reminded residents of the need to be alert for severe weather public messaging and to have a plan to protect themselves and their families.
«Read the rest of this article»
Written by Jia-Rui C. Cook
NASA's Jet Propulsion Laboratory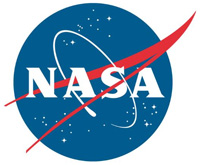 Pasadena, CA – NASA's Cassini spacecraft has been traveling the Saturnian system in a set of inclined, or tilted, orbits that give mission scientists a vertigo-inducing view of Saturn's polar regions.
This perspective has yielded images of rolling storm clouds and a swirling vortex at the center of Saturn's famed north polar hexagon.
«Read the rest of this article»

Weigh damage, read coverage terms and check contractors before hiring
Nashville, TN – As temperatures change, storms can result, bringing damage to our homes. The Department of Commerce and Insurance (TDCI) would like to offer consumers some tips for interacting with insurance companies and for selecting contractors.
Tennessee's Board for Licensing Contractors has found that unscrupulous, unlicensed contractors like to take advantage of homeowners anxious to rebuild after disasters. Be sure to hire only licensed contractors and check them out with the Board. «Read the rest of this article»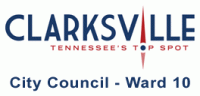 Clarksville, TN – In recent weeks I have received calls or emails concerning the Clarksville Department of Electricity (CDE). Some concerned billing while others were related to service, especially during the outages due to the storms.
This past week I had the opportunity to meet with Brian Taylor, Director of CDE, for over two hours. He was very gracious in wanting to address my questions and provide factors and details CDE faces in providing electrical service to our city. I want to publicly thank him for taking time to meet with me. «Read the rest of this article»

Clarksville, TN – Clarksville Department of Electricity says storms that moved through Clarksville last night were the cause of power outages that affected approximately 3,000 customers throughout town. «Read the rest of this article»